Sydneysiders know the best way to explore the great city is by boat and a new offering is firmly capturing our attention.
MySydneyBoat was recently launched into the Sydney leisure market and offers bespoke boat charters around Sydney Harbour and its vast waterways.
With a stylish Scandinavian sports cruiser and a skipper to host, MySydneyBoat offers Sydneysiders the opportunity to enjoy weekends or special occasions out on Sydney Harbour without the expense of owning a boat.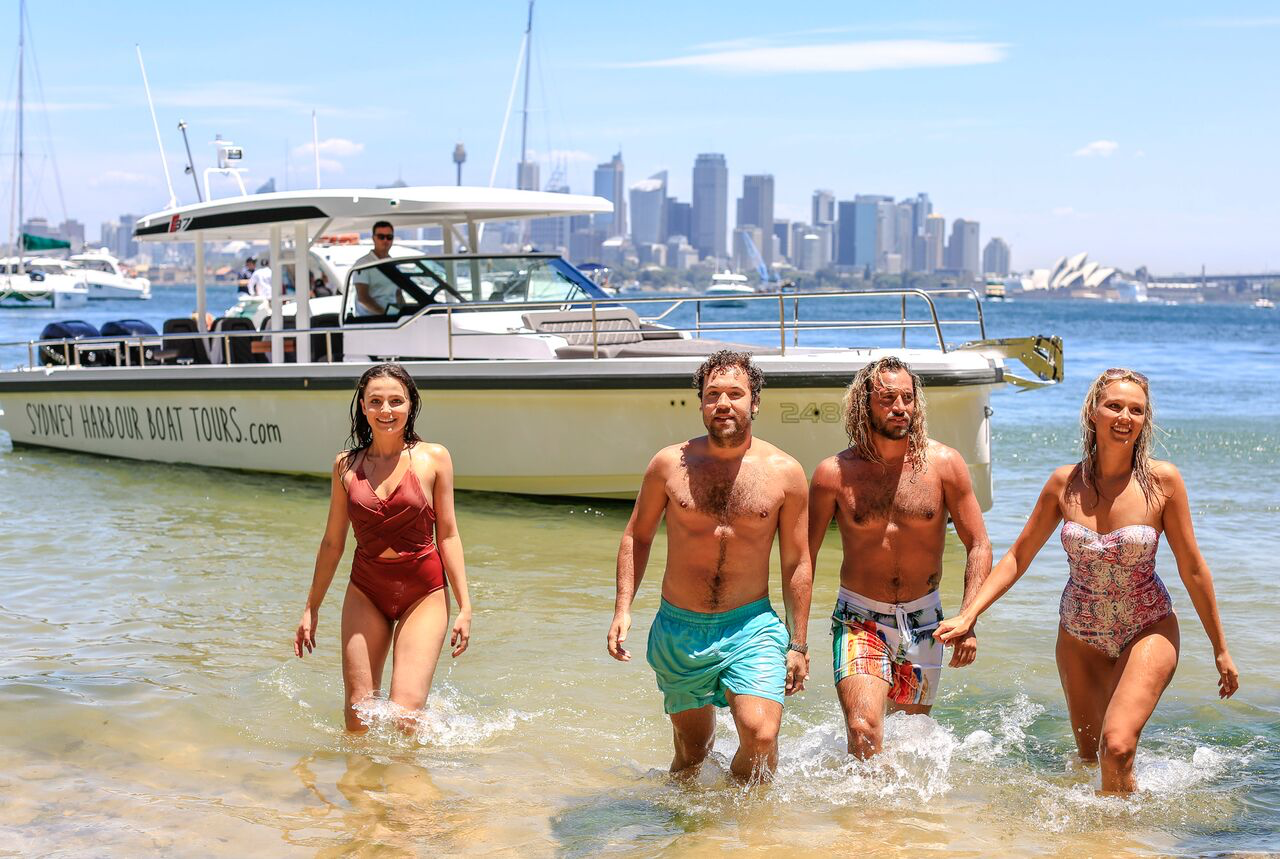 The boutique boat company offers locals boating excursions reminiscent of the those on the Mediterranean with picnics on secluded beaches, and swimming, snorkelling and aquatic experiences in sheltered and exclusive nooks around the Sydney Harbour coastline.
MySydneyBoat Director, Mark Dalgleish, said the number of locals looking for recreational activities on Sydney Harbour is growing, particularly for private boat cruises.
"Sydney Harbour would normally be dominated by interstate and international tourists, however given the impact of Covid-19, we're seeing more and more locals looking for boating experiences on the harbour," he said.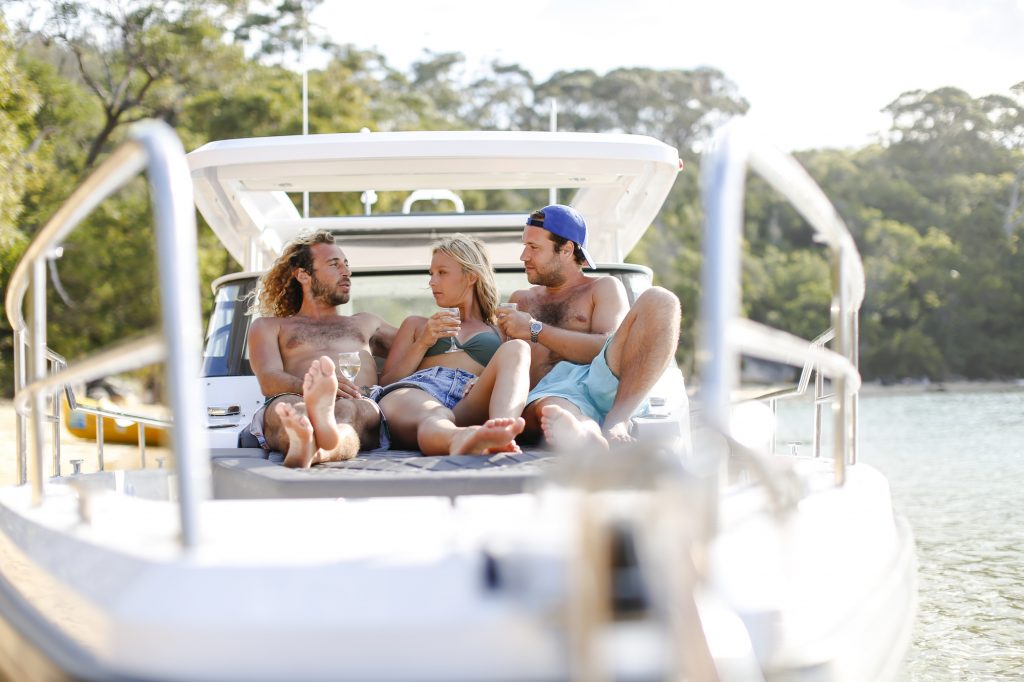 "Sydneysiders are seeking new experiences as they spend more time in and around Sydney, so we've developed some unique itineraries based around the beautiful water playgrounds of both Sydney Harbour and Middle Harbour.
"A few hours could include an intimate picnic for two on a secluded beach, or we can take friends and families out to just explore and soak up the atmosphere.
"Very few Sydneysiders have actually explored the harbour by boat and are unaware of its sheer size and diversity.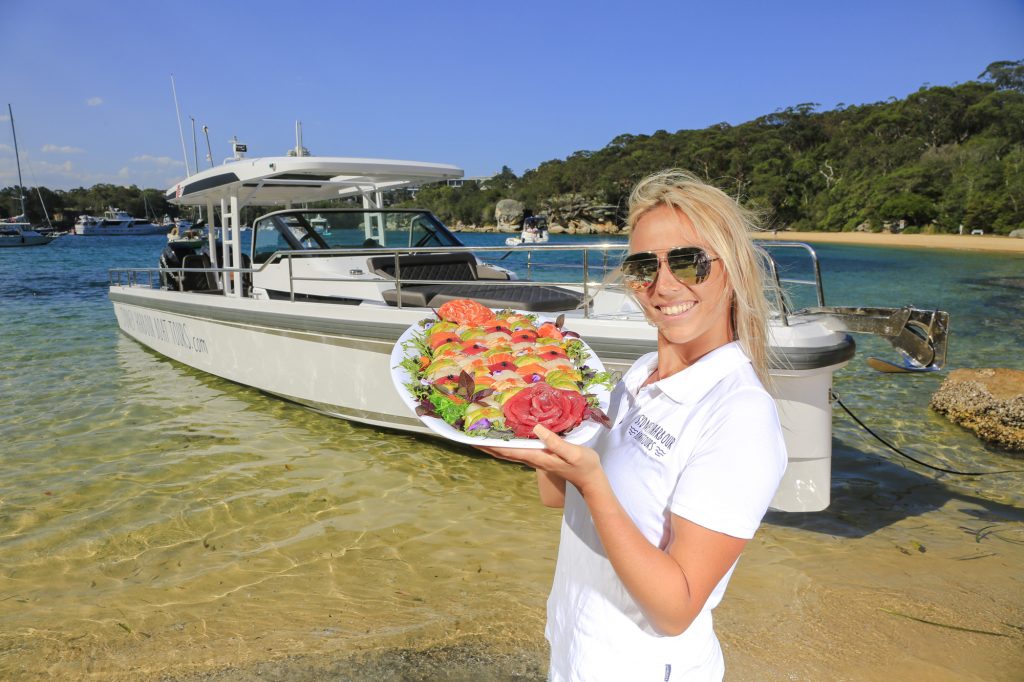 "We're now giving locals the opportunity to re-discover the world's largest and most beautiful natural harbour, its abundant marine-life and the natural bushland around it shores, along with some incredible properties and architecture along its perimeter," Dalgleish said.
MySydneyBoat caters for groups of up to ten and costs around $200 per person for a half day, based on ten people.
Their state-of-the-art 11-metre sports cruiser was built in Scandinavia for chic summer boating around the Mediterranean.
It's the only one of its type used commercially in Australia, and its powerful twin engines and low-profile design make it fast, mobile and highly stable – which is perfect for Sydney Harbour and offshore boating.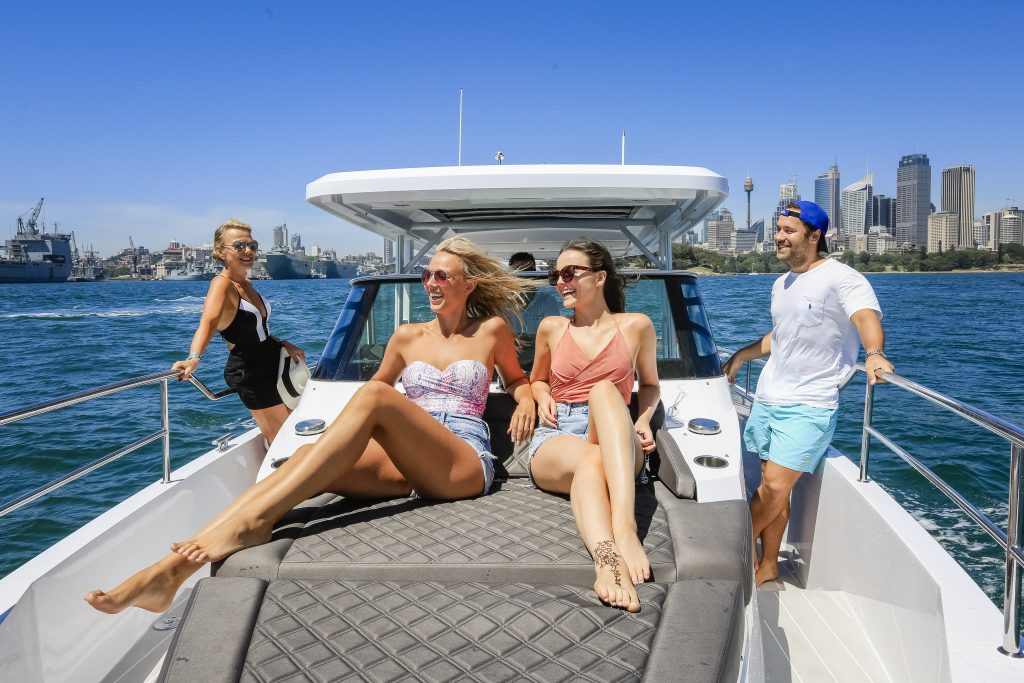 It seats 10 guests and includes a sun-lounger, swim platform, walk-around deck with shaded cabin and dining table, ensuite with queen bed, toilet, fridge, sink, WiFi and Bluetooth music.
The team at MySydneyBoat can pick up from any wharves around the harbour and they are the only charter operator with a boat that can land right on the beach, accessing secluded spots for swimming and picnics.
MySydneyBoat can organise catering for the boat and for picnics, and can arrange fresh seafood from Sydney Fish Market. Alternatively, guests can bring their own food and drinks.