The latest addition to innovative hotelier Paul Fischmann's 8Hotels portfolio, the 35-room Little Albion Guest House located in Sydney's Surry Hills, has officially opened its doors this week (Jul 9).
The property was designed and developed by 8Hotels and designer Connie Alessi, in consultation with Cressida Kennedy, and is largely influenced by 1920s and 1970s styles, merging a heritage listed building with new construction.
"Little Albion Guest House was created with the needs of today's luxury travellers in the front of our minds, which are the authenticity of a local experience, alongside world class boutique hotel service and ease of booking," 8Hotels' Founder and CEO, Fischmann, said.
"To do this we had to redefine the whole hotel category by imagining a modern guest house, developed with the same attention to detail that a home owner has in creating their dream home, resulting in this truly one of a kind property."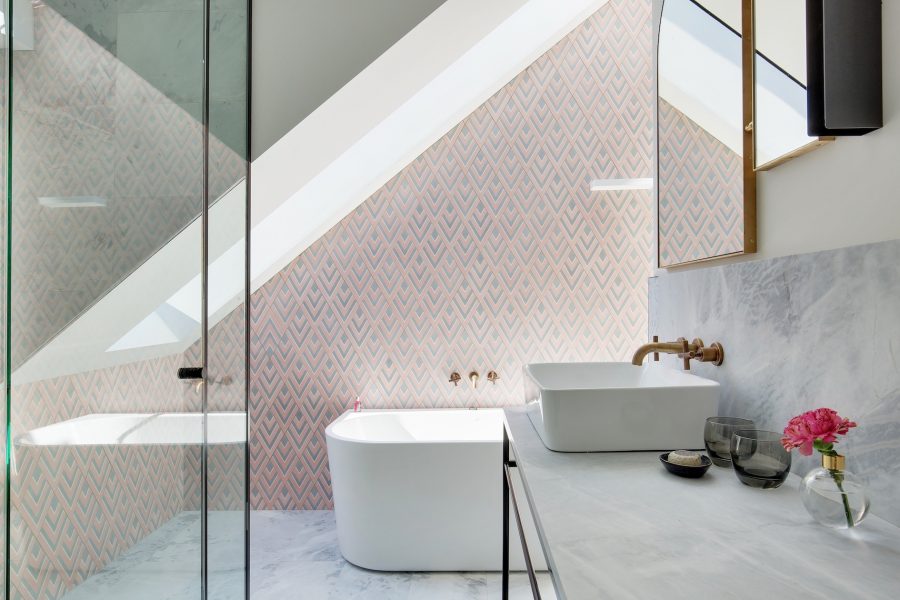 He said the concept came about after researching hotels through the ages. From the very first kind, the ryokan (a traditional Japanese inn dating back to the eighth century AD) to the modern big box branded hotels of the 80's, followed by the explosion of boutique offerings and finally through to the innovation of game-changing home-sharing platforms. From here, Fischmann said he saw a clear evolution of the consumer journey and landed squarely on what both corporate and leisure guests genuinely want from their 'home away from home' – the luxury and comfort of a hotel teamed with the ease and familiarity of home.
Little Albion will have a dedicated team of hosts led by boutique hotel guru and genuine Surry Hills local, Wendy Morris, who will be on hand around the clock to offer individualised service.
The guest house will also feature an honour bar stocked with top shelf beverages and gourmet nibbles where guests are encouraged to help themselves as they would at home.
Guests can also head to the rooftop and discover a garden oasis with alfresco seating, outdoor shower and northerly aspect with views over Surry Hills and the city of Sydney.
Little Albion has joined forces with Airbnb to be the first hotel in the world that can be exclusively booked out in its entirety in a single listing via the Airbnb platform. The property is available to be booked out as a whole hotel, with prices starting from $15,000 per night.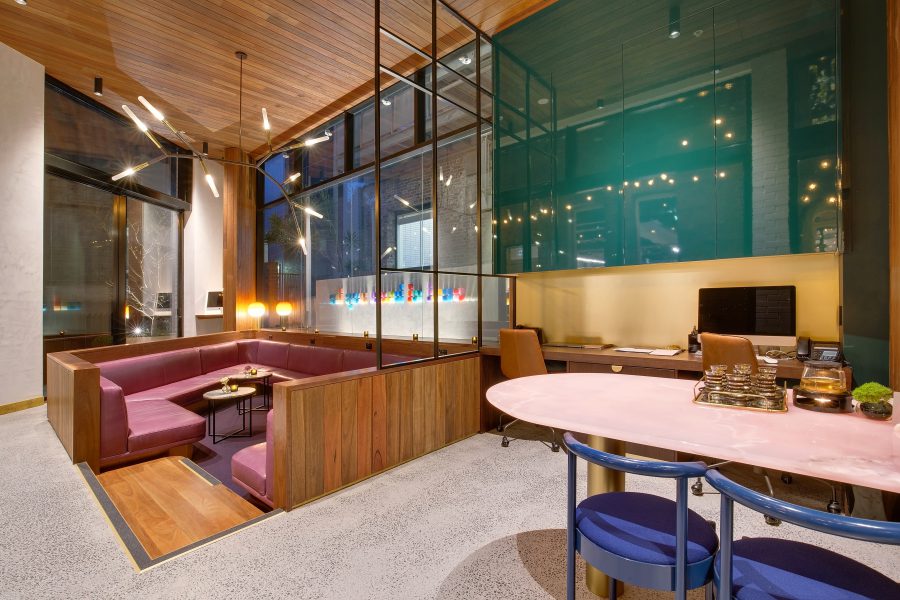 "With Little Albion we sought to redefine the modern hotel by catering to the needs of today's luxury travellers, who want the authenticity of a local experience, alongside world class boutique hotel service and amenities and the ease of booking it through Airbnb," Fischmann said.
"Little Albion Guest House was developed with the same attention to detail that a home owner has in creating their dream home, resulting in a truly one of a kind property, just like the homes you find on Airbnb. We're big supporters of the Airbnb platform and are excited to be partnering with them."
Airbnb Country Manager for Australia and New Zealand, Sam McDonagh, said: "The Little Albion Guest House is a great example of a local boutique hotel that is opening its doors to travellers from around Australia and the world, offering guests more than just a bed for the night."
ESSENTIALS: HOTEL DETAILS
LITTLE ALBION GUEST HOUSE
Address: 21 Little Albion St, Surry Hills NSW 2010
Tel: +61 (02) 8029 7900
Website: www.littlealbion.com.au
Instagram: @littlealbionguesthouse