Google's annual developer conference, Google I/O, kicked off overnight (May 10) with a range of announcements, including local partnerships, new products and enhanced features.
During the Developer Keynote, Google shared details about its partnership with CSIRO and a new AI solution to protect The Great Barrier Reef.
As part of Google's Digital Future Initiative, the company is working with CSIRO to develop a machine learning solution to analyse underwater images of the crown-of-thorns starfish, which feeds on coral and impacts the livelihood of the reef.
This new technology has now been put to the test by researchers in the southern Great Barrier Reef.
There were a range of huge announcements at Google I/O and here is a summary of the big headlines.
NEW PIXEL PORTFOLIO
New devices on the way include the Pixel 6a, Pixel Buds Pro, Google Pixel Watch, Pixel 7 and Pixel 7 Pro, and a Pixel tablet.
One of the key new devices is a new Google Pixel Watch — the first watch Google has built inside and out.
"It has a bold circular, domed design, a tactile crown, recycled stainless steel and customisable bands that easily attach," says Google Senior Vice President, Devices & Services, Rick Osterloh.
"With this watch, you'll get the new Wear OS by Google experience and Fitbit's industry-leading health and fitness tools — right on your wrist.
"Google Pixel Watch is a natural extension of the Pixel family, providing help whenever and wherever you need it."
Osterloh is also excited about the new Pixel 7 phones, set to be released in the third quarter of the year.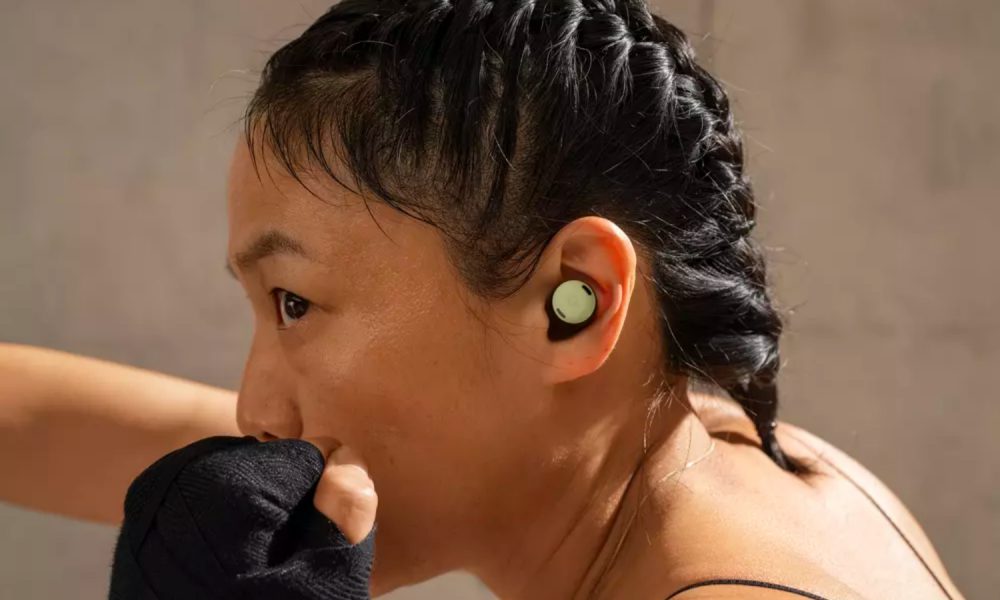 "Our next version of Google Tensor will power these devices, which are built for those who want the latest technology and fastest performance.
"And finally, we shared an early look at our Android tablet, powered by Google Tensor.
"Built to be the perfect companion for your Pixel phone, our tablet will blend into your day-to-day routine and help connect the moments you're on the go with the moments you're at home.
"We hope to have more to share here in 2023, so stay tuned.
"We're building out the Pixel portfolio to give you more options for varying budgets and needs.
"I can't wait for everyone to see for themselves how helpful these devices and technology can be — from wearables, phones and tablets to audio and smart home technology.
"And if you're headed to the New York area, you can see these devices in action at our second Google Store that's opening this summer in Brooklyn," he says.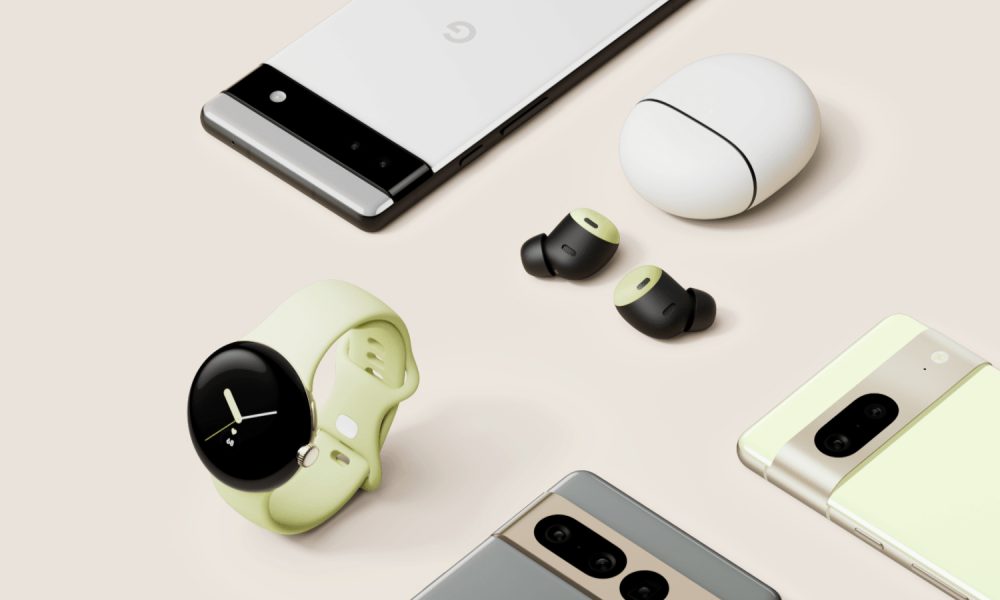 GOOGLE TRANSLATE UPDATE
Google Translate is expanding to include 24 more languages. Over 300 million people speak these newly-added languages – which include Bhojpuri, Assamese, Maithili, Oromo, Kurdish, Sanskrit and more. This is also a technical milestone, as these are the first languages Google has added using an approach called Zero-Shot Machine Translation (meaning, the model learns to translate into another language without ever seeing an example).
UPGRADES TO MULTI-SEARCH
Google is combining its understanding of all types of information (text, voice, visual and more) so you can find helpful information about whatever you see, hear and experience.
NEW 3D INTERACTIVE MAPS EXPERIENCES
Google is sharing new ways to explore Maps through an immersive, 3D view of the world, fuel efficient routes – and bringing the magic of Live View to third-party apps.
NEW SKIN TONE SCALE
Google is releasing a new skin tone scale (Monk Skin Tone Scale) designed to be more inclusive of the spectrum of skin tones we see in our society.
GOOGLE ASSISTANT'S NEW FEATURES
Google is introducing new ways to interact with your Assistant more naturally; just as if you were talking to a friend.