Star Alliance has once again won the title of World's Best Airline Alliance at the Skytrax World Airline Awards, held this week (June 20) at the Paris Air Show.
The Alliance's brilliant Los Angeles lounge, developed and operated by Air New Zealand, has also maintained its position of World's Best Airline Alliance Lounge for the seventh year running.
"Star Alliance offers a robust network and promises seamless journeys," said Star Alliance CEO, Theo Panagiotoulias.
"We are very happy to learn that millions of flyers have recognised the exceptional value our alliance extends.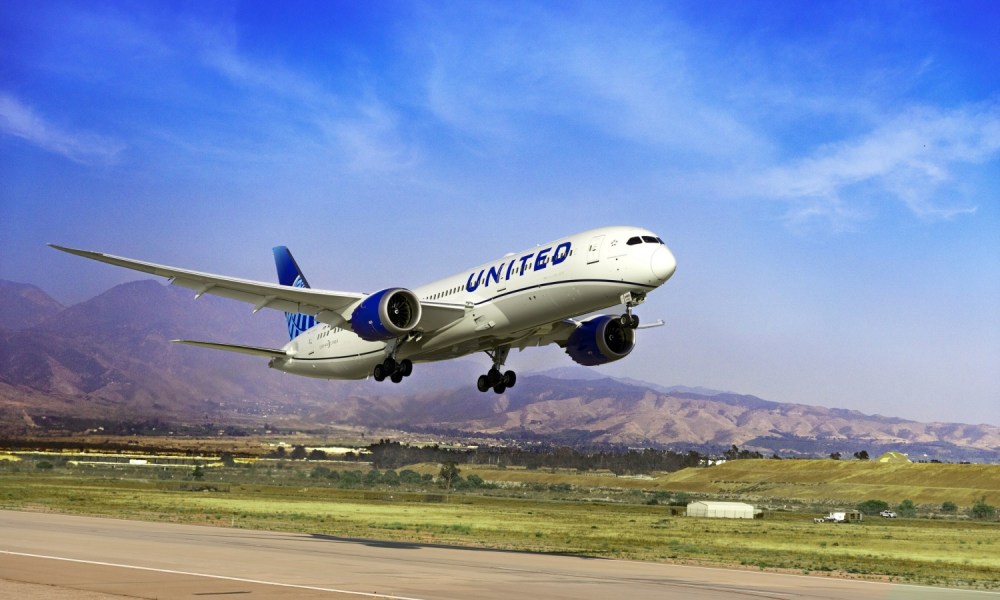 "With the skies getting busier, we welcome many more flyers to experience what Star Alliance and its 26 member airlines stand for," he said.
Panagiotoulias also congratulated the team and continued: "The resilience and hard work of every single employee of Star Alliance and its member airlines through a tough 2022 has paid off with this win.
"I receive this honour on their behalf, and encourage them to strive for more this year and beyond."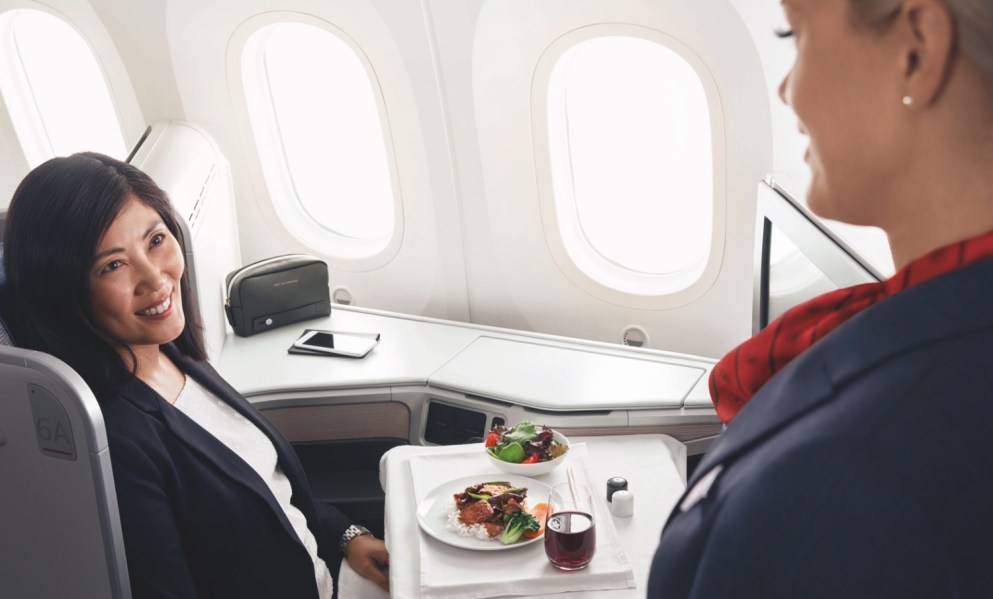 He said Star Alliance, which offers the widest network in the sky, is committed to enhancing the customer experience through a comprehensive strategy focusing on digitalising the journey, extending unparalleled loyalty benefits, and launching industry-first innovations such as the Intermodal Partnership model with the German rail network, Deutsche Bahn, and the HSBC Star Alliance Credit Card for the Australian market recently.
The Star Alliance Los Angeles Airport lounge is one of most highly rated airport lounges bagging several prestigious awards consistently.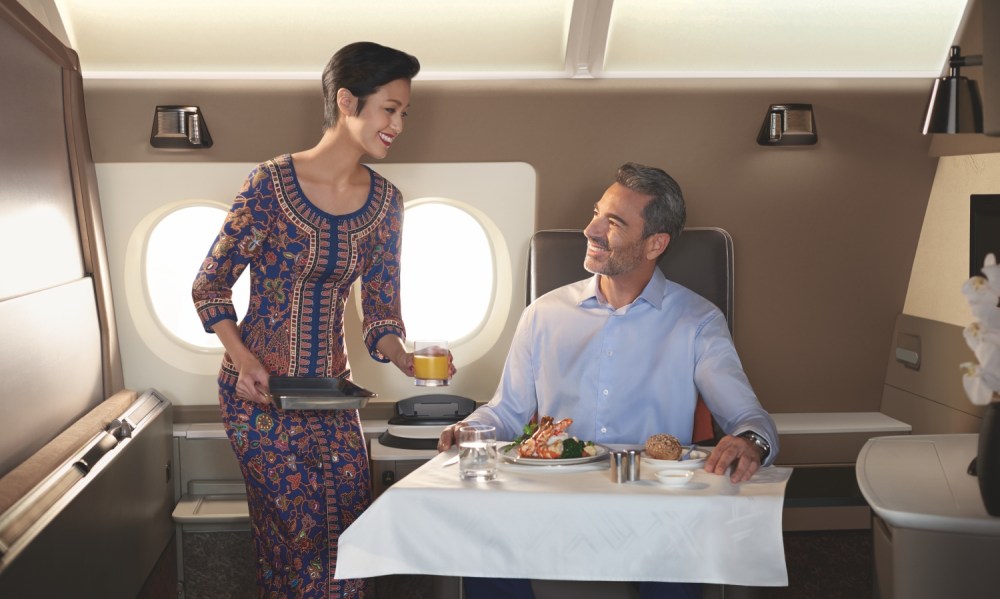 With an outdoor terrace that offers enviable views, the lounge is a visual delight by the day and a vibrant energetic space by the evening.
In addition to the Alliance awards, 13 Star Alliance member airlines received 35 additional awards this year, including the coveted World's Best Airline award for Singapore Airlines.
Other awards range from World's Cleanest Airline and World's Best Premium Economy Class to several best regional airline awards.