It's an exciting time for United Airlines, with the leading global carrier adding global flights, upping the lounge ante, ordering over 500 aircraft and putting sustainability at the forefront. To find out the latest, including the carrier's popular services to Australia, James Wilkinson exclusively spoke to United's Managing Director of International Sales, Marcel Fuchs.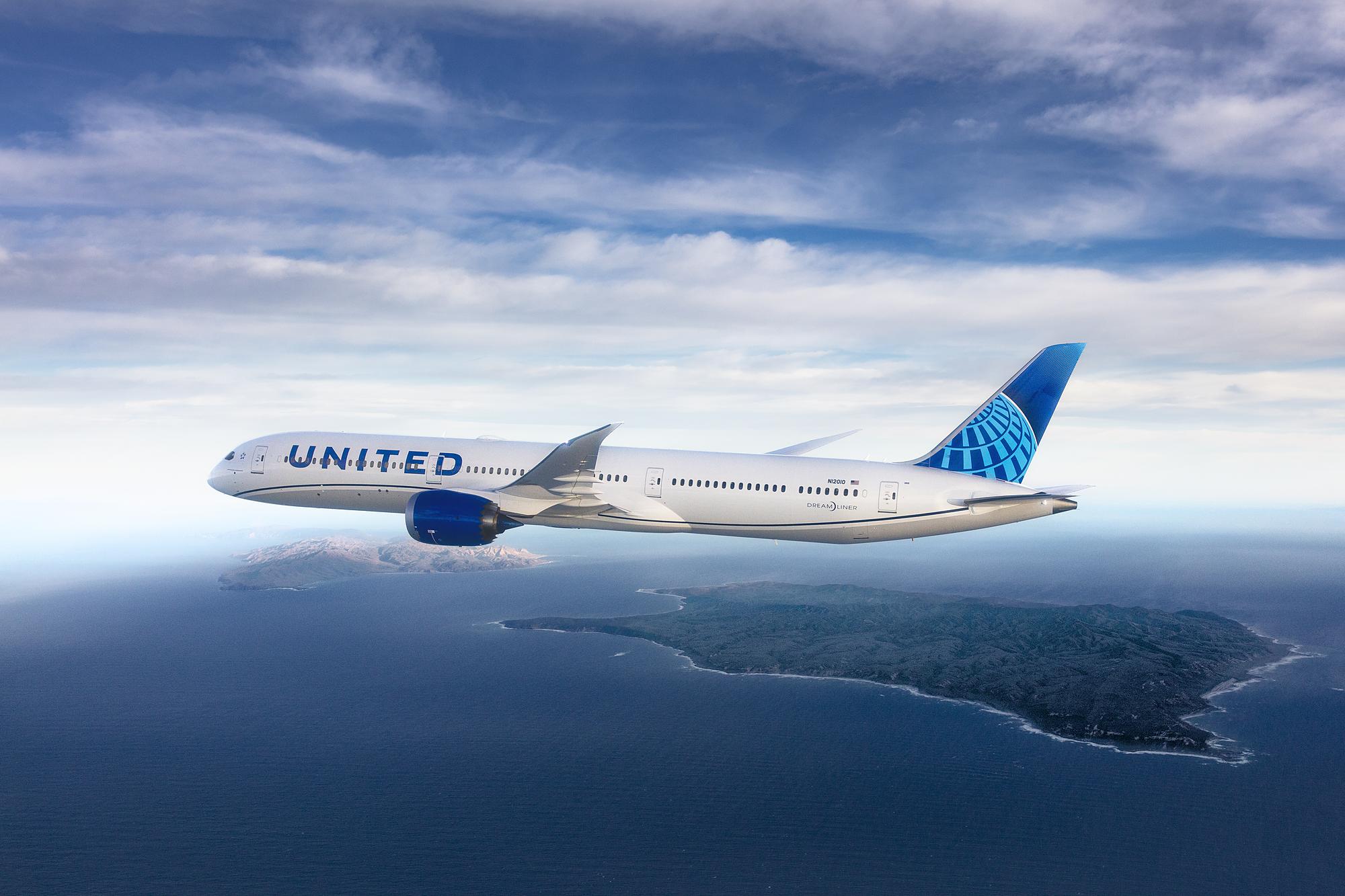 Marcel, Australia has just re-opened its borders for international tourists. How exciting is this for United?
We're so excited to see the border is finally opening for fully vaccinated customers traveling to and from Australia.
The border reopening is having a positive impact on demand for travel to Australia, as we know we have many customers who are eager to reunite with friends and family and enjoy vacations they've been waiting nearly two years to take.
We've been reimagining our customer experience, and one way we're doing that is looking for ways to give travellers unique food and beverage offerings on select international flights. [For example], on our Australian flights we're offering Beach Beer Bondi XPA, one of the Australia's newest craft beers, through the end of March.
We're also excited the recent announcement of our new partnership with Virgin Australia which will enhance the travel experience between Australia and the Americas.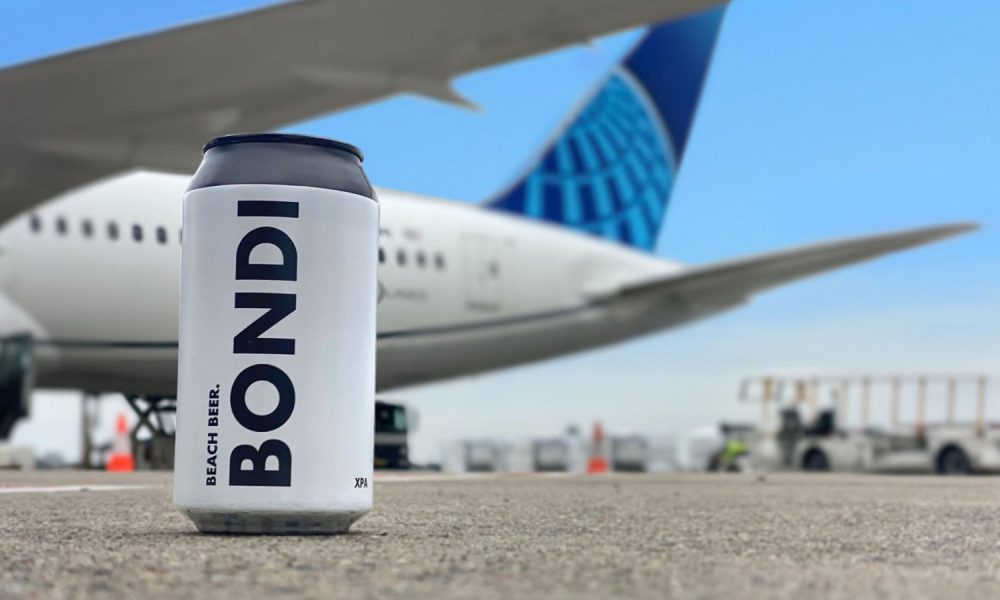 The partnership will add more benefits for both MileagePlus and Velocity Frequent Flyer members as well as access to more one-stop connections to cities across the United States, Australia, Mexico, the Caribbean, and South America.
The agreement, which is subject to government approval, is anticipated to start in the 2nd quarter of this year.
United currently offers daily direct flights from San Francisco and Los Angeles to Sydney and under this new partnership, United's customers will now have access to top Australian destinations including Brisbane, Perth and Adelaide.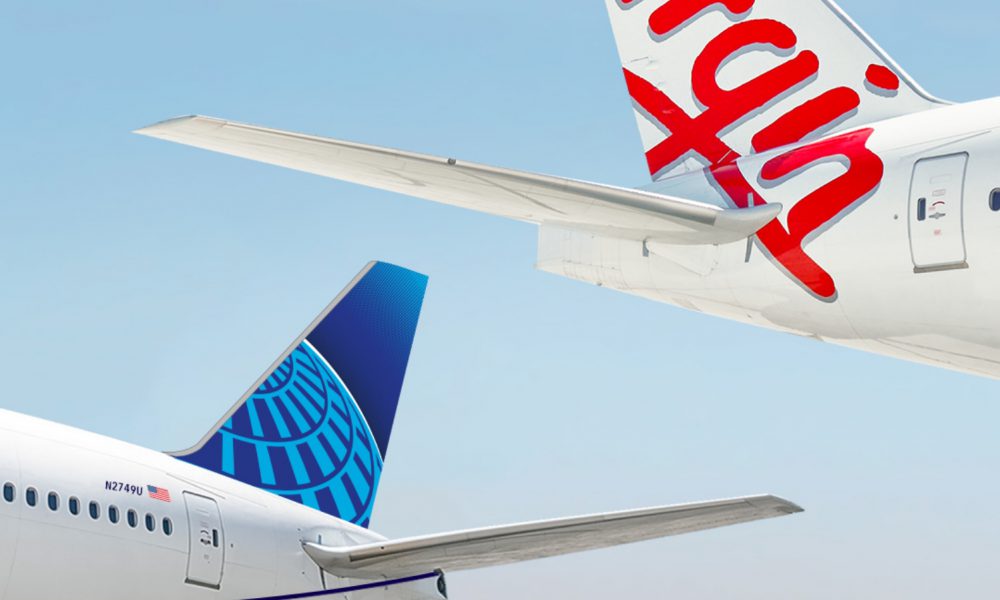 United flew to Australia right throughout the pandemic, which was a massive commitment to the market. How important was this for United to be an airline travellers could rely on?
United is so proud that we've been serving Australia, one of the most important international markets for United, for more than 35 years since 1986.
We're equally proud that United was the only passenger airline which connected Australia and the United States with daily flights during the [entire] pandemic, repatriating Australians and supporting essential travel.
United also maintained global supply chains between two countries through our cargo services during the pandemic.
Again, the border reopening is having a positive impact on demand for travel to Australia and we're excited to be part of the business recovery in Australia with our daily services direct from Sydney to Los Angeles and San Francisco.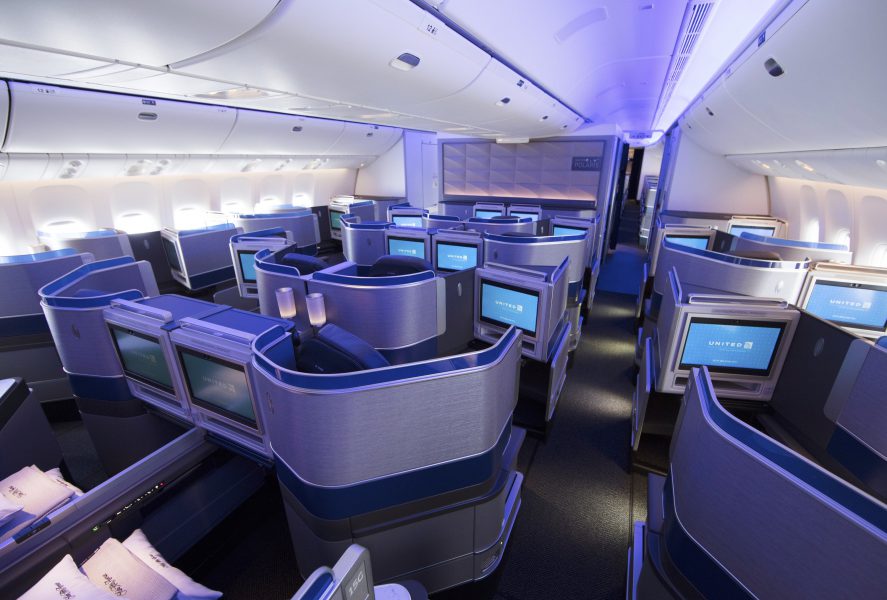 How popular have your Australia-Californian routes been since Australia opened borders for citizens in November?
Because travel has been so limited to Australia, up to this point the trend has favoured essential travel and repatriation. But given the pent-up demand, we're optimistic the relaxation of restrictions will lead to a boost in leisure and ultimately business travel.
With its convenient daily frequency and our strong hubs both in San Francisco and Los Angeles, our daily SFO-SYD and LAX-SYD routes have been extremely popular among our customers flying between the two countries.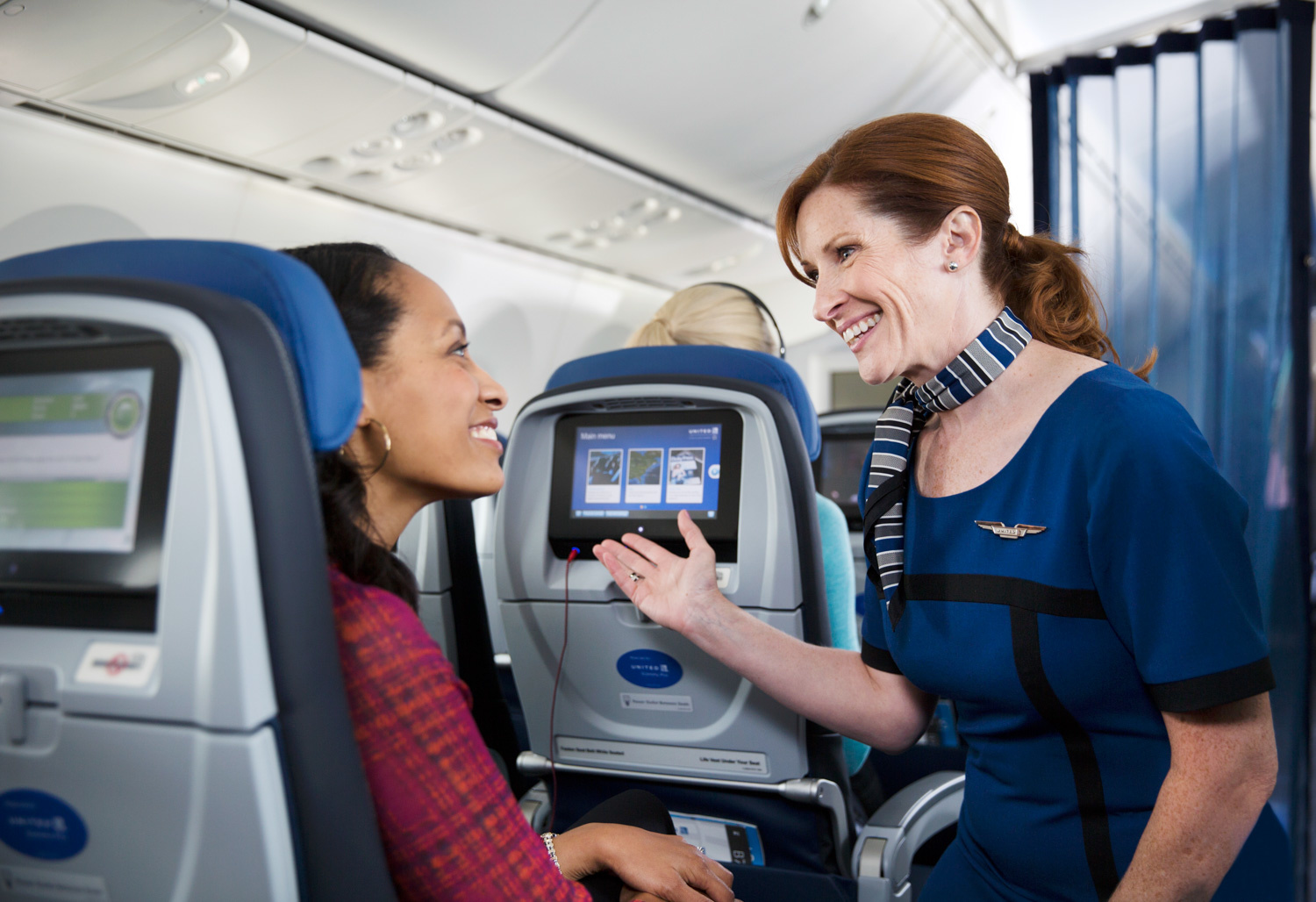 United was operating five routes from the US to Australia pre-pandemic. What is the plan for Melbourne to Los Angeles and San Francisco, and Sydney to Houston going forward?
We currently operate daily service from both SFO and LAX to Sydney and set to resume SFO-MEL service in May. While we're currently suspending SYD-IAH and MEL-LAX routes, we will continue to monitor the market demand closely.
As I noted earlier, we recently announced a new partnership with Virgin Australia. United is the leading United States carrier to Australia, and we believe this partnership will allow us to quickly and more profitably resume our flight schedule to Australia.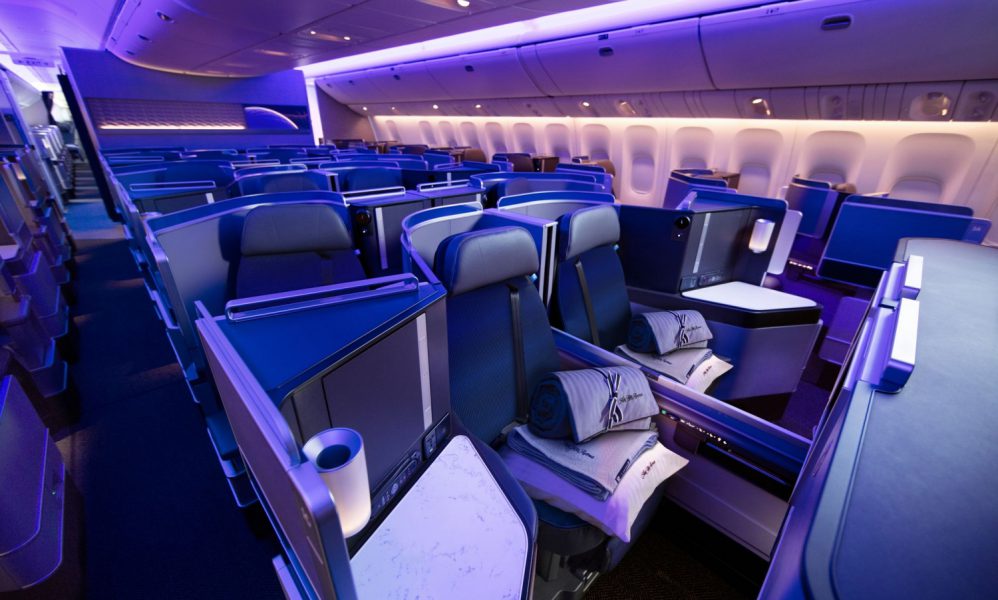 It's an exciting Northern Summer ahead for United, with the carrier launching a ton of new routes domestically and internationally. What are the highlights?
We've already announced seasonal service to five new destinations for 2022 — including Palma de Mallorca, Spain; Azores, Portugal; and Bergen, Norway.
Also announced summer 2022 launch of previously postponed destination – Nice, France, and the return to Stockholm and Berlin.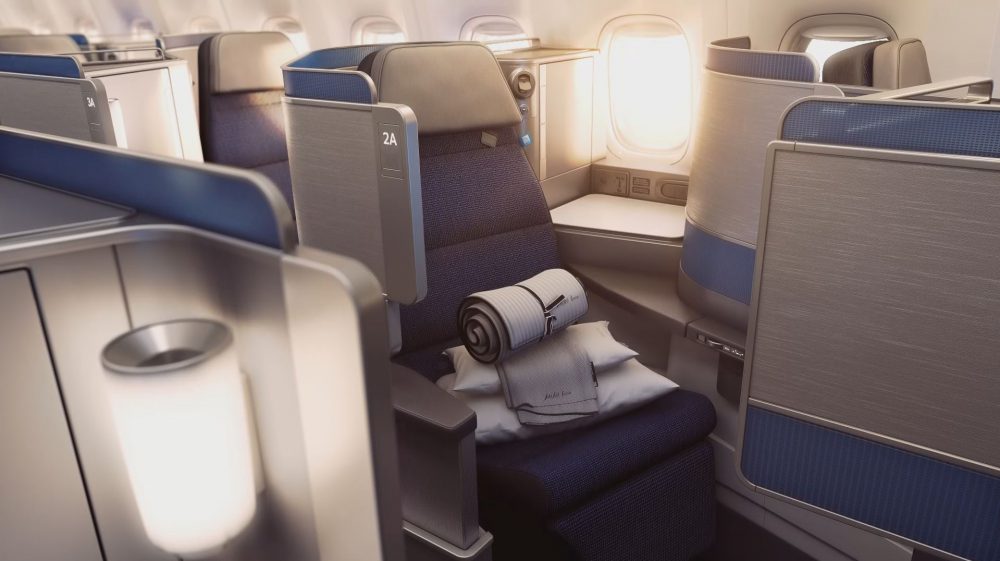 In addition, as part of United's historic Atlantic expansion, we announced 22 daily flights between London Heathrow and several United States cities – including seven daily flights between Newark International Airport and London Heathrow, as well as the launch of a new Boston to London service effective April 16.
We are also starting new service to several business markets such as Chicago to Milan, and Chicago to Zurich, as well as Denver to Munich.
This year marks United's largest transatlantic expansion and positions us together with our Joint Venture partners from the Lufthansa Group and Air Canada as the market leader.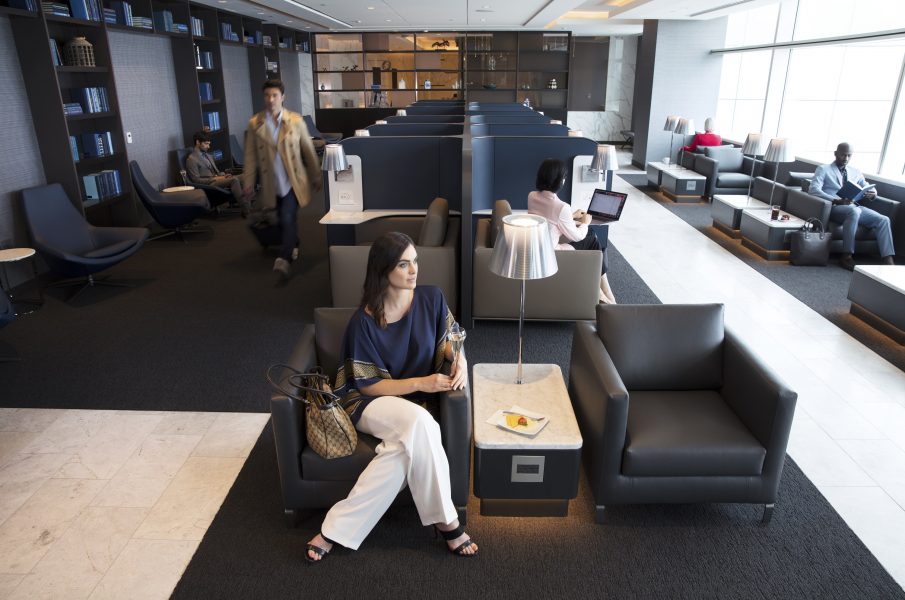 United's Polaris Lounges have been a massive hit for travellers heading on international flights from the USA. How important has this investment been for the airline?
The United Polaris Lounge is an important and critical part of the United Polaris Business Class experience, especially for our long-haul international travellers including those flying ultra-long-haul routes between the United States and Australia.
With a focus on providing a more comfortable journey for international business class customers from departure-to-landing, United offers an exclusive portfolio of United Polaris lounges at six hub airports in the United States, including Chicago O'Hare International Airport, Houston's George Bush Intercontinental Airport, Los Angeles International Airport, Newark Liberty International Airport, San Francisco International Airport, and Washington Dulles Airport.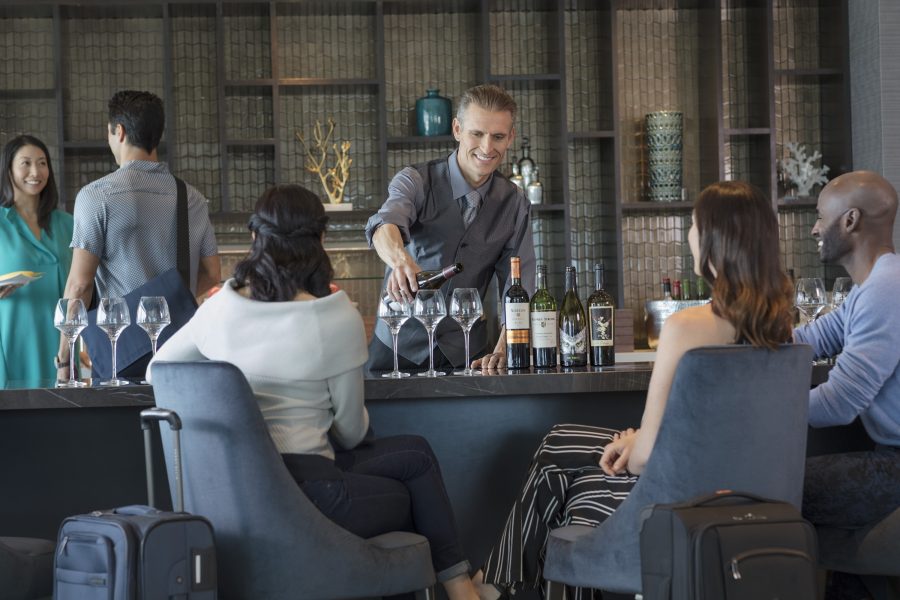 The only lounge of its kind offered by a United States airline to international business class customers, United Polaris lounges feature a custom scent, curated music playlist and subtle mood lighting which come together to create a notable sensory experience.
Each location offers a variety of seating areas to meet the needs of customers, whether they want to charge their mobile devices, take advantage of complimentary high-speed WiFi, enjoy a gourmet meal or simply rest before their flight.
The United Polaris lounge signature seats are designed with an oversized chair, integrated work or dining table, large privacy dividers and a personal side lamp. Tucked away from the rest of the lounge, daybeds outfitted with a Saks Fifth Avenue blanket and pillow offer a quiet place to rest.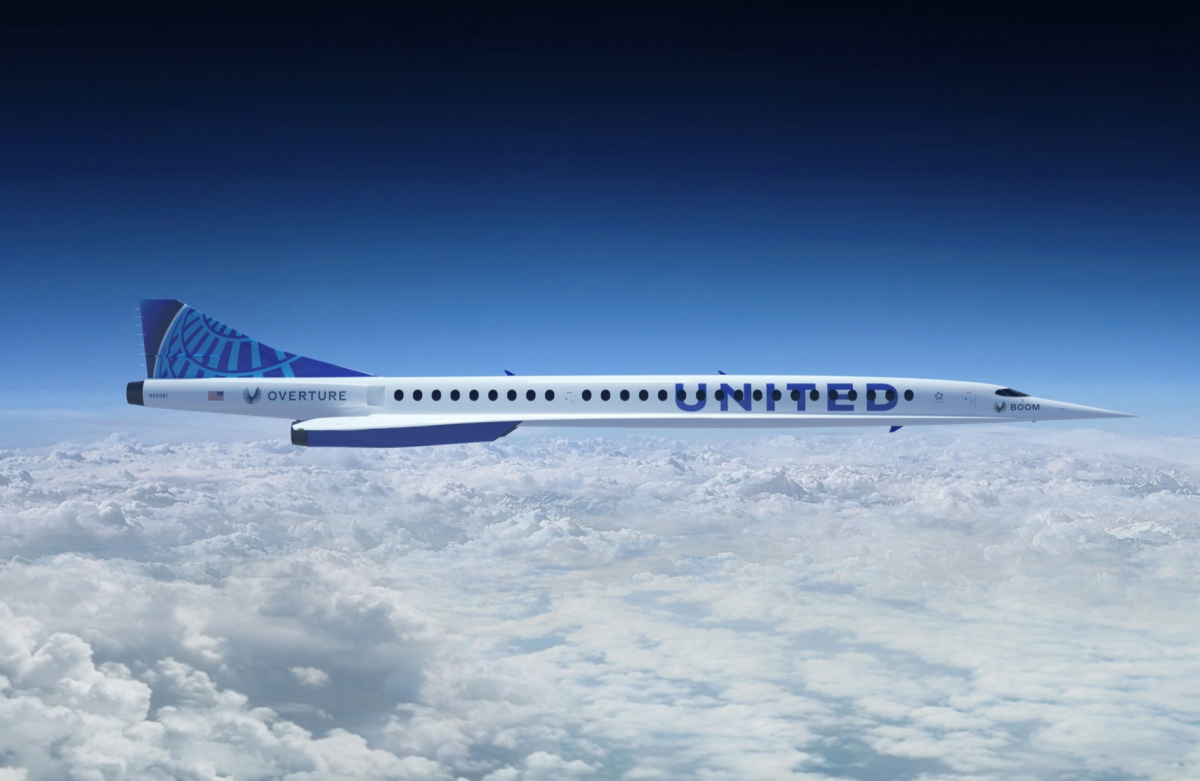 United is looking to the future with new fuel-efficient supersonic jets, using sustainable fuel on the existing fleet, buying hydrogen-electric engines for regional aircraft, and ordering fully electric planes. The future is very bright and very green for United isn't it?
Yes, the company's commitment to operating an environmentally sustainable and responsible airline is woven into its long-term strategy and its values.
We believe that it is critical, now more than ever, to continue to enhance its services connecting people and uniting the world, and is committed to finding solutions, both individually as a company, and together with partners in both the private and public sectors, to do so sustainably and responsibly while also achieving its financial goals.
United has over 550 new aircraft on order, with 17%-20% GHG reductions vs. the current generation; as part of this re-fleeting, over 200 single-class regional jets – 55%-60% less efficient – will be retired.
In addition to investments in SAF production and CCS (Carbon Capture and Sequestration), United Airlines Ventures, a new corporate venture fund of US$200 million, is investing in emerging companies with the potential to reshape air travel, including Archer Aviation to scale up urban air mobility, Heart Aerospace to advance electric-powered regional aircraft, and ZeroAvia to advance hydrogen-electric engines.