Virgin Australia and Singapore Airlines have resumed the sale of codeshare flights to a host of destinations on the Asian carrier's global network.
Effective immediately, customers are now able to book directly on virginaustralia.com for seamless travel between Australia, Asia, Africa, Europe, and beyond.
Virgin Australia Group Chief Strategy and Transformation Officer, Alistair Hartley, said the move is the next step in returning the carrier's partnership to pre-pandemic operations, following the resumption of redemption bookings and mileage/Points conversion for KrisFlyer and Velocity members earlier this year.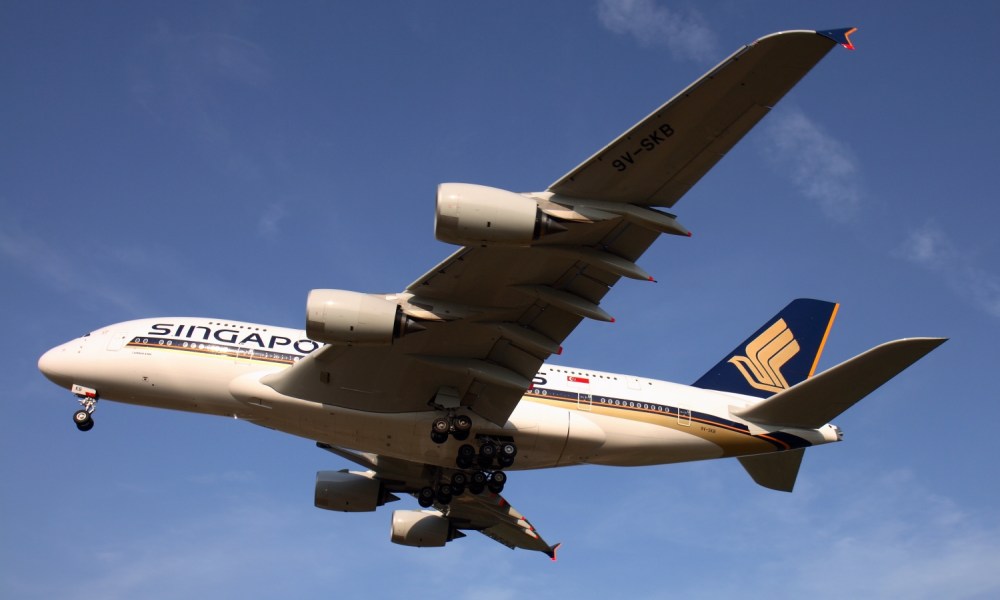 While miles and Points earn has remained unchanged throughout the pandemic, the latest announcement unlocks the full rewards and benefits of the partnership for customers as demand for international travel continues to improve, according to Hartley.
Since forming a strategic partnership in 2011, Virgin Australia and Singapore Airlines continued to strengthen their offering for travellers prior to the onset of the COVID-19 pandemic, providing one of the world's most beneficial frequent flyer program tie-ups, according to the carriers.
Hartley said through the partnership, customers are now able to access a multitude of international and domestic destinations across both airlines' networks, creating a world of seamless travel opportunities.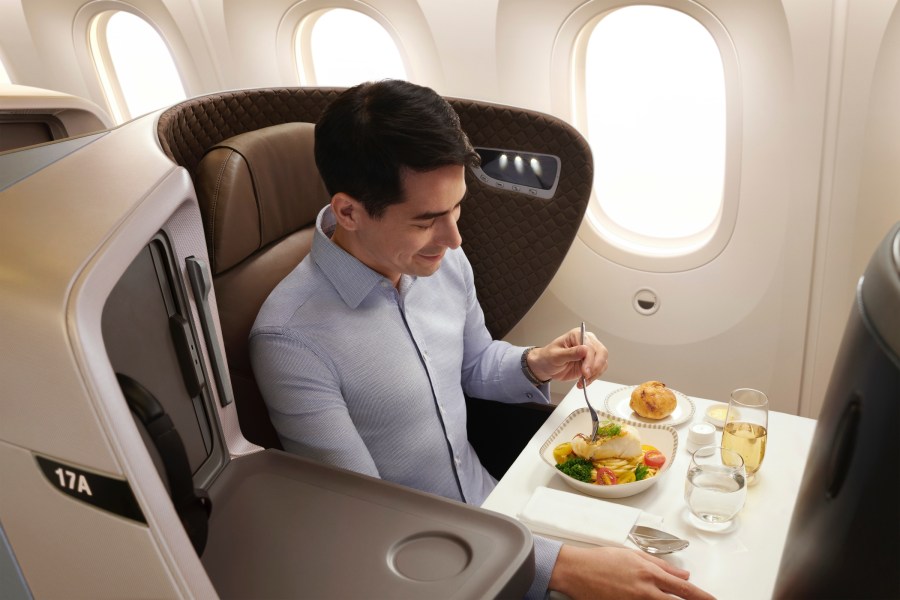 "Singapore Airlines has been a valued partner of Virgin Australia for well over a decade and we are excited to resume the sale of codeshare flights, creating a more seamless booking experience for our customers," he said.
"Customers are now able to search and book flights to a host of destinations on Singapore Airlines' global network directly via virginaustralia.com, including to popular tourist destinations across Asia and beyond.
"Expanding our partnership with Singapore Airlines means we are able to offer our loyal customers more choice and value when travelling internationally, creating more ways to see the world, through wonderful travel experiences on Singapore Airlines," Hartley said.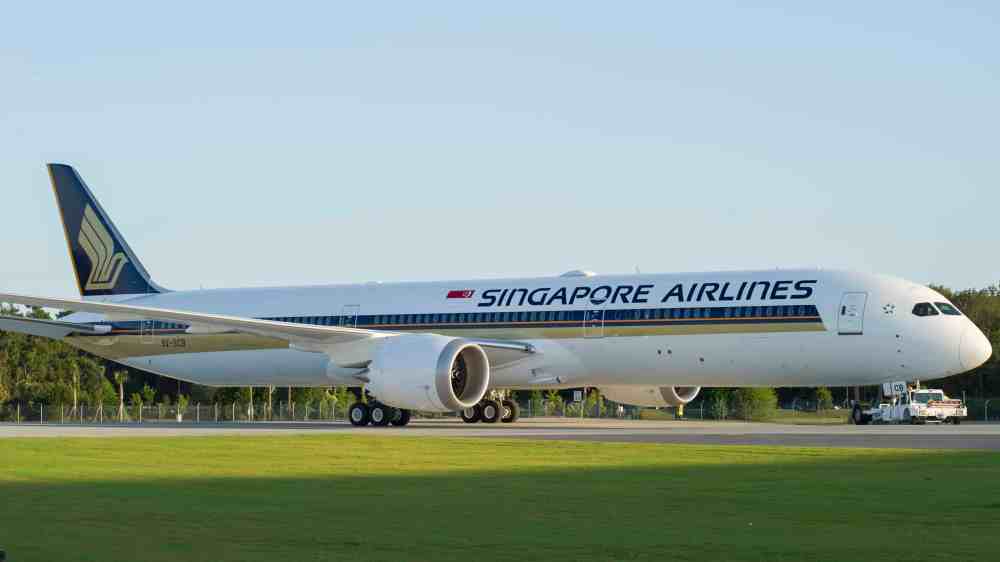 Virgin Australia will codeshare on 42 destinations covering 23 countries on the Singapore Airlines network, including Ho Chi Minh City in Vietnam, Seoul in South Korea, Amsterdam, Copenhagen, and Paris in Europe, London in the United Kingdom, and Jakarta in Indonesia, as well as Singapore Airlines' home base of Singapore.
Singapore Airlines continues to offer codeshare flights on 64 routes covering 31 destinations on Virgin Australia's domestic and international network, including the addition of Queenstown in New Zealand.
Singapore Airlines Senior Vice President Marketing Planning, JoAnn Tan, said: "Virgin Australia has been a longstanding partner of Singapore Airlines for over a decade, helping to fly our mutual customers to key destinations in Australia and around the world.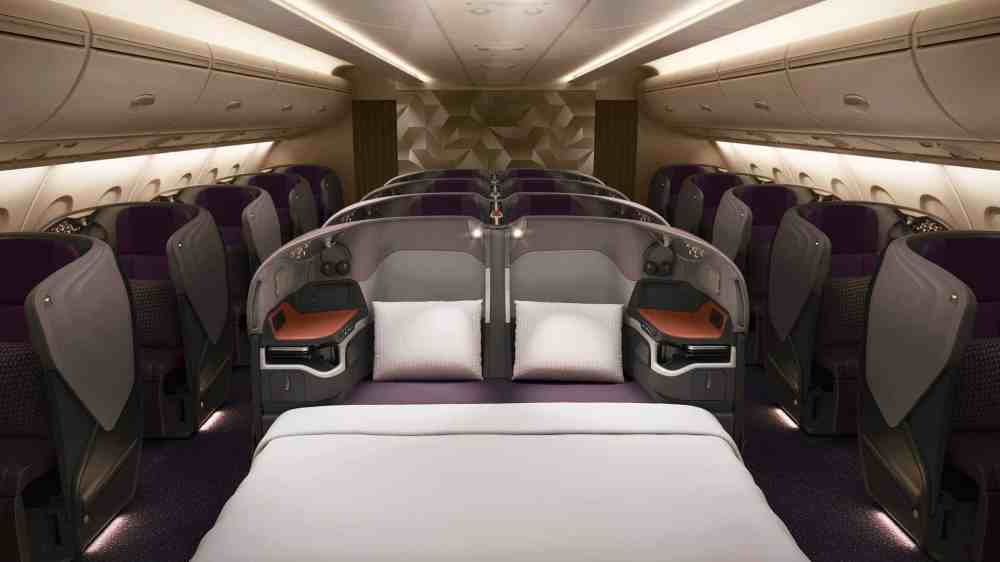 "The return of the VA code on SIA flights provides even more opportunities for Australians to seamlessly explore the world, no matter where they are based. As more countries across Asia remove travel restrictions, it also opens up Australia to travellers from these regions."
The two carriers say they will continue to work closely to expand codeshare flights to more destinations across the Singapore Airlines' network in the coming weeks, subject to regulatory approval.
Virgin Australia and Singapore Airlines established their alliance partnership in 2011, with the agreement extended for a further five years in 2022.