Doma Group has offered a first look inside the company's latest property, Little National Hotel Sydney, set to open in September 2020.
Doma Managing Director, Jure Domazet says the hotel – the chain's second alongside Canberra – will be targeted at the 5-star guest who spends most of their time outside of their hotel room enjoying the city and hotel amenities, the hotel focuses on affordable luxury for all.
He says it is a unique fusion of "low-cost, yet high value, for those willing to forgo traditional hotel frills, without compromising on style and comfort".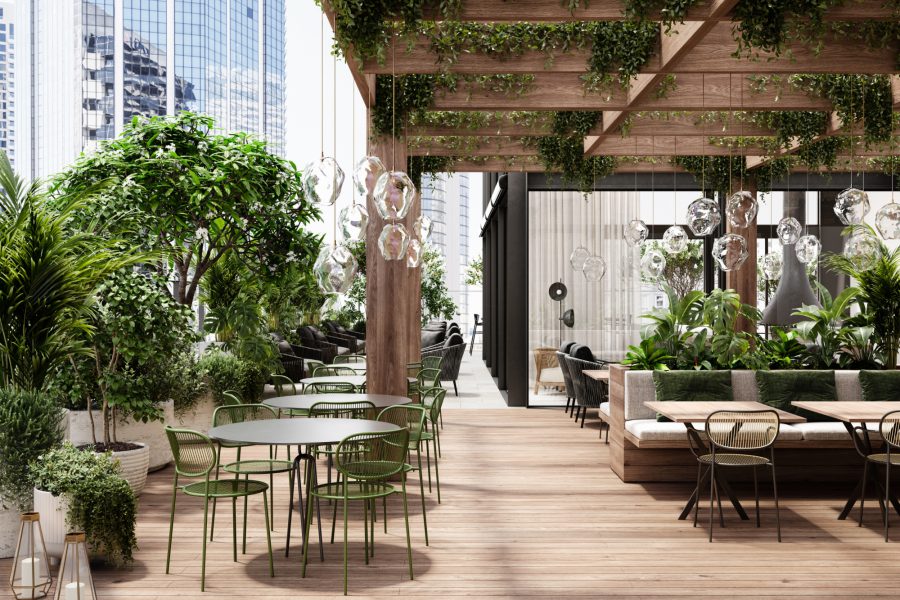 "We're thrilled to be bringing a Little National Hotel to Sydney this year. Our approach has always been to provide guests with a convenient, contemporary hotel experience, without the cost of 5-star accommodation, so they can enjoy more of the city around them," Domazet says.
Located above the Wynyard Station entry on Clarence Street, the property will provide 230 high-tech, luxurious rooms, a guest gym, sprawling library and an exclusive rooftop garden bar.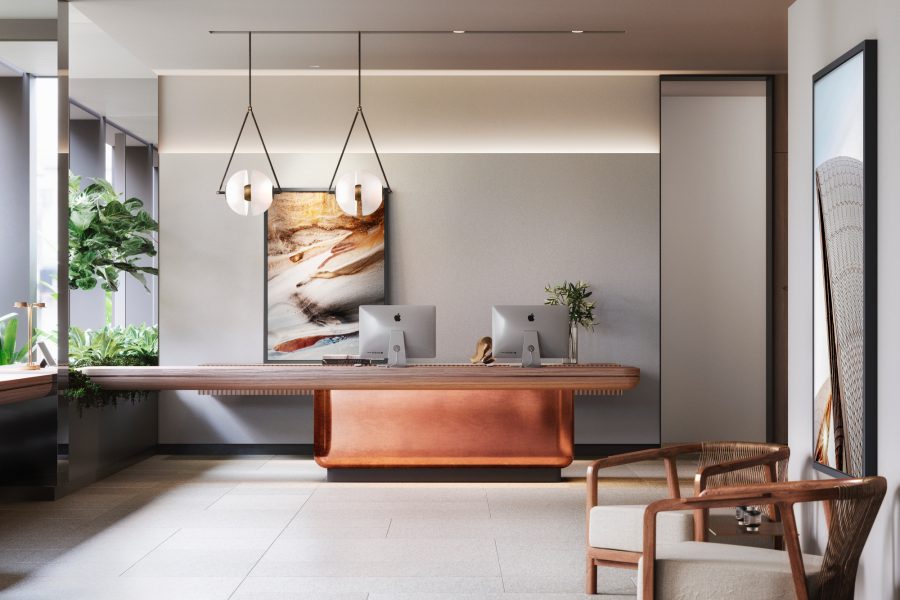 With the very quick rail connection to the airport and walkability to the commercial and retail core of the Sydney CBD (including underground connections to Barangaroo and George Street), Domazet says the hotel provides the perfect recharging base for leisure and business travellers alike.
Little National Sydney is one of three for the brand, with the Newcastle hotel expected to start construction in 2020.