This week (June 13), American Airlines will welcome customers to the new, state-of-the-art Arrivals and Departures Hall at LaGuardia Airport's Terminal B.
The new space will offer a clean, comfortable, efficient experience for travellers and provide an upgraded workplace for thousands of the airline's New York-area team members.
Beginning Saturday, the new Terminal B Arrivals and Departures Hall will serve as American's main arrival and departure facility at LaGuardia Airport (LGA), including ticketing, check-in, security screening and baggage claim.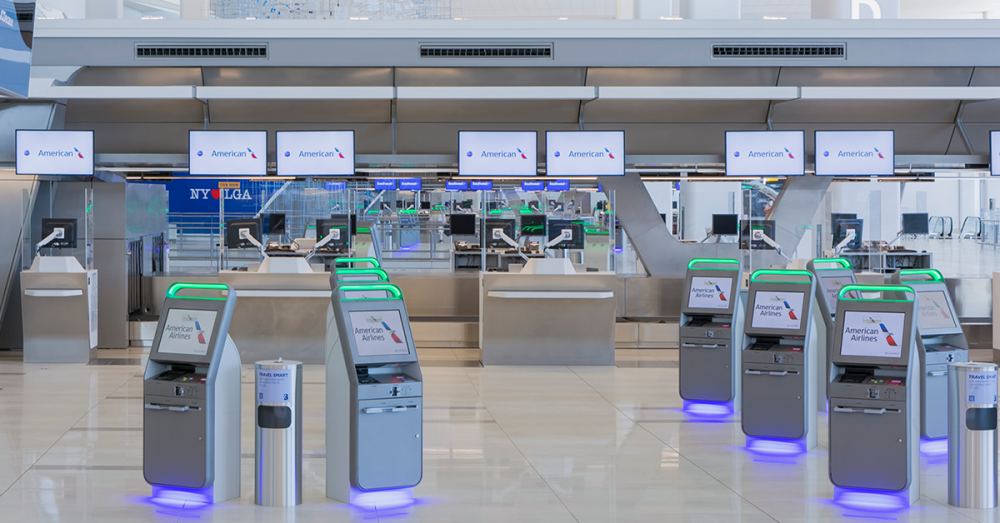 Light and bright in design, it hosts expanded dining and shopping options, along with direct connections to all concourses.
"As more customers take to the skies, American is ready to welcome them to New York in this reimagined facility, launched by New York Gov. Andrew Cuomo and developed in partnership with the Port Authority of New York and New Jersey, and LaGuardia Gateway Partners," said Jim Moses, Vice President of Northeast Hubs and Gateways for American Airlines.
"By centralising our operation, we can better care for our customers — delivering an intuitive, seamless experience from curb to gate."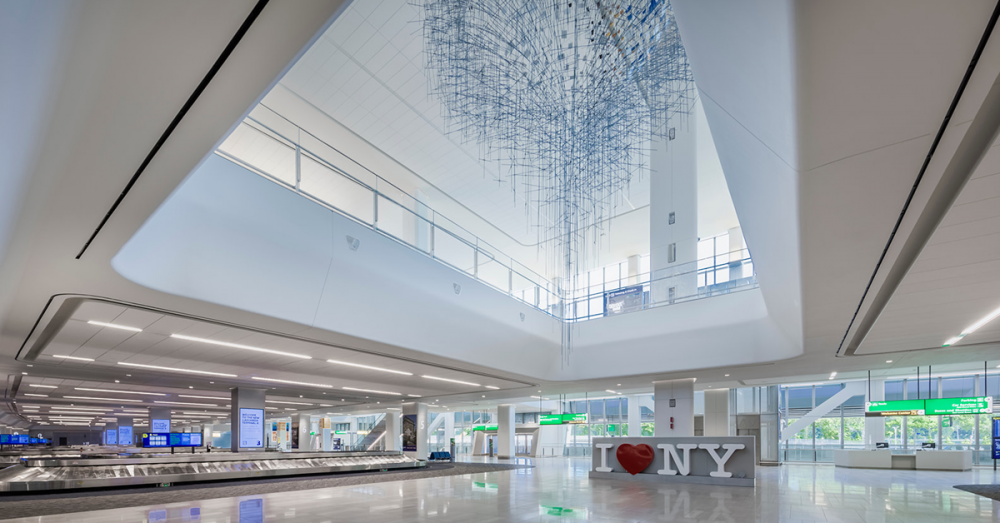 Scheduled for completion in 2022, the LGA Terminal B redevelopment project is part of a comprehensive USD$8.2 billion effort to transform the airport into a modern, unified facility, featuring improved ground transportation access, additional taxiways and best-in-class amenities.
Many flights will continue to operate from the B, C and D gates in the original Central Terminal Building. After checking in at the new Arrivals and Departures Hall, customers will be able to reach all B, C and D gates via a temporary walkway.
In response to improving demand for air travel, American plans to fly 55% of its domestic schedule in July 2020 compared to the same period last year. This includes 95% more flights at LGA compared to May 2020.