Fiji Airways has welcomed its fourth Airbus A350-900 XWB to its fleet and announced a significant milestone on its journey towards a more sustainable aviation industry with the purchase and use of Sustainable Aviation Fuel (SAF).
The new A350, named the Island of Vatulele, arrived in Nadi, Fiji this week from Singapore, having flown the entire 8,520km journey using a Sustainable Aviation Fuel (SAF) blend marking the first time the national airline has operated a flight using a SAF blend.
Fiji Airways Managing Director and CEO, Andre Viljoen, said this inaugural flight powered by the SAF blend demonstrates Fiji Airways' commitment to reducing its carbon footprint and ensuring a sustainable future for aviation.
"As Fiji's national carrier we are committed to combating climate change," he said. "As an airline, most of our carbon emissions are generated by using jet fuel, so to meaningfully reduce our carbon footprint, we must embrace sustainable fuels and invest in fuel efficient aircrafts."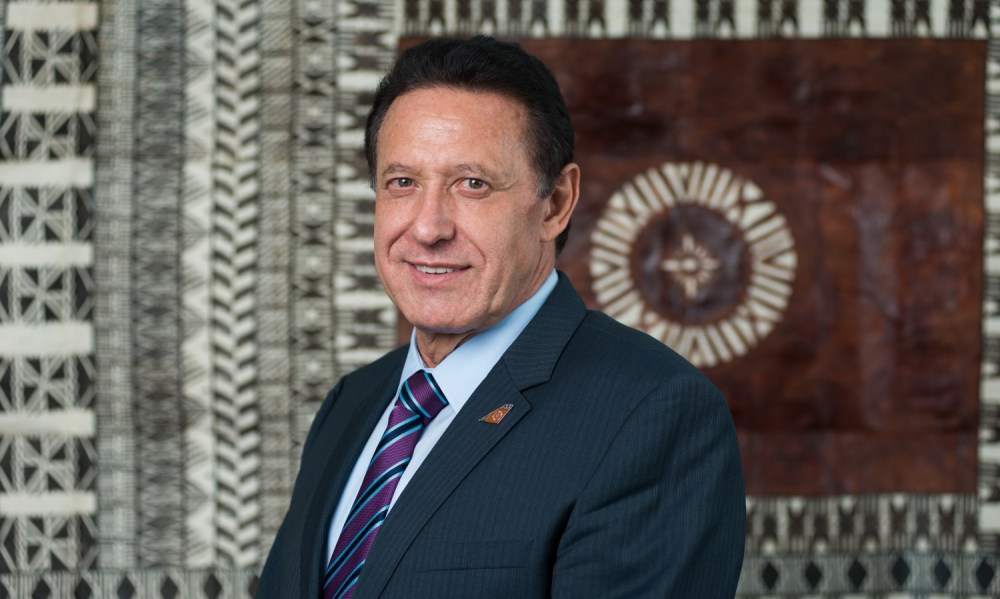 He said the new A350 aircraft will increase capacity across the airline's popular destinations including North American long-haul routes, as well as service Australia, New Zealand and Hong Kong, providing greater options and connections for Australians.
An additional 30,000 seats per month will be available across FIji Airways network thanks to the airline's two newest A350s, allowing extra travellers onto its popular routes, according to Viljoen.
"Whilst we may be a small airline, we have a bold sustainability vision," he said. "We believe that every airline, regardless of size, can help contribute to the preservation of our planet.
"By using sustainable fuels, Fiji Airways can make a significant contribution to the fight against climate change and are exploring options to secure additional supplies of SAF."
The modern aircrafts feature a superior cabin with lie-flat beds in Business Class, increased space and comfort in economy, new generation engines for less noise and made from lightweight materials, to bring a 25% reduction in fuel burn and 20% lower carbon dioxide (CO2) emissions.