Accor and Qantas are elevating their major partnership even further by offering eligible frequent flyers the opportunity to secure Gold status in the ALL program if they register and link their accounts before 12 August.
The ALL Gold status delivers an assortment of benefits, including room upgrades, early check-in or late check-out, and guaranteed room availability.
Accor Pacific Chief Executive Officer, Sarah Derry, said the ALL Gold status gift offer is available to frequent flyers who hold Silver, Gold, Platinum and Platinum One Status, as well as Points Club Plus and Chairmans Lounge members who register and link their accounts before 12 August 2022.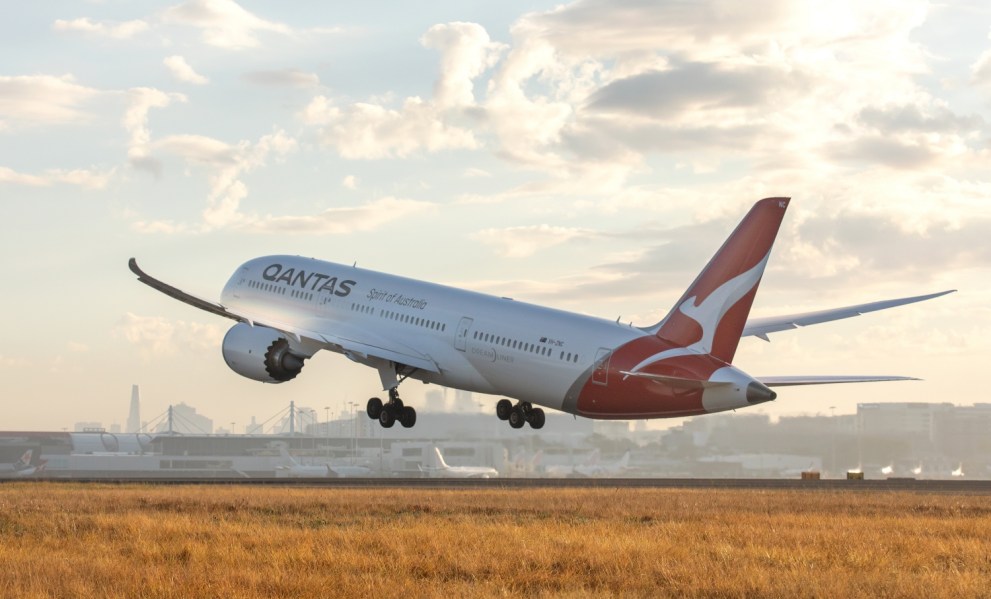 Platinum One Qantas Frequent Flyers will also receive a special invite to register to fast track to ALL Platinum status by linking their account before 12 August, if they haven't already, and staying one night in a participating Accor hotel before 31 December 2022.
She said ALL Platinum status unlocks a range of elite member benefits such as suite upgrades, access to the Executive Lounge and complimentary breakfast at Accor Asia Pacific properties.
The partnership was established to reward mutual members of both programs at every stage of their travel journey, by earning points in both programs when they fly with Qantas and stay in one of Accor's hotels, resorts and apartments across Asia Pacific, according to Derry.
"Working together with Qantas, this is the first time we have provided complimentary ALL Gold status without travellers needing to stay at an Accor property and the one-night fast track into Platinum is the most generous fast track we have ever offered," she said.
"It comes at a time when we are seeing incredibly strong demand for travel and gives frequent flyers immediate access to the top benefits of our ALL – Accor Live Limitless loyalty program.
"It's a great way for Qantas Frequent Flyers to experience the best of Accor, while also boosting their points earning potential within our loyalty program," Derry said.
Typically, members are required to stay 30 nights with Accor to reach Gold and 60 nights to achieve Platinum each membership year. Once applied, the Accor status boost will remain in effect until 31 December 2023.