Wollongong is set to get a stylish, new 241-room lifestyle hotel that will feature a global brand making its Australian debut.
Speaking exclusively to Wayfarer, Cre8tive Property's Managing Director, Andrew Taylor, said the project being developed by Held Property would have a "lifestyle positioning with strong corporate appeal".
He said final negotiations were underway to sign a Hotel Management Agreement "with a new lifestyle brand from overseas" and the project would be a huge boost to the region.
"This is the first corporate led CBD hotel for Wollongong, and, along with the numerous A- grade office buildings under construction, it will signal that the city is transforming to a serious coastal rival to other Sydney corporate hubs like Parramatta," Taylor said.
"Wollongong also has numerous event venues that do not have rooms inventory, and who currently have to partner with hotels that have competing event spaces.
"This hotel will give these venues the rooms inventory and this will increase the event business to the region," he told Wayfarer.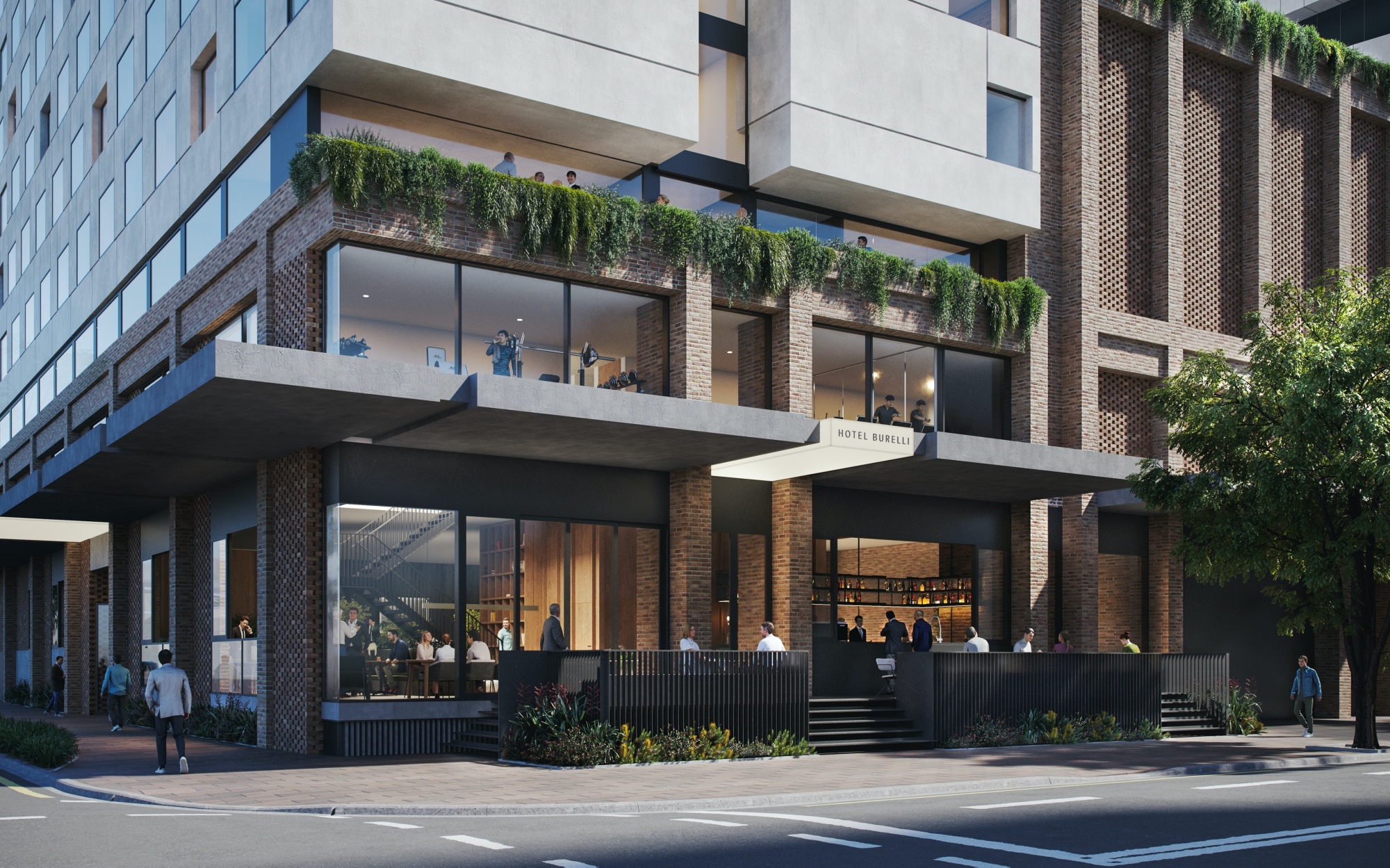 He said the hotel would have a prime CBD core location at 33 Burelli Street and would feature a "strongly activated ground floor with premium hospitality offering which is "on-trend globally".
The project has been designed by the award-winning Andrew Burns Architecture and also includes work by Spacecraft Design.
Taylor said there was significant demand from operators and the project had "sixteen highly competitive submissions, including ones from all of the major global Operators, plus several regional and local players".
"Operators seemed to have been watching the demand profile of this market for some time, and were waiting for the right opportunity," Taylor told Wayfarer.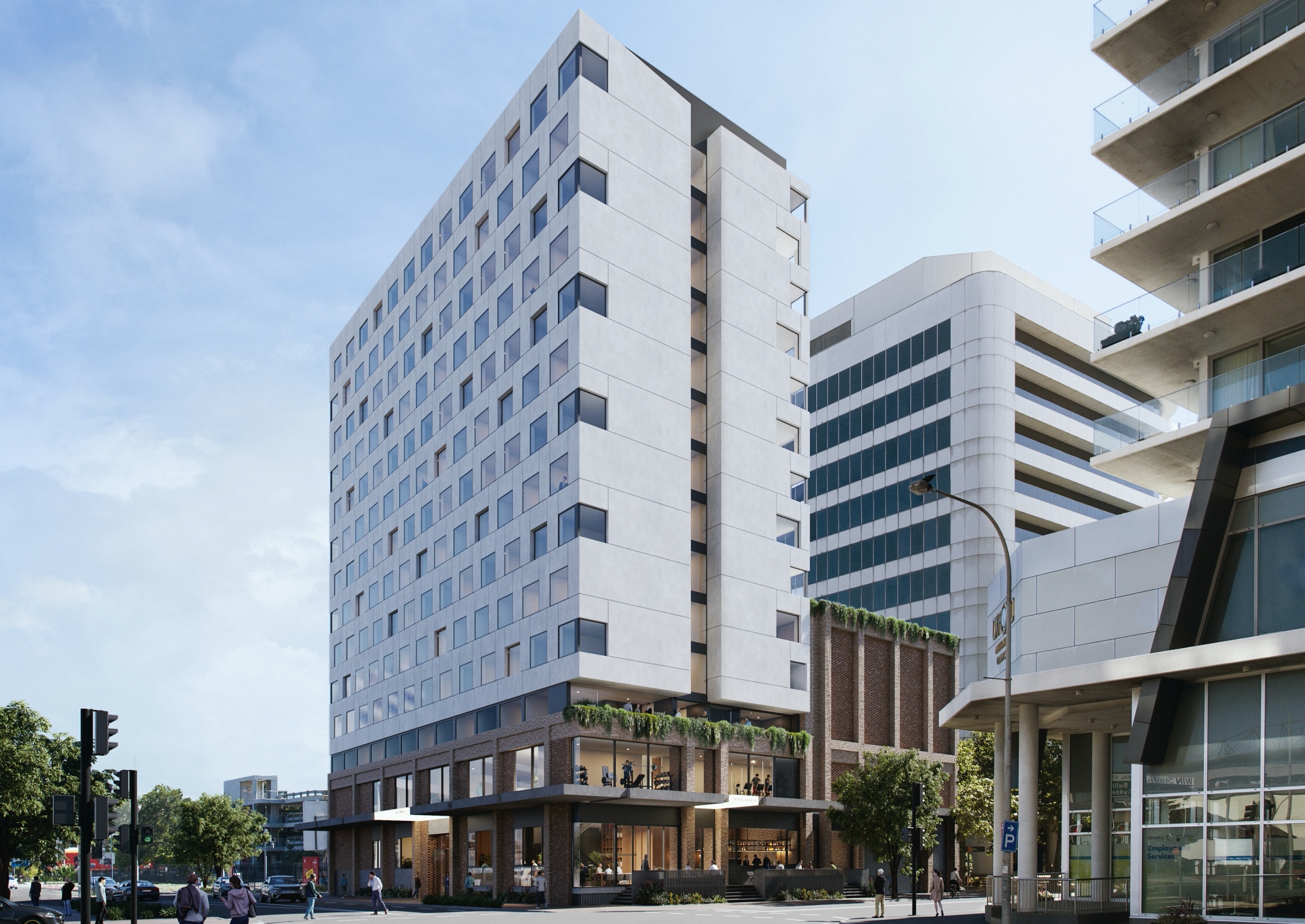 "There have been a couple of opportunities, but many of them end up in the serviced apartment category, or eventually capitulate into pure residential plays."
Taylor said given the strong demand for both corporate and leisure travellers in Wollongong, the hotel would be a prime position to capitalise on both.
"Wollongong is an established lifestyle location that values Sydney quality experiences, provided by venues and operators that can plug into the strong local producer environment – lifestyle hotels are about connecting these elements and bringing local stories to life," he said.
"Wollongong Council is activating a new night-time economy strategic plan, and a lifestyle hotel is its CBD will be a key player in this."