With Australia's international borders set to re-open for quarantine-free travel from November as the nation's double-vaccination target of 80% is reached, demand for global holidays are set to soar and one of the companies that will take-off with bookings is Luxury Escapes.
The Melbourne-based company has more than two million subscribers to its websites with customers across Australia, New Zealand, Singapore, India, Hong Kong, the US and the UK, and to found out more about what travellers can expect later this year, Wayfarer sat down for a candid chat with Luxury Escapes' Co-Founder and CEO, Adam Schwab.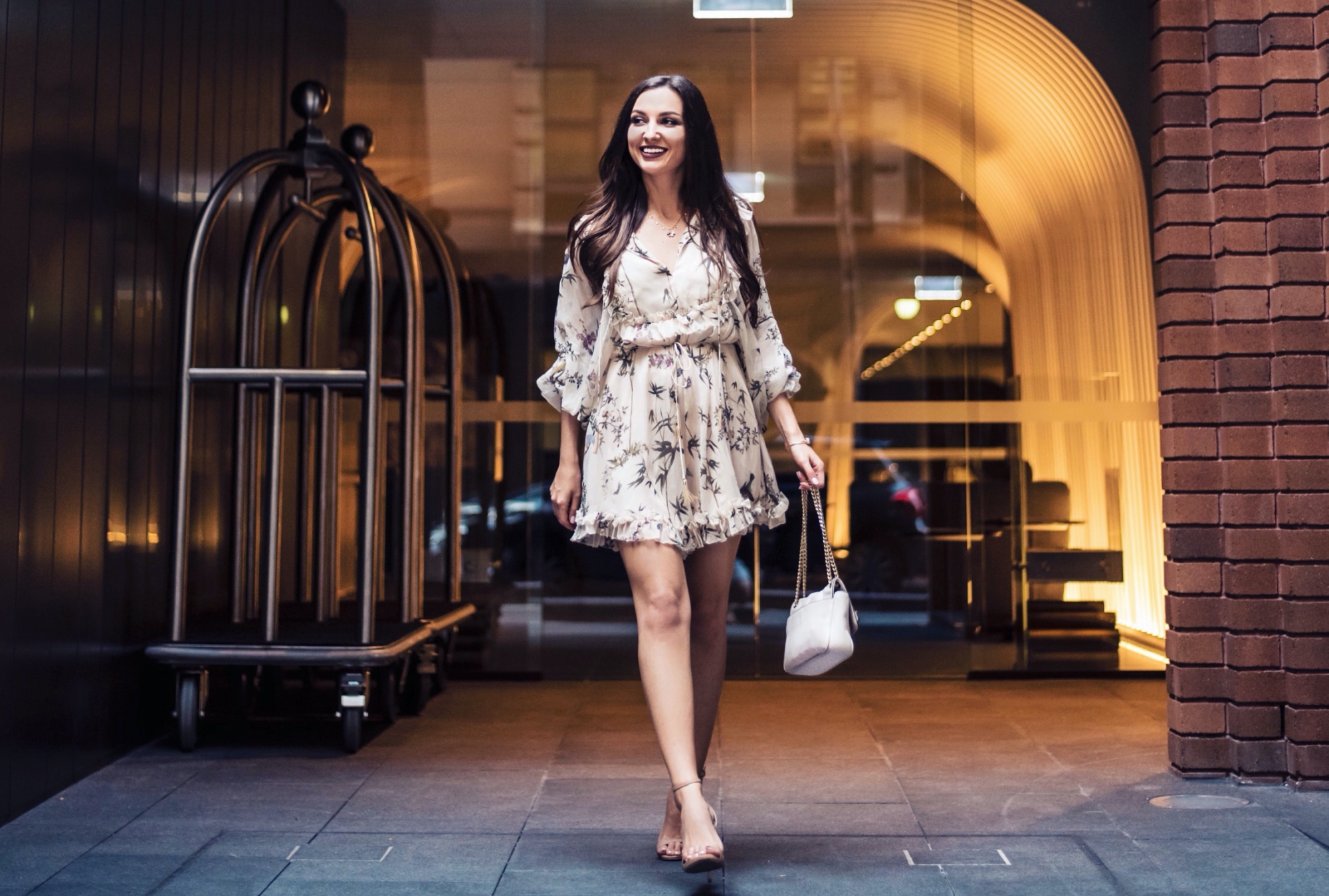 Adam, what's your view on the current lockdowns at present?
If we're taking an ultra-rational short term view, lockdowns are ironically good for Luxury Escapes as we sell lots of volume domestically on a Covid-Zero environment. Also, it encourages vaccinations which mean quicker border re-opening which is the main game for most travel businesses.
But as someone from Melbourne, the damage lockdowns have caused to childrens' educations, mental health, domestic violence and alcoholism – let alone not being able to welcome 18,000 refugees each year is just immense. I think we'll look back in a decade at this period and realise it was a tragic example of massive Government overreach that will cause significant long-term damage.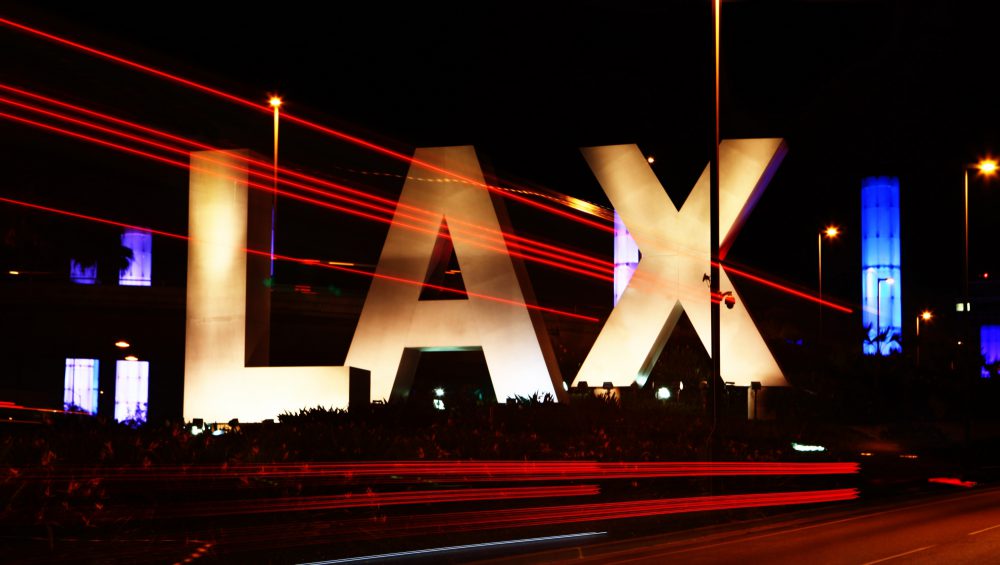 There are suggestions New South Wales and Victorian residents could be travelling to Los Angeles or London before Perth without quarantine – what are your thoughts on this?
It's certainly looking likely that NSW residents could be travelling as soon as November. Ultimately, an open Victoria and NSW (and ideally Queensland) would be fantastic for the sector. WA internal travel remains strong, so if Mark McGowan wants to keep WA locked away, we don't think it will be overly impactful given the demand wave that will come from the 15 million people in Victoria and NSW.
Will this only drive residents of some states to think more about taking international trips?
We've seen in the last few weeks since the Federal and NSW Governments have been far more optimistic about international travel, and Qantas' announcement, that the demand for international travel has skyrocketed. While it's coming off a low base and off a small sample size, the mood definitely appears to be shifting with a growing number of Australians now turning their mind to booking trips for early 2022.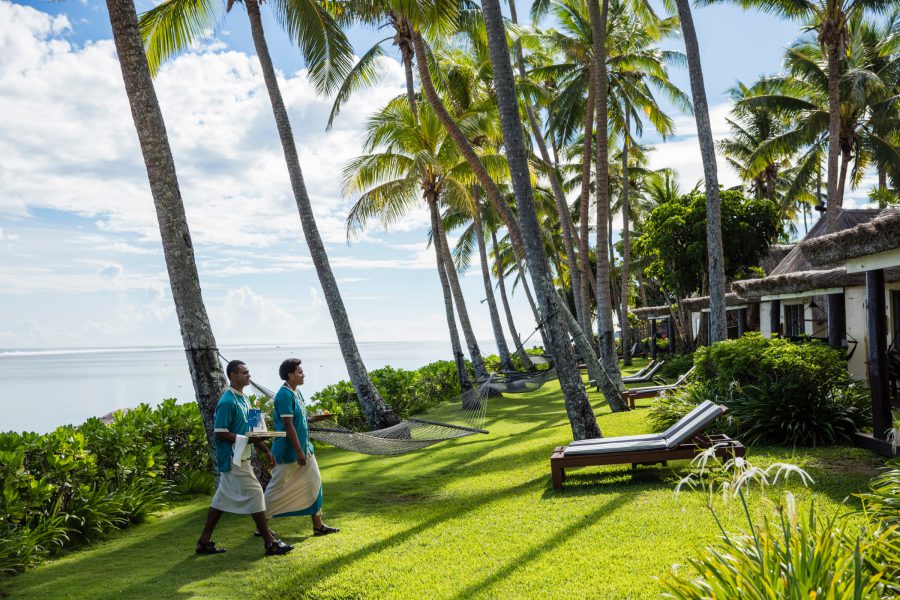 Which global destinations are you seeing the most interest, and domestic too?
We've seen consistent demand for Bali through the pandemic with members purchasing packages and not locking in their travel dates until they have more certainty surrounding travel timing. More recently we've seen extremely strong demand for Thailand and the Pacific Islands. Domestically Queensland, despite border closures, remains popular for Victorian and NSW travellers, and there's been continued strong demand for intra-state travel, especially in Queensland and WA.
What more needs to be done to support the Australian travel industry before travel is free-flow again?
The only thing we really want from Government is to simply get out of the way and allow fully vaccinated Australians to be able to depart without requiring an exemption and return without requiring quarantine. This is literally the only thing stopping the travel industry from rebounding and is the rule setting in almost every western country around globally.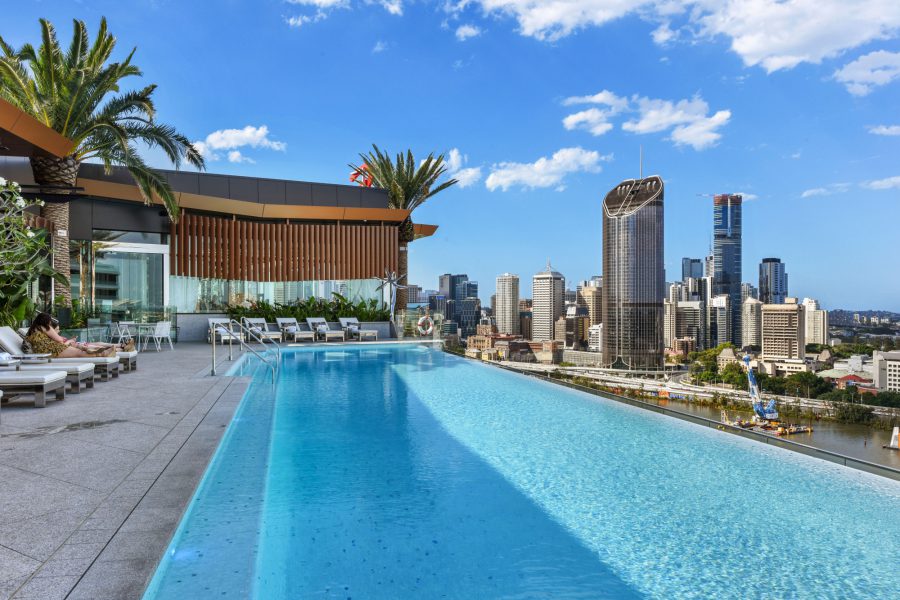 You offered gift vouchers for vaccinated Aussies. How did this go and what level of interest did you get?
We had an incredible uptake from Australians, with tens of thousands of vaccination vouchers claimed. Hopefully, we helped in some way create a movement that led to other companies offering incentives for vaccination. This month alone we'll likely see millions of dollars of holidays bought with the incentive vouchers, which is amazing.
Luxury Escapes' parent company Lux Group is looking at raising AU$60-100 million in growth capital at present – what can you tell us about that?
It's still early days in the process, but we're looking for a small amount of capital to help us supercharge growth coming out of the pandemic. We're one of the only travel businesses on earth that increased its team during Covid-19 (we grew our staff by 20 percent since the pandemic started) and we want to keep investing to get ahead of the curve and create the world's best customer travel experience. While it's been a super challenging last 18 months, we've never been more excited about the business and creating happiness for our millions of customers.