It was one year ago this week when Fiji said 'Bula' to the world as the country's borders opened back up and since then the South Pacific nation has been soaring with tourism, particularly from Australia.
On the anniversary of the nation's re-opening (Dec 1), Tourism Fiji CEO, Brent Hill, said travel to the nation continues to be immensely popular and 2023 is already shaping up to be another sensational year.
"We can safely say we have recovered and we are putting the foot down," he exclusively told Wayfarer.
"There is a lot to look forward to in 2023 and there's a lot of great new product to come, with over 10 resorts renovating and upgrading."
The one-year anniversary of the border opening has also come alongside the exciting news being reported in Fiji that global luxury chain One&Only is set to open a resort in the Yasawa Islands.
Hill said last weekend (Nov 26), a land deal was signed confirming One&Only will develop what's being touted as a '7 star resort' at Nacula and the brand's entry would be a huge deal for Fiji.
"The project is incredibly exciting," Hill told Wayfarer. "It is a really good sign that there's confidence in our numbers and Fiji is going so well.
"The plans include high end villas, residential-style villas, five food outlets, luxury spa and beach club, all set on one of the most beautiful beaches in the Yasawas… and with a commitment to environmental sustainability.
"This is wonderful for the Mataqali of Nacula, and for tourism in Fiji, and a result of the incredibly strong recovery Fiji has experienced."
While the project is yet to be officially announced, One&Only's brand owners Kerzner International have told Wayfarer they are in talks on the project.
"Kerzner International has confirmed that the company is currently exploring opportunities to develop a luxury resort in the beautiful and pristine outer islands of Fiji," a spokesperson told Wayfarer.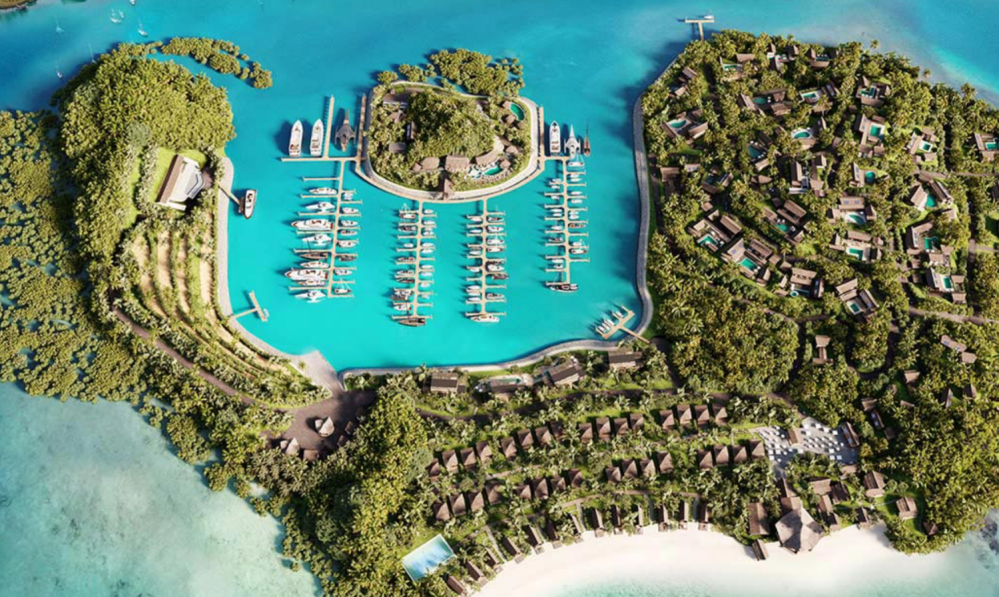 Over in Savusavu Bay there's another fantastic new project in the works, with phase one of the new Nawi Island project set to open in Q1 2023, with a new marina for super yachts and mega yachts.
Land sites are currently being sold and plans include an 18-room luxury hotel, which is yet to be branded at this stage.
The new projects aside, Australians are heading to Fiji like never before, with Aussies making up 55% of the total visitor arrival since reopening, something which took a historic turn in September when Fiji welcomed 38,950 Aussies in just one month.
Alongside buoyant visitor numbers, Hill said Fiji has witnessed a change in the trend of visitor stay and spend with visitors now staying for a longer (9.7 nights, up from 5 nights pre-COVID-19) and having a higher spend (AU$251 per person, per night, up 12% from pre-COVID-19).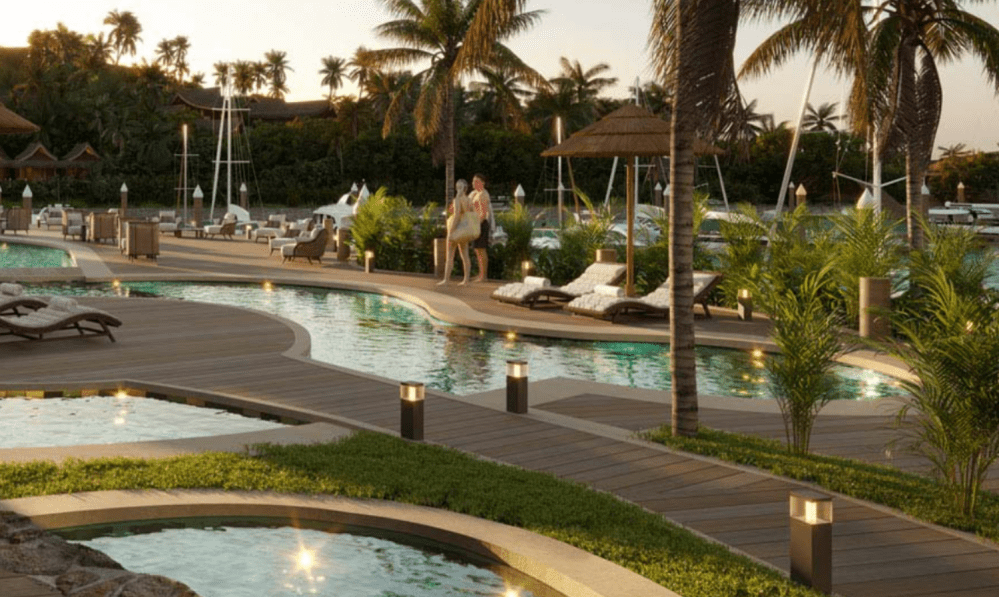 He said the rebound is attributed the Covid-safe measures implemented by the industry prioritising vaccination and the Care Fiji Commitment programme, a programme implemented by Tourism Fiji which was a standard of best practice protocols and standards, and certified tourism operators as having rigorous measures in place to manage COVID-19.
"It's been wonderful to welcome back international visitors for the last 12-months and to see a steady, and more recently a rapid increase in numbers as the world gets used to travelling again," he said.
"The recovery trajectory for visitor arrivals has exceeded our expectations and the impact can be seen in our economy with tourists buzzing in resorts, towns, and villages as people experience the true Fiji.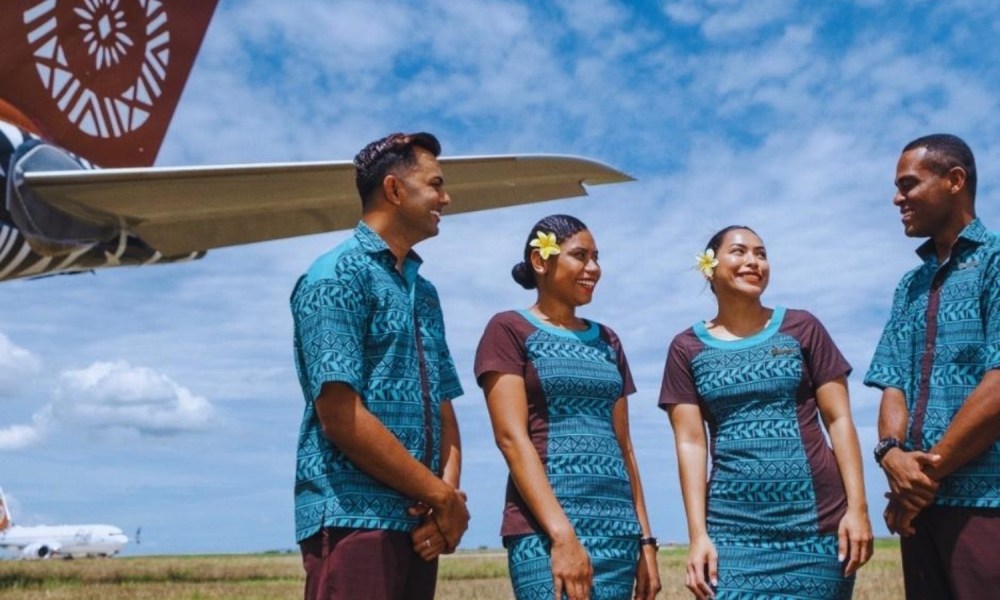 "Many hotels and resorts have recorded growth in their Australian visitors and spend. As an example, Australians are now the largest market for Malolo Island Resort accounting for 81% of business.
"Both Plantation Island and VOMO have also seen an uplift in bookings by groups of friends, in some cases VOMO has seen up to 10 families or groups of 30 plus friends booking resort residences and villas for the same period, some with a two year wait to align dates," Hill said.
He said this increase in visitors and lengths of stay is bringing enormous value to the local economy including all tourism and hospitality businesses. In the five-month period from April to August 2022 total earnings recorded were $805 million.
"The resilience of the Fijian people, the care we show for each other and our communities, our natural hospitality, and our commitment to welcoming back visitors is why Fiji has been successful in standing out as a destination, and we look forward to a bigger and better 2023 focusing on sustainable, authentic tourism," he said.
The one year anniversary has also come alongside the launch of Fiji Airways flights between Nadi and Vancouver and Hill said bookings from Canada were already extremely impressive.
Wayfarer has reached out to One&Only for comment on the new Fiji project.