It's an exciting time for global travel as restrictions ease and borders open, particularly between Australia and the United States. One of the carriers upping the ante has been Delta Air Lines, with modern Airbus A350-900 jets hopping across the Pacific, a new terminal experience in Los Angeles and much more. To find out the latest, Wayfarer's JAMES WILKINSON spoke exclusively to Delta Air Lines' Regional Sales Manager – APAC TMC/Corporate and Australia/New Zealand, CLARE BLACK.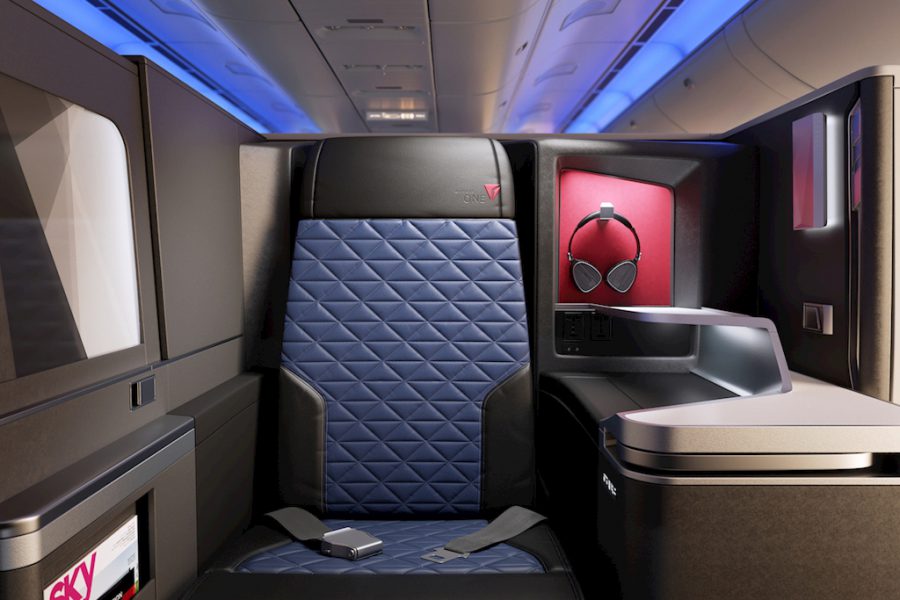 Delta was one of the few carriers that resumed services in the middle of the Pandemic to Sydney – how important was that to keep the lines of travel open between Australia and the United States?
As the leading global airline, Delta's mission is to create opportunities, foster understanding and expand horizons by connecting people and communities to each other.
Delta remained committed to the Australia – U.S. market even during the Pandemic, as Delta positions Australia as one of the most important markets for our future growth.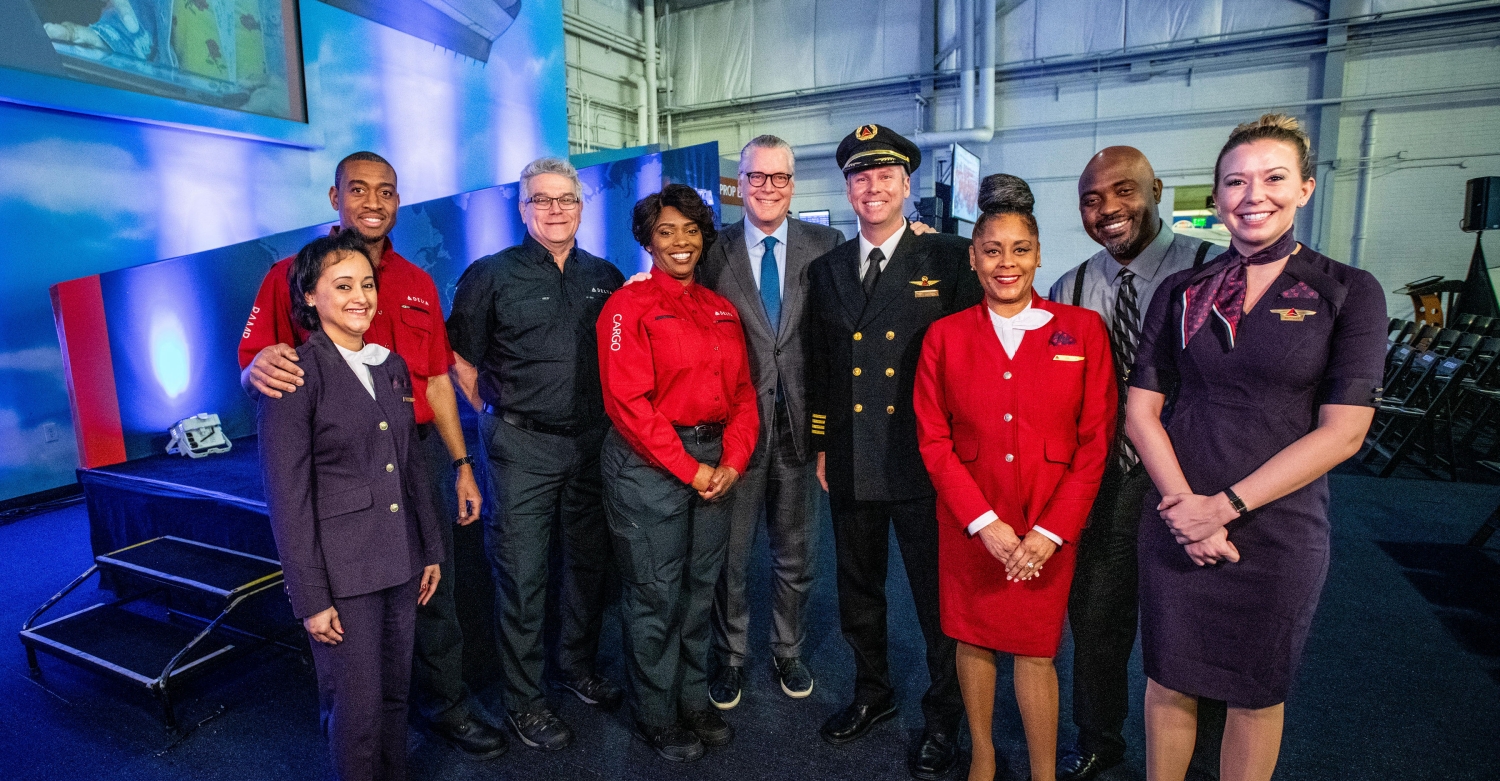 During the Pandemic, we have prioritised the personal safety of customers and employees. With existing high standards of maintenance and cleaning procedures already in place, Delta introduced additional measures through the Delta CareStandard.
The measures include enhanced sanitisation of aircraft, more frequent cleaning of high-touch surfaces and facilities, the deployment of high-efficiency air filters onboard and face mask requirements to provide greater peace of mind when stepping onboard an aircraft.
The commitment positions Delta to successfully capitalise on the re-opening of the Australian market and anticipate growth into the future.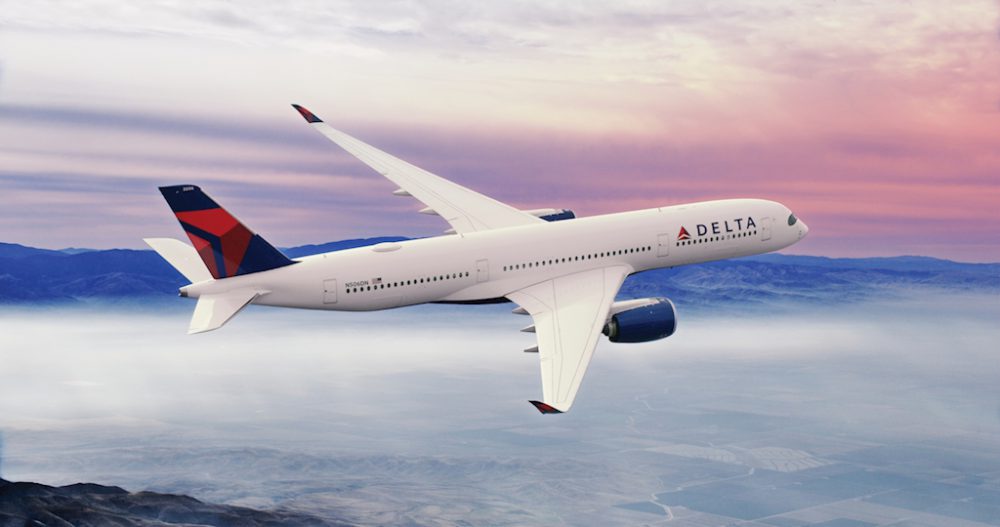 The resumption of flights saw the Airbus A350-900 arrive on the route – how much of a game-changer has the aircraft been for Delta?
The 306-seat A350-900 redefines the international onboard experience with the award-winning Delta One Suites and Delta Premium Select cabin. It's also the first long-haul aircraft to feature next-generation 2Ku internet connectivity and fly primarily on routes across the Pacific and the Atlantic, to Tokyo-HND, Nagoya, Seoul, Beijing, Amsterdam, Paris, Johannesburg, as well as Sydney.
With a lightweight airframe and fuel-efficient Rolls Royce Trent XWB engines, A350s burn 21 percent less fuel per seat than the 777s they replaced. Improved fuel efficiency is paramount to Delta's ongoing efforts to reduce its carbon emissions and its Flight to Net Zero.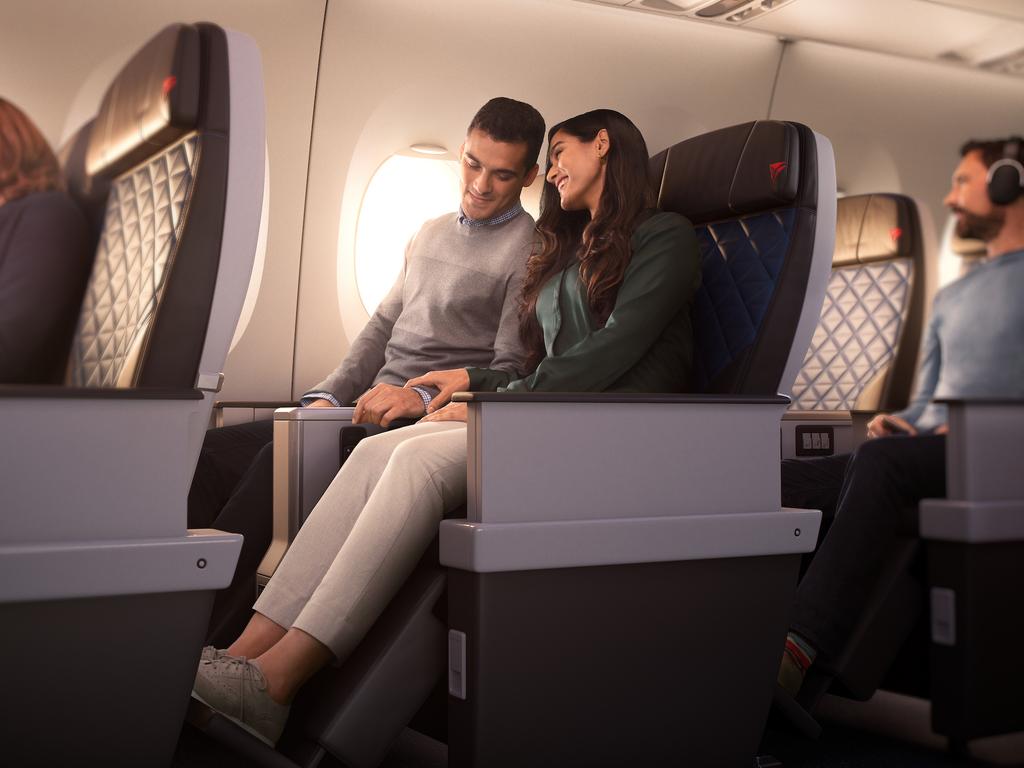 The Delta A350-900 is a wonderful aircraft to fly on and it features your signature cabins, including the brilliant Delta One and Premium Select. What are your highlights of the cabins and how popular have they been with Aussies and Americans crossing the Pacific?
Delta's state-of-the-art Airbus A350-900 features the award-winning Delta One Suites, the new Delta Premium Select cabin, Delta Comfort+ and the widest Main Cabin seats of Delta's international fleet.
The Delta One Suites offer up to 32 customers a private, personal experience, with a full-height door at every suite for enhanced privacy and comfort. Each suite features a fully flat-bed seat with direct aisle access, as well as more stowage for personal items, larger in-flight entertainment screens and memory foam enhanced comfort cushions.
Delta is driving forward social impact by introducing new products onboard that support our long-term commitments to sustainability and equity while providing premium, wellness-focused experiences.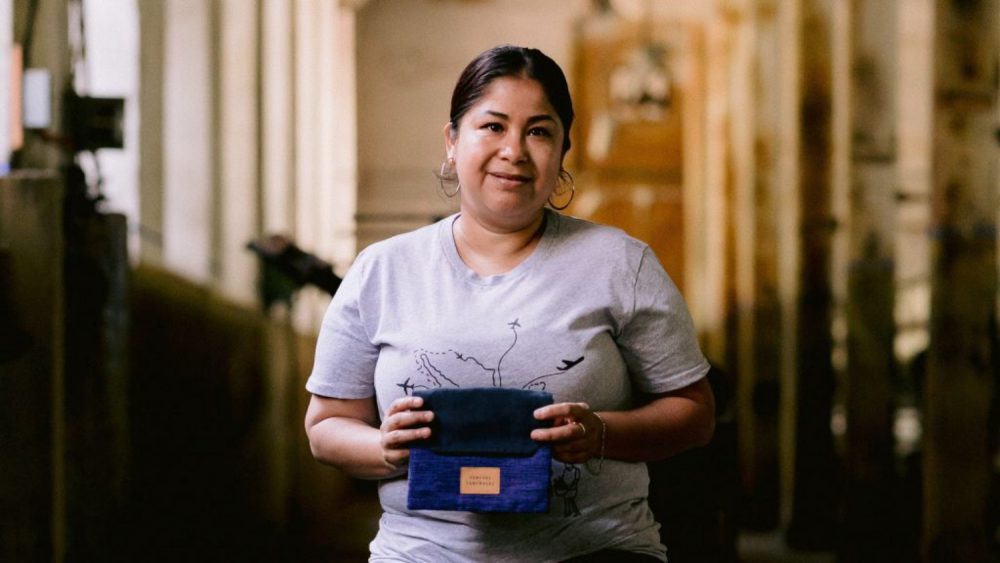 We introduced more sustainable bedding made from 100% recycled polyester (rPET) to eliminate single-use plastic entirely from the Delta One bedding product.
We have new amenity kits in Delta One from Someone Somewhere, a Certified B Corporation apparel brand that combines Mexican traditional handcrafts with innovative products and seeks to provide consistent and fair job opportunities for Mexican artisans.
Delta Premium Select offers more personal space with up to 38 inches of pitch, seat width of 18.5 inches, seven inches of recline and adjustable leg and headrests. It is a separate cabin with dedicated Flight Attendants.
Both Delta One suites and Delta Premium Select are very popular among customers, especially business travellers.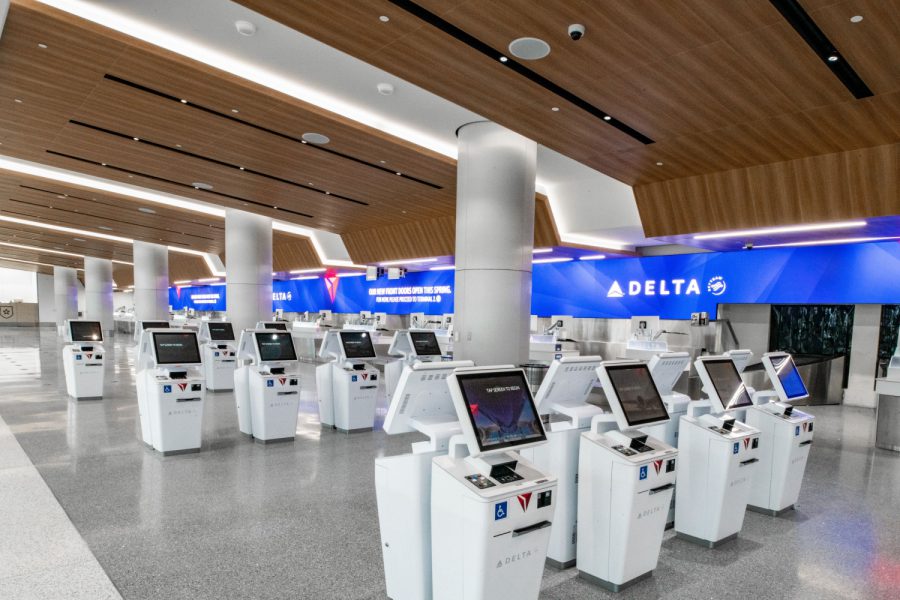 Delta is in the middle of a huge new development at LAX that's almost complete. This will really change the travelling experience for Aussies going through LAX won't it?
Delta, LAX's largest global and fastest-growing carrier, has long been committed to modernising and upgrading the airport experience for customers at its west coast hub.
Delta is investing $2.3 billion at LAX to build a brand-new, state-of-the-art terminal connecting Terminals 2 and 3 to the Tom Bradley International Terminal and has accelerated timelines by 18 months.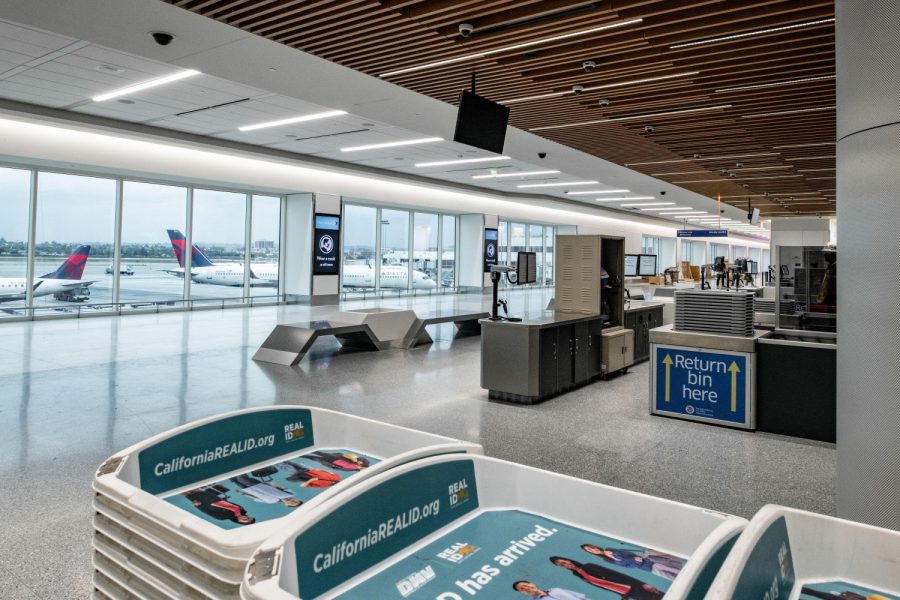 The first phase of the new Delta Sky Way at LAX, a multi-year terminal transformation project in partnership with Los Angeles World Airports (LAWA), will open in mid-April when customers departing LAX enter through a new head-house in Terminal 3—a state-of-the-art space that will, for the first time, consolidate locations for check-in, security and baggage claim.
With an enlarged security checkpoint, all customers will enjoy a speedier journey from curb to gate, and qualifying Delta One customers will be able to enjoy an exclusive check-in experience with premium amenities.
Upon completion in 2023, the $2.3 billion modernisation project (which includes both LAWA and Delta's direct investments) will upgrade and combine Terminals 2 and 3 into a 27-gate complex and have a secure connection to the Tom Bradley International Terminal (Terminal B), allowing international passengers a seamless, easy-to-navigate connecting experience.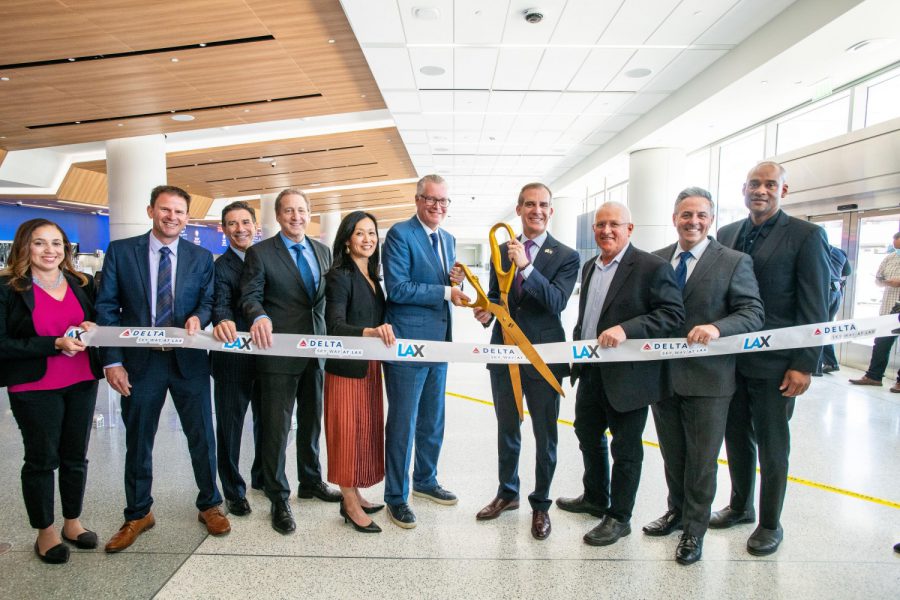 Aussies in Delta One will soon have access to a fantastic new Sky Club. How much of an x-factor will that be for you on the competitive route that is Los Angeles to Sydney?
A new premier Delta Sky Club at LAX will open in mid April. This Club measures over 30,000 square feet and features premium design elements, including a bar that extends from inside to the year-round, outdoor Sky Deck where guests can enjoy panoramic views of downtown Los Angeles and the iconic Hollywood sign.
With a top selection of seasonally inspired menu items, spacious shower facilities and ample seating for all types of travellers, the Delta Sky Club at LAX is the ideal oasis for travelers to work, dine, play, relax or recharge.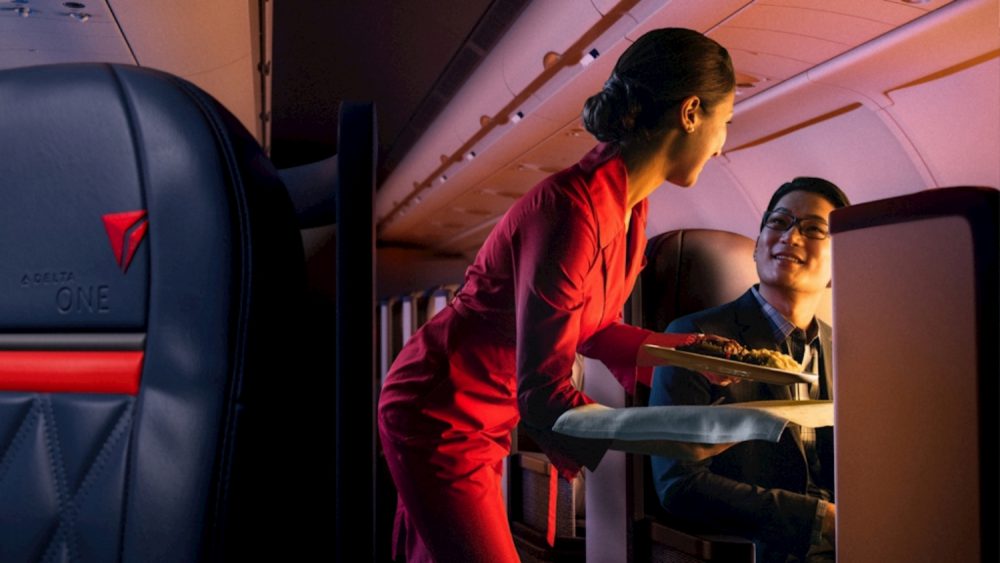 Another great x-factor is the connectivity that Delta offers across the U.S. from Los Angeles, isn't it?
Absolutely. DL40 arrives at LAX early morning (6:05am), enabling customers to connect to most of the flights departing LAX. In April, we are operating 135 flights a day at LAX.
When the new central head-house opens at LAX this month, customers can enjoy the improved connecting experience at the airport.
Customers can also rely on Delta's operational reliability. Delta was awarded the Platinum Award for operational excellence by aviation analytics firm Cirium.
Delta's brand days – days without a cancellation across Delta's entire operation, including connections – in 2021 (148) came within shouting distance of our performance in 2019 (165), a target the company will strive to beat in 2022.
Delta mainline led its closest competitor by nearly a full point on completion factor; 5 points on on-time arrivals; and nearly 4 points on on-time departures.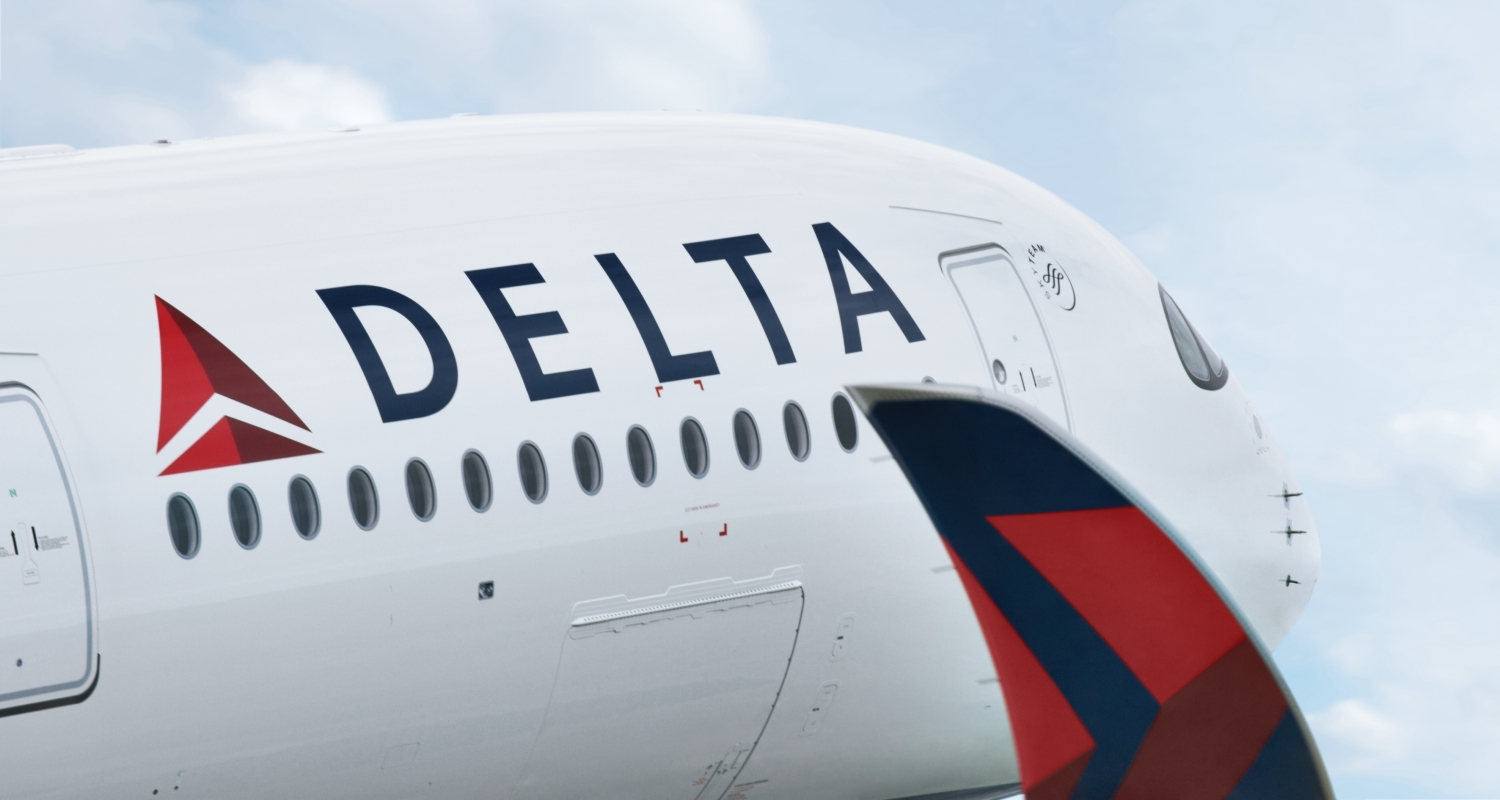 There's been a change in your partnership in Australia, with the Virgin deal ending in June. How committed is Delta to the Australian market despite the changes coming ahead?
Delta's operations to Australia are not impacted by the termination of this agreement, and we continue to operate daily nonstop service to Sydney.
Not only that, but we've recently announced increasing our frequency on the route to 10 flights per week beginning December 16, 2022, through March 24, 2023.
We will maintain an interline partnership with Virgin Australia to offer a smooth connecting experience to/from other cities in Australia.