Brisbane families are checking their loved ones in to Emporium Hotel South Bank in a bid to keep them safe and sound.
Emporium Hotel South Bank General Manager, Charles Martin, said his team were taking a practical approach to the unfolding situation and keen to provide people with peace of mind as they navigate this ever-changing situation.
"We have local families booking suites for their partners, parents and in some cases grandparents who need to self-isolate for their health and safety," he said.
"By checking in vulnerable family members, or those who lived in more regional areas, into Emporium Hotel South Bank, they know their loved ones are in a safe, controlled environment nearby, with continuity of essential services.
"We have our team on hand to help our guests if they require assistance, and we can even deliver three healthy meals to their suite each day while maintaining social distancing," he said, adding that the hotel had large supply of toilet paper on hand.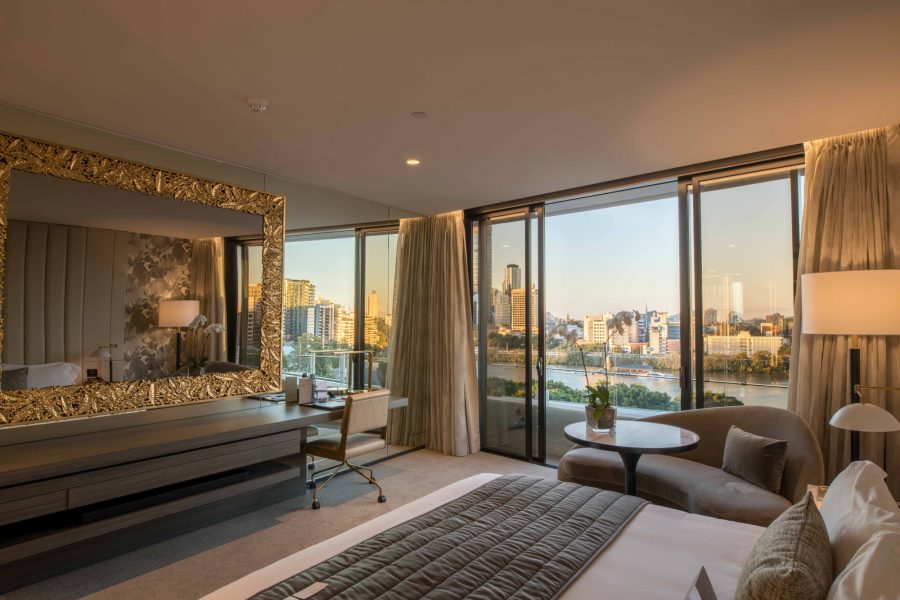 The 'Essentially Emporium' package may also suit those who are still working to deliver front-line services.
"There may be medical or other professionals who must remain close to work and away from their families at this time, and we want to provide flexible options for them," he said.
Martin said the hotel's lobby now has restricted access, and that pre-arrival express check-in and online payments were available to limit the time guests spent in the reception area.
"Our guests will be able to give their car to our valet, collect their room key and head straight up to their suite."
While three of the hotel's restaurants and bars have been closed, pâtisserie Belle Epoque remains open for fresh takeaway meals, readymade delicacies, barista coffee, fresh juice and assorted patisseries and beverages.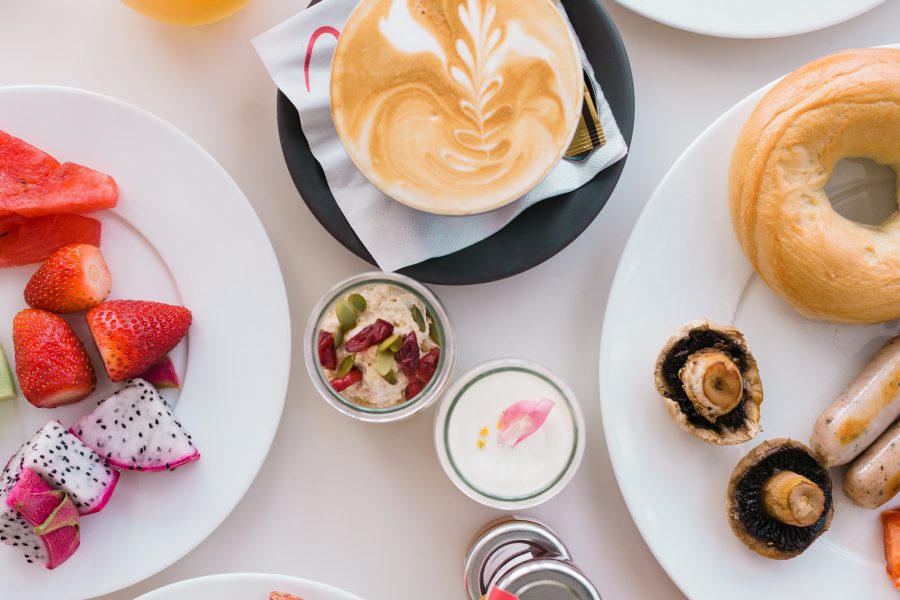 The Hotel has also launched 'Emporium Market', which includes a grocery service of essential items for guests who may not be able to make it to the supermarket.
In-suite dining is also available for hotel guests, with freshly made meals—designed by Emporium's Executive Chef team—delivered direct to Guests' hotel suites.
Hotel guests who aren't isolating can continue to use the hotel's rooftop infinity pool, however social distancing measures apply. The gym, sauna and plunge pool are closed until further notice.
The 'Essentially Emporium' package includes a Vista Suite from $175 per night, or a River City Suite, with open-air balcony, from $185 per night. This includes valet parking and WiFi.
For an additional $50 per person per day, breakfast, lunch and dinner will be delivered to your door, or for $75 per person per day, guests will received three meals a day, delivered to their suite, unlimited in-suite movies and a free daily Entertainment Snack Pack.