Emirates One&Only Wolgan Valley, the ultra-luxury resort located in the Blue Mountains west of Sydney, is set to re-open its doors to guests on July 1, 2020.
The award-winning resort offers an ideal getaway for couples, friends and families who are looking forward to a taste of freedom and the chance to reconnect with nature and with each other, according to Emirates One&Only Wolgan Valley General Manager, Tim Stanhope.
"Emirates One&Only Wolgan Valley is the ultimate antidote to the lockdown," he says. "We are a luxury resort that is an easy three-hour drive from Sydney.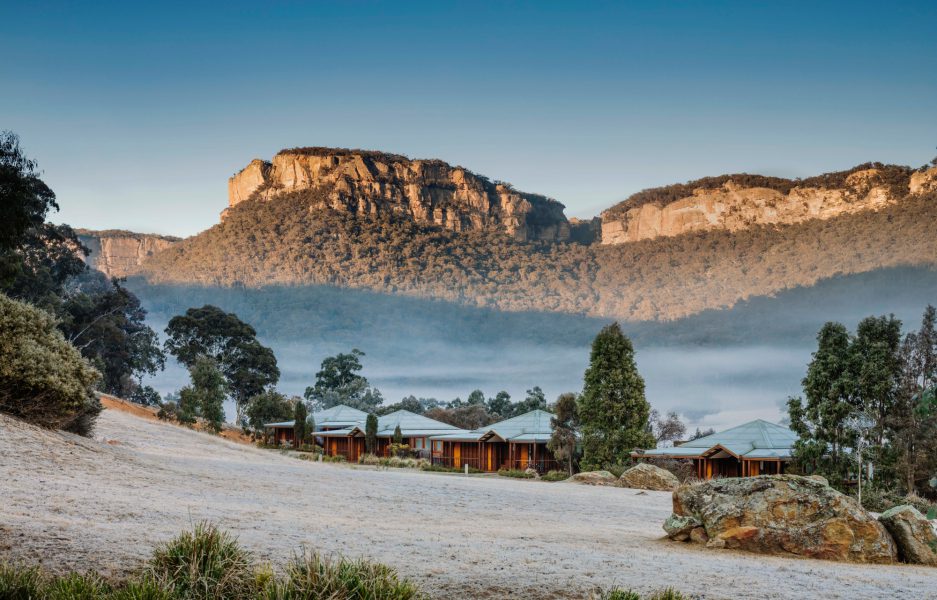 "We're surrounded by 7,000 acres of stunning bushland, and guests have their own private villa with its own pool and fireplace. They can be as isolated or connected as they wish, and it is an ideal place to restore and rejuvenate."
Nestled in a private valley and protected by soaring escarpments, Stanhope says Emirates One&Only Wolgan Valley provides the blissful seclusion of forty freestanding villas that allow guests to enjoy their own company, or to participate in activities.
He says there is an exciting array of experiences to choose from, with horse-riding, nature walks, mountain biking, star gazing, hiking for the active, or sound therapy and daily outdoor yoga to be enjoyed at the One&Only Spa, or gourmet picnics and fireside cocktails for those who prefer some down time to simply relax.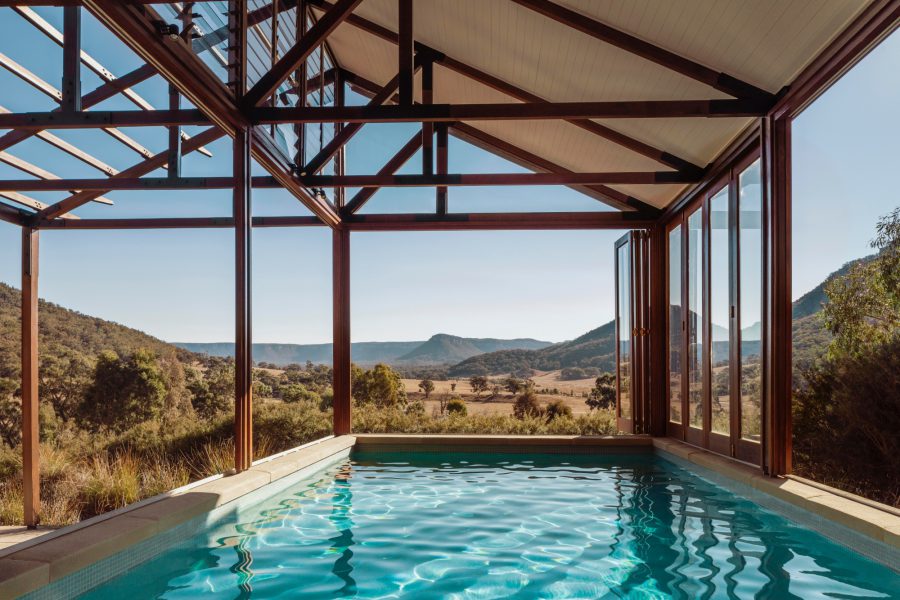 The opportunity to immerse and connect with nature goes beyond outdoor activities as conservation and sustainability have always been at the heart of Emirates One&Only Wolgan Valley.
Guests have the opportunity to join in the habitat restoration activities, led by the dedicated team of Field Guides, from seed collection to animal surveys, habitat mapping, water testing and tree planting.
"At the moment, guests have a very special opportunity to observe firsthand the resilience and extraordinary transformation of nature after the bushfires," says Emirates One&Only Wolgan Valley Activities and Conservation Manager, Simone Brooks.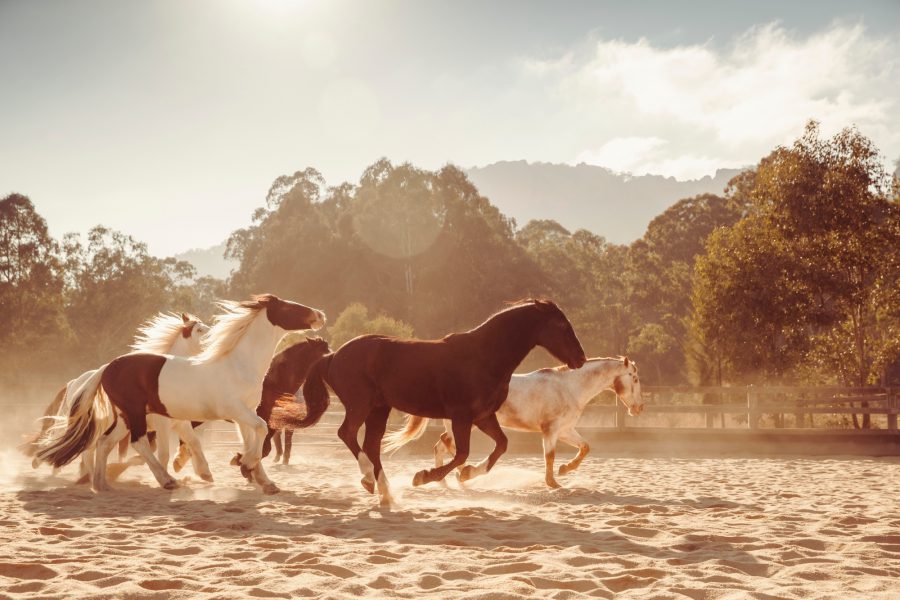 "Just walking around the reserve and seeing the recovery of the bushland and the abundance of the wildlife is a very positive, inspiring experience and a reminder about hope in a time of crisis."
Guests also have the opportunity to choose to dine privately in their villas, or enjoy the regionally-sourced cuisine in the spacious Homestead dining room, with its views of the valley and grand stone fireplace.
New seasonal menus showcase the region's finest artisan produce, as well as herbs and vegetables picked straight from the resort's Kitchen Garden. Don't skip past trying the locally-distilled Wolgan Gin, with its blend of botanicals sourced from Wolgan Valley and its surrounds.