August was another bumper sales month for Volvo Car Australia, driven by strong pure electric vehicle sales.
According to VFACTS sales data just released, Volvo sold 1037 cars in August which represents nearly a 46% increase over the previous 12 months, while pure electric cars made up 49% of Volvo's sales in August.
Reflecting the ongoing national surge in new car sales during 2023, Volvo's year to date sales result is up by 12.3%.
With just over 8000 cars sold in the first eight months of 2023, Volvo Cars is on track to achieve another double-digit sales growth this year.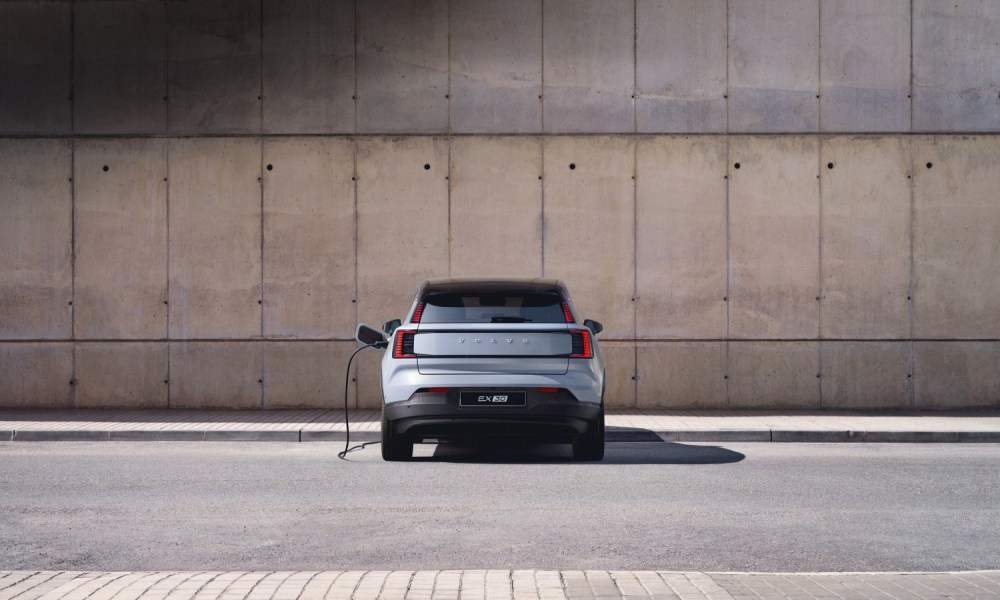 Volvo Car Australia Managing Director, Stephen Connor, said it was pleasing to see the increasing popularity of Volvo's pure electric range being reflected in strong month-to-month sales.
"We've delivered close to 3000 fully electric SUVs in the first eight months of 2023, which is an outstanding result in a very competitive market," he said.
"Our XC40 Recharge Pure Electric is leading the way, recording its best month ever in August, with 382 sales.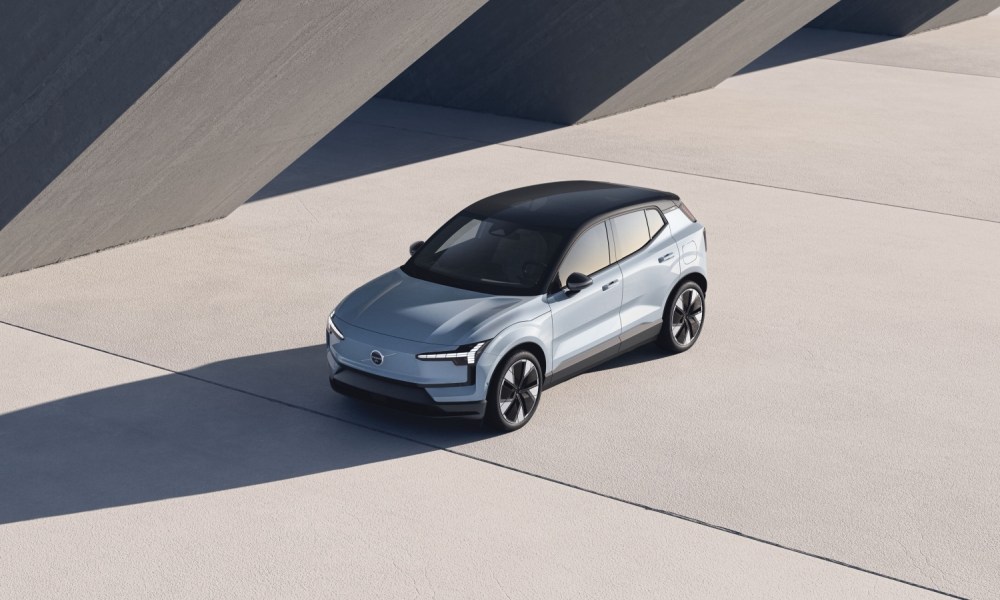 "We have received over 800 pre-orders for the new EX30, our smallest ever electric SUV, which boasts the smallest carbon footprint of any Volvo produced to date.
"With the EX30 we have experienced record enquiry and order intake measured against all of our recently introduced electric vehicle models.
Customer deliveries of our EX30 are planned to commence in Quarter One of next year so I encourage our new customers placing orders from today to stay in close contact with their chosen retailer."