Deutsche Bahn (DB) is set to become the world's first Intermodal Partner of Star Alliance from August 1.
Under the new cooperation, DB customers and passengers of Star Alliance member airlines will be able to start or end their long-distance journey comfortably on the environment-friendly train.
Germany is the first market and DB is the world's first partner in the new Star Alliance initiative.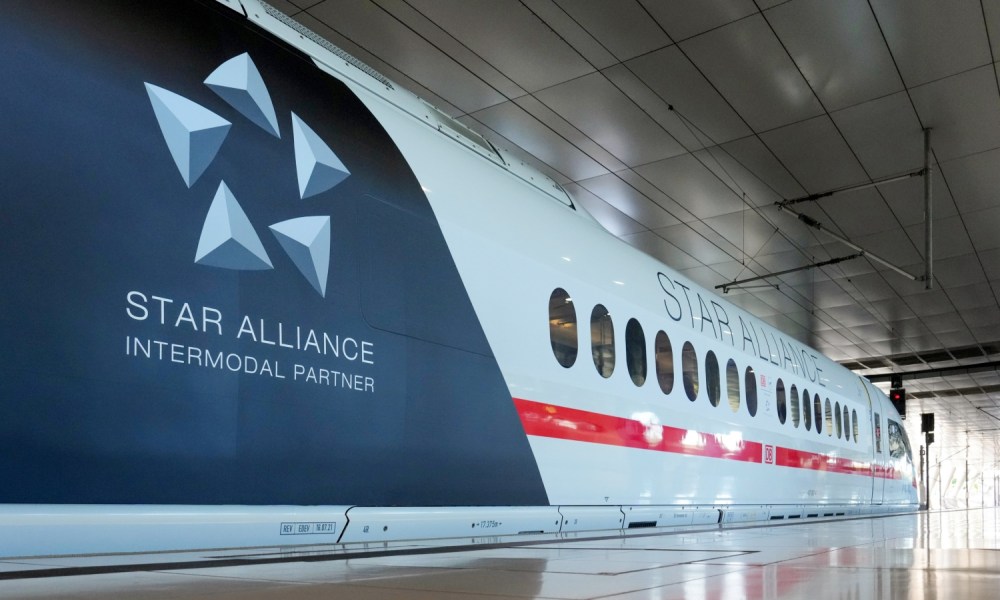 An industry-first, Star Alliance's Intermodal Partnership model intelligently combines airline with railway, bus, ferry or any other transport ecosystem, alliance-wide.
According to DB and Star Alliance, it is designed to link loyalty systems and facilitate seamless airport/station/port transit.
"Today brings great forces together and opens the Star Alliance doors beyond the airline ecosystem," said Star Alliance CEO, Jeffrey Goh.
"Our new model for intermodal partnerships promises seamless coexistence between different modes of transport throughout the alliance. We welcome Deutsche Bahn as our first intermodal partner to Star Alliance."
The new partnership between DB and Star Alliance builds on the Lufthansa Express Rail program.
Lufthansa customers have been able to buy a combined ticket for trains and flights in one booking step for more than 20 years.
In the future, in addition to Lufthansa, all 25 other Star Alliance member airlines will be able to include DB's ICE trains as flight numbers in their booking engine.
Excitingly, in just one booking process, airline customers receive a combined ticket for the flight and train journeys including seat reservation.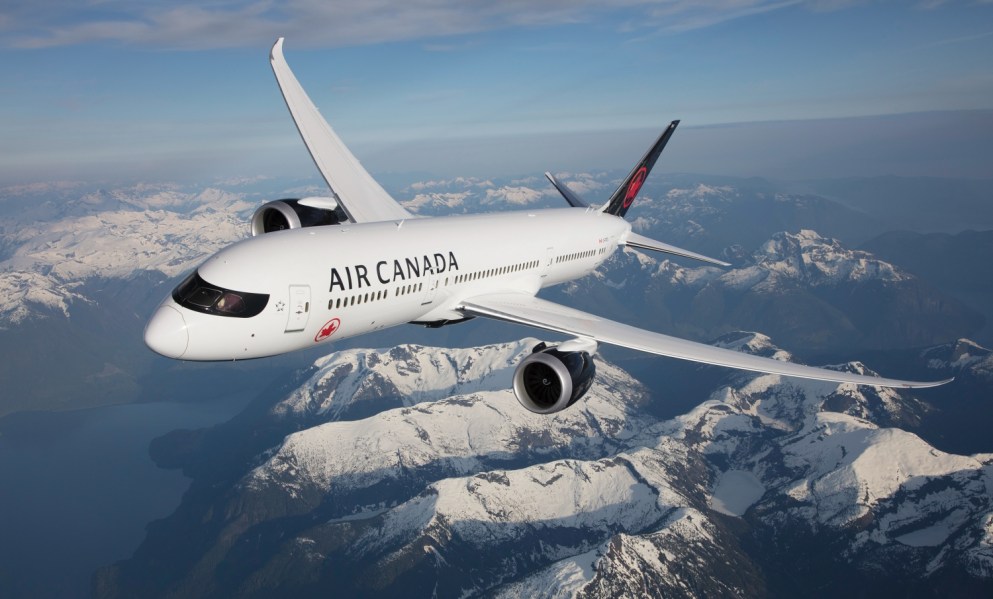 Upon check-in – which is possible until shortly before the train departs – travellers receive their boarding passes for both the flight and the train journeys.
Customers also benefit from priority baggage handling and other services in the AiRail check-in area at the Frankfurt Airport.
In addition, Business and First-Class flight customers of Star Alliance member airlines will receive additional benefits with an LH Express Rail ticket, such as access to the DB lounges.