QT Sydney's signature restaurant, Gowings, has re-opened under the creative culinary direction of one of Australia's leading chefs, Sean Connolly.
Gowings' next iteration begins on the edge of nostalgia, inspired by New York's Little Italy and steakhouse scene.
When first opened, Gowings Bar and Grill was the first of its kind in Sydney, and led the way for a new era, a vibrant restaurant within the landmark QT Sydney hotel.
Now re-born with a feel of New York's Little Italy and steakhouse scene, Connolly said Gowings is an electric expression of simultaneously elegant and unpretentious Italian cuisine, welcoming guests with the warmth of an open kitchen, the heat of grills on high, roaming trolleys for tableside service together with a dose of punk and a tone of theatrics.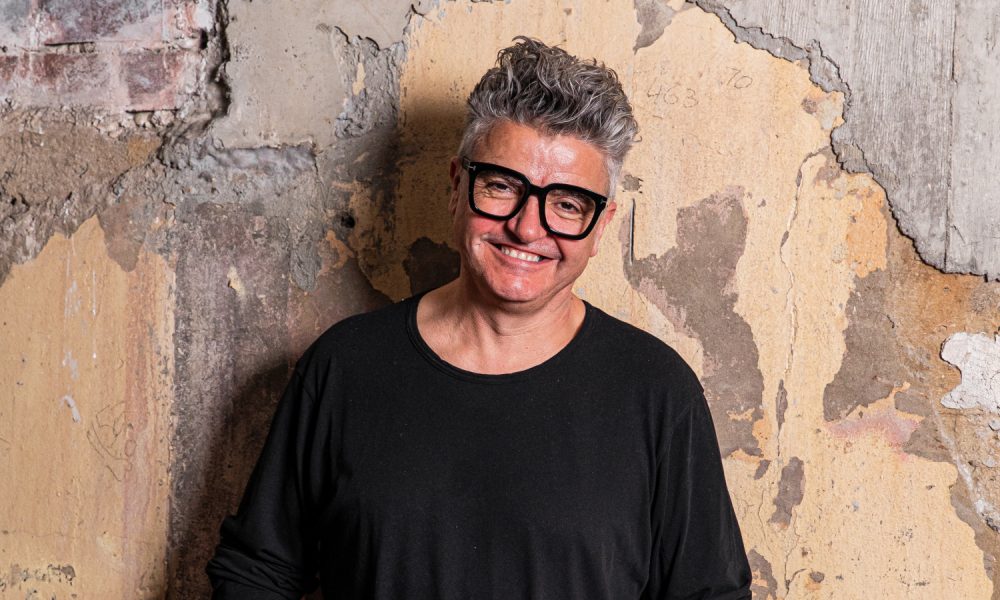 "I'm very excited to be working with Gowings, a restaurant that was a pioneer in Sydney's dining scene, located in a building that is a huge part of Sydney's cultural fabric," Connolly said.
"In this new venture, I'll bring back old school hotel dining with a twist, combining the new interiors and menu with a flair for interactive theatre," he said.
Following the opening of award-winning restaurant Esther at QT Auckland, Sean has found a home in QT, leading the dining concept of QT Sydney's signature restaurant in addition to in-room dining, and conference and events menus.
Connolly said his inspiration for Gowings combines his celebration of food and passion for pop culture.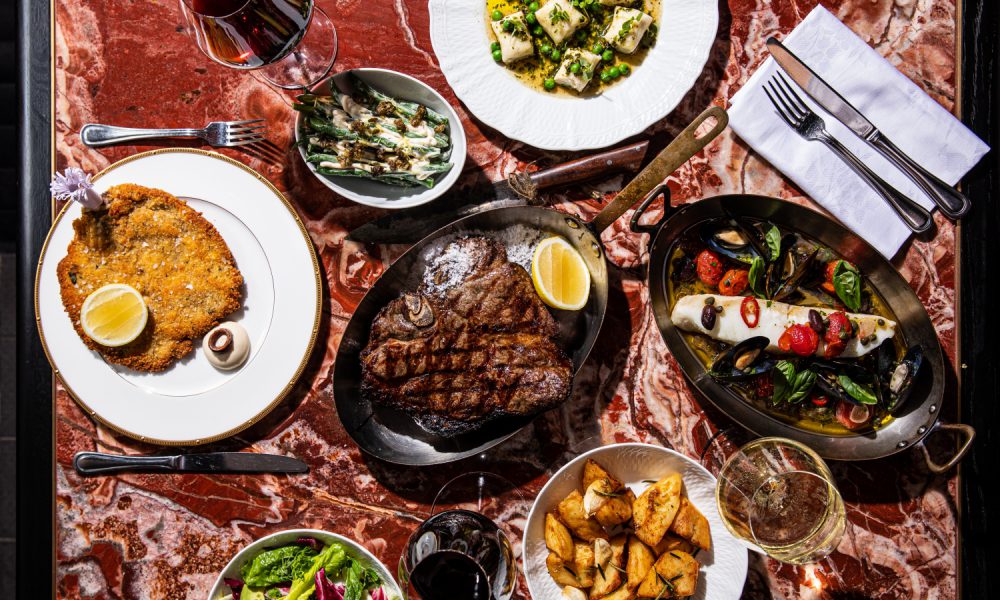 He said Gowings promises a dining experience to match the dynamic New York scene it draws inspiration from as the menu focuses on showcasing clean, crisp flavours, beautiful seafood, fresh pasta and recognises the best Australian pasture and grain-fed beef.
Gowings has introduced a Chef's Table in the kitchen, where up to eight guests can see the care that goes into their meals, from handling the dough for garlic pizzetta, to the rolling of mafaldi pasta for octopus Bolognese, and the assembly of the delicate yet decadent popcorn semifreddo.
"It'll be a melting pot of Italian food and great Australian beef and produce, what's not to love? It's an immersive experience, where the food and drinks are equal to the atmosphere, interaction, brought alive with high-fashion art, photography and music," Connolly said.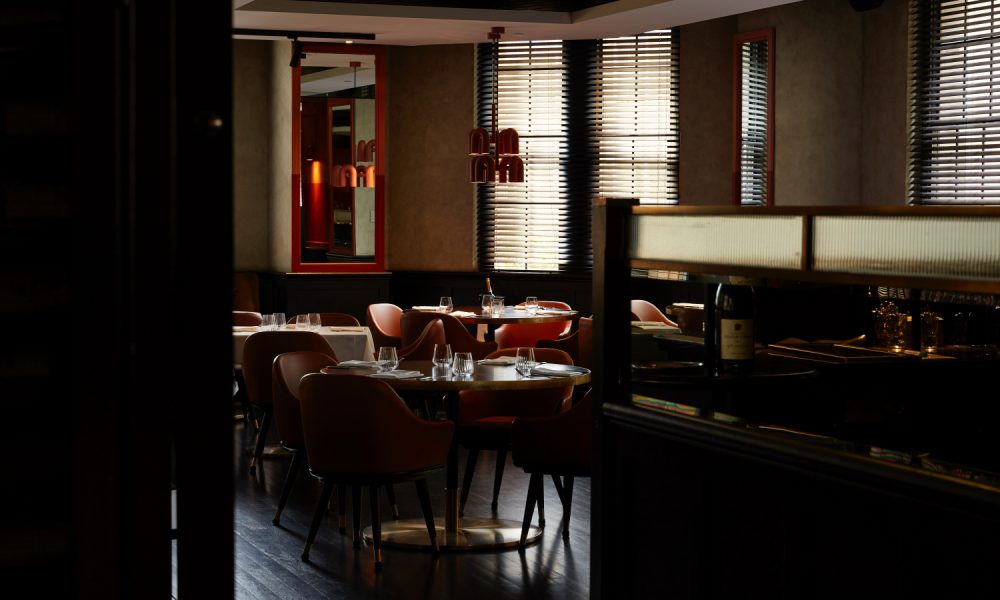 QT's Beverage Director, Chris Morrison and Head Sommelier, Samantha Belt have created a wine list inspired by good food and good times. The list highlights Australian winemakers, with an Italian accent, and blends classical and contemporary wine styles with icons and game changers.
With over 800 wines, and 40 by the glass, Gowings will also showcase an aged Australian collection which goes back 90 years, along with a large Coravin program.
"Wine is about communication, not education. Wine is a drink, and often a great one, but it's the humour, theatre, music, food and service that goes with it to make the wine experience at QT memorable," Morrison said.
The newly renovated bar also continues to engage. New cocktail highlights include Aurelius in Rome, which uses Gowings' homemade Limoncello as an ode to the restaurant's Italian twist; the QT Martini, a dramatic iteration of the classic cocktail which uses liquid nitrogen in its construction; and Dolce Caffe, an aromatic dessert cocktail served with house-made salted caramel gelato.
Gowings is open for lunch Thursday and Friday, and dinner Tuesday to Saturday.