Brisbane Airport is celebrating 50 years of connecting Queensland with the Pacific paradise of Fiji this week (June 1).
It was on 1 June 1973 that a BAC 1-11 touched down at Eagle Farm Airport at 1425 and flight FJ515 from Suva to Brisbane carried 64 passengers, with Captain Neil Ganley in command.
Air Pacific would later be renamed Fiji Airways and the carrier is regarded as one of the world's best boutique airlines.
To mark the historic event, Brisbane Airport Corporation created a side-by-side comparison of the 1973 flight versus 2023 using remarkable film discovered and digitised from deep in the Seven News archive.
Coincidently, 1 June 1973 would turn out to be a significant day in Queensland's aviation history, with the first batch of F-111s touching down at RAAF Base Amberley just hours earlier.
The strike bomber would become a symbol of the region and its "dump and burn" party trick would feature in everything from Riverfire to the closing ceremony of the Sydney 2000 Olympic Games.
Brisbane Airport Corporation CEO Gert-Jan de Graaff congratulated Fiji Airways on half a century of flying to BNE.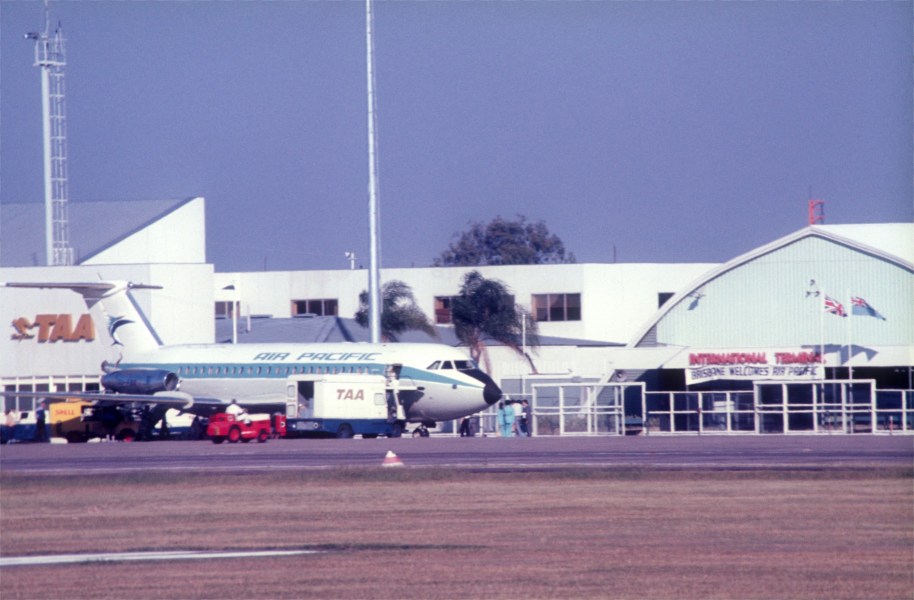 "Our mission is to connect the world and through our partnership with Fiji Airways together we've connected millions of people from across the Pacific into Queensland.
"This is not only an important flight for the tourists it carries, but also for the Pacific nations it connects to Australia for work, education and bringing together families and communities," he said.
"Brisbane Airport is the most connected Australian port to the Southwest Pacific with direct flights to 13 cities, with many linked only to Brisbane.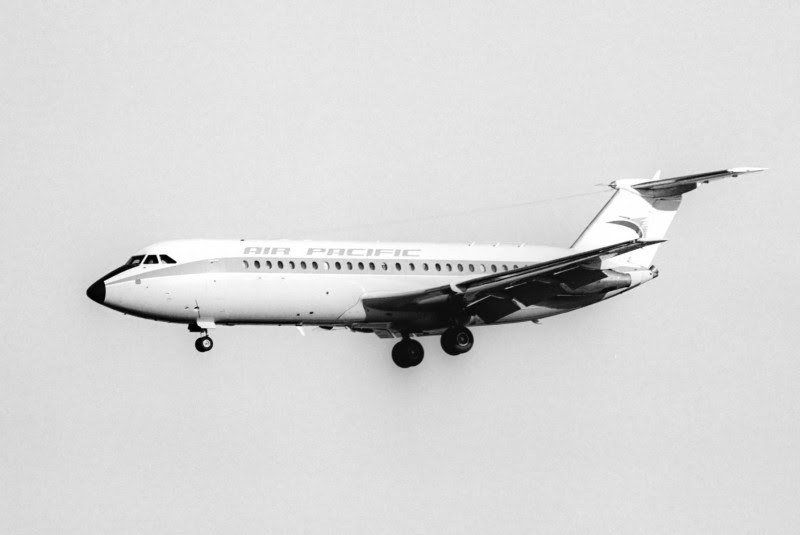 "We congratulate Fiji Airways on their magnificent milestone and we look forward to the next 50-years working together."
Fiji has shown the best recovery of any international destination, and is now sitting at 112% of pre-Covid levels.
Fiji Airways currently operates 8 services per week between Brisbane and Nadi, increasing to 9 flights per week in peak periods.