Chiva-Som has appointed Renee Grandi as Naturopath and Nutritionist, bringing a wealth of experience and extensive knowledge of the latest in industry research and development to the resort's team of health and wellness experts in Hua Hin, Thailand.
Australian-born Renee is passionate about helping others achieve their health goals, with an understanding that disease manifestation is multi-factorial through mind, body and spirit imbalances.
She believes that investigating biochemical pathways, mental health and nourishment issues with real achievable step-by-step support will improve overall health and wellness for lasting results.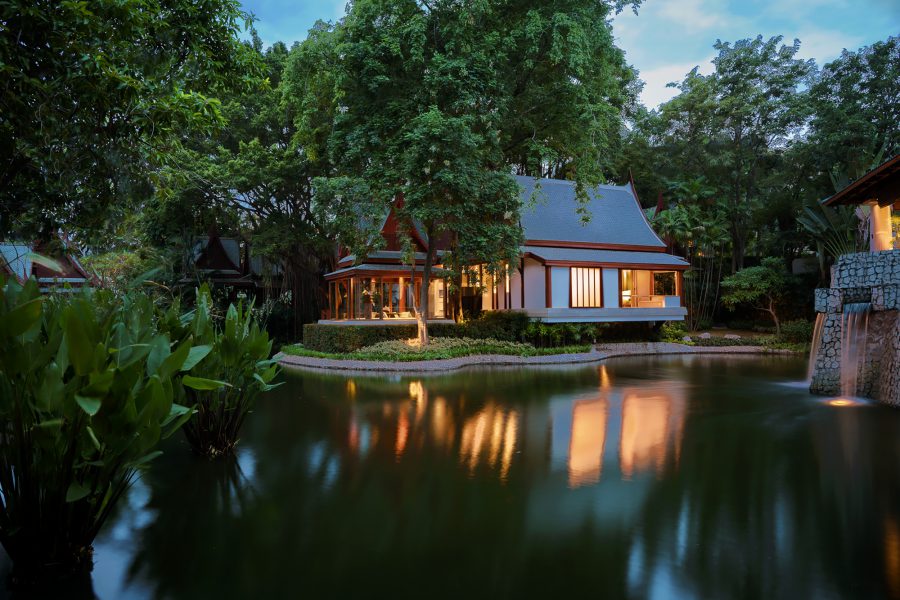 "Integrating traditional wellness and scientific research is key to supporting the body's own healing mechanisms and nourishing weakened systems," said Renee.
She will provide health lectures at Chiva-Som and practices supporting hormone imbalances, menopause, mental health, sleep maintenance, fatigue, digestion, detoxification, immune conditions, pain management, nutrition and healthy lifestyle integrations.
As a Naturopath, Renee is tuned into all body systems and facilitates a comprehensive health analysis for guests to help determine underlying factors contributing to disease.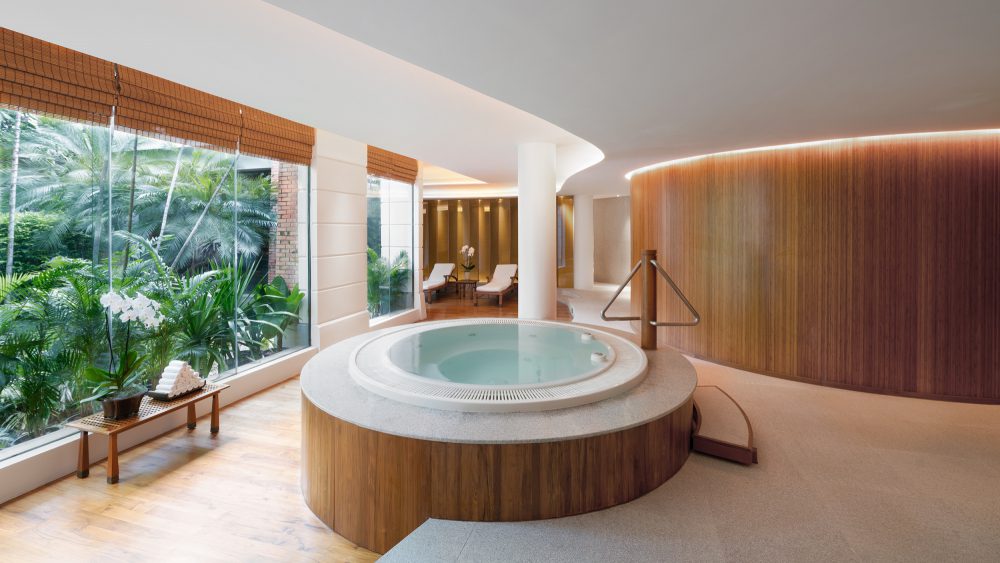 "Life doesn't always go to plan. Being imbalanced is physically and mentally draining, and I truly understand this without judgment. We have every right to be happy and healthy," she said.
Renee has completed an Advanced Diploma in Nutritional Medicine, Advanced Diploma of Naturopathy, Bachelor of Health Science majoring in Naturopathy, Bachelor in Metaphysics and is an accredited member of the Australian Naturopathic Practitioners Association.
She was previously Naturopath and Nutritionist at Brisbane Livewell Clinic in Queensland, Australia.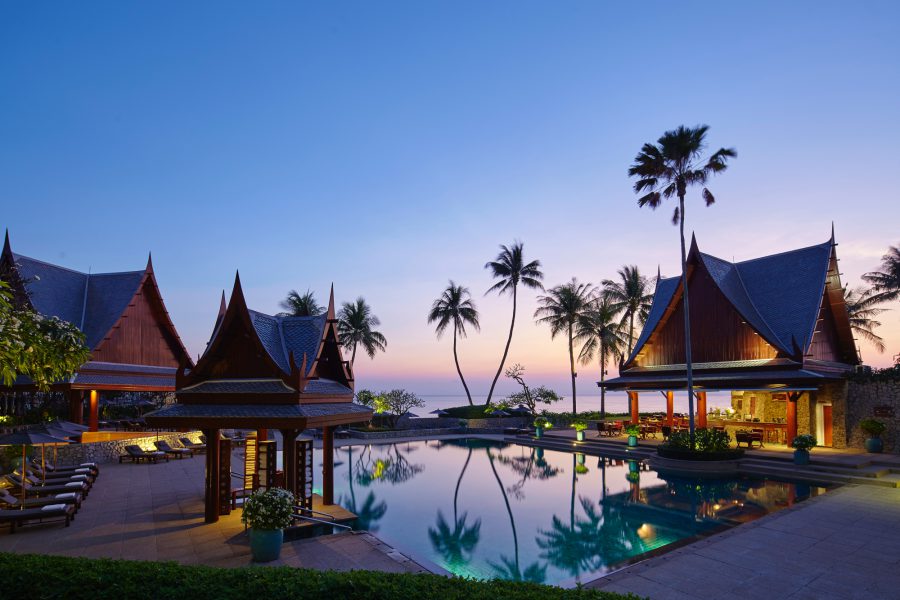 A pioneer in global wellness, Chiva-Som reopened in October 2019 following the fourth and final stage of its extensive renovation program, which has transformed the resort.
Nestled in seven acres of tranquil grounds, this beachfront resort is dedicated to revitalising the mind, body and spirit (represented by its tri-part logo). Western practices and Eastern philosophies are brought together in the wellness resort which provides services for guests to develop healthy habits and lifestyle transformations. It has been recognised by readers and industry experts alike as one of the outstanding wellness resorts in the world for since its launch 24 years ago.
Chiva-Som can be reached by car in under three hours, private plane in 25 minutes from Bangkok and chartered helicopter in 40 minutes from Bangkok.