Belkin has released its latest range of wired and wireless chargers and they are some of the most impressive to date from the technology firm.
We have rounded-up some of our favoruites to ensure you stay powered-up at home, the office and on the road.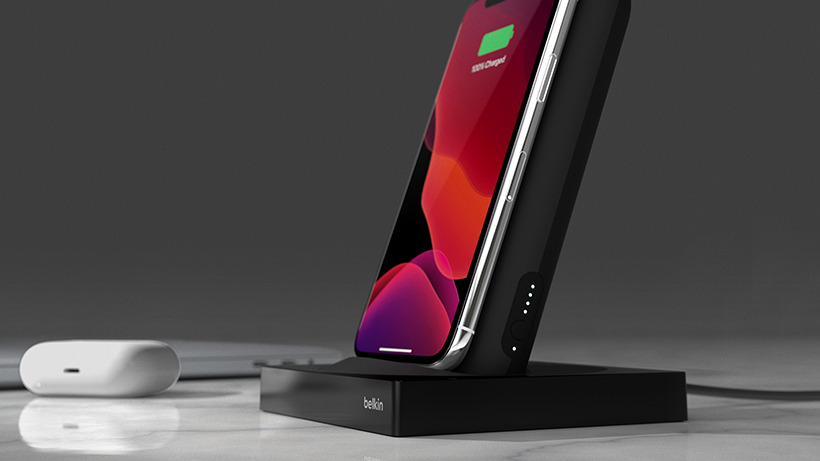 WIRELESS CHARGING ON THE GO
Leading the way is a new, special edition, Belkin 'BOOST CHARGE' portable wireless charger and stand.
This impressive and powerful device (priced from AU$129.95) features a wireless charging power bank that also doubles as a wireless charging dock.
Offering portability and convenience, this 2-in-1 solution allows you to use the Qi-certified wireless charging power bank while on the go (completely wireless free) and at the home or office while docked against the power bank as it charges up.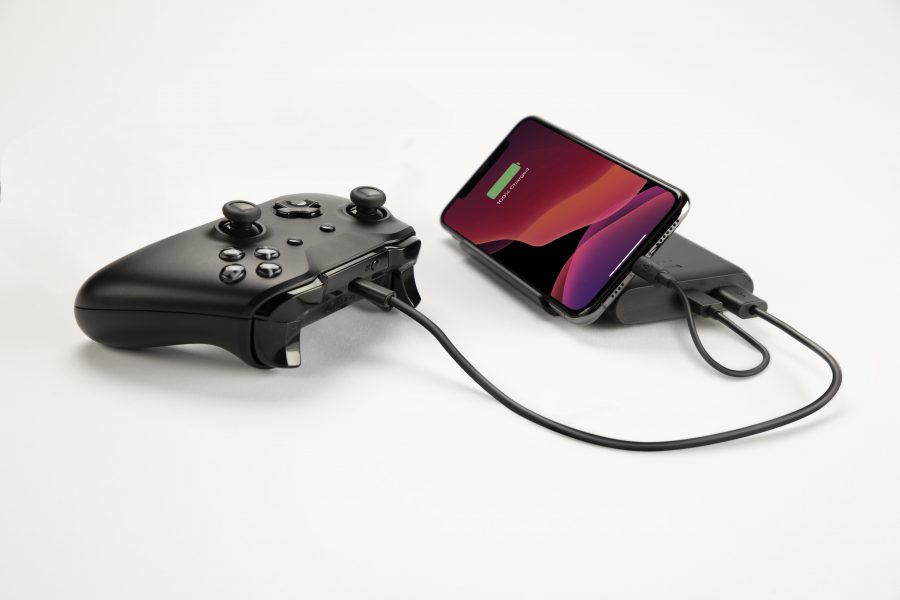 MULTI-CHARGING BRILLIANCE
The new BOOST CHARGE Power Bank 10K stand and play from Belkin is a powerful, personal and portable power bank that provides users hours of streaming or gaming on the go.
Priced from AU$84.95 (and on sale for $59.97 until Sep 9), it includes a convenient, inbuilt retractable stand to hold your device at the perfect viewing angle while you charge.
This 10,000mAh battery offers up to 36 hours of extra battery life for your smartphone and you can also power up two devices at the same time, meaning you can charge both your smartphone and game controller or headphones, while you play.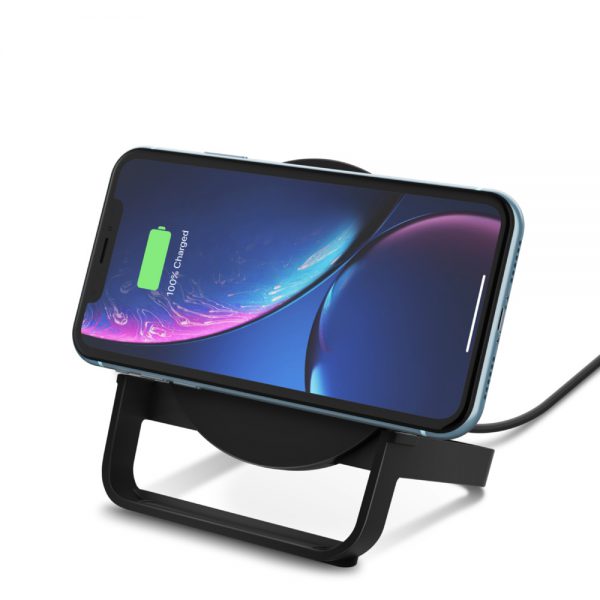 THE SMART CHARGING PAD
The BOOST CHARGE wireless charging pad (AU$49.95 or AU$59.95 with a stand) is a fast charging option for all Qi-enabled devices.
Offering up to 10 watts of power, spend less time charging and more time on your device. Engineered to work with lightweight plastic cases up to 3mm, you will also be able to charge without removing your case.
Foreign objects between your phone and charger can disrupt your charge and even lead to wireless chargers emitting unnecessary power that can melt your belongings. Charge with confidence as a white LED light indicates your phone is properly aligned and charging, while an amber light alerts you to the presence of a foreign object.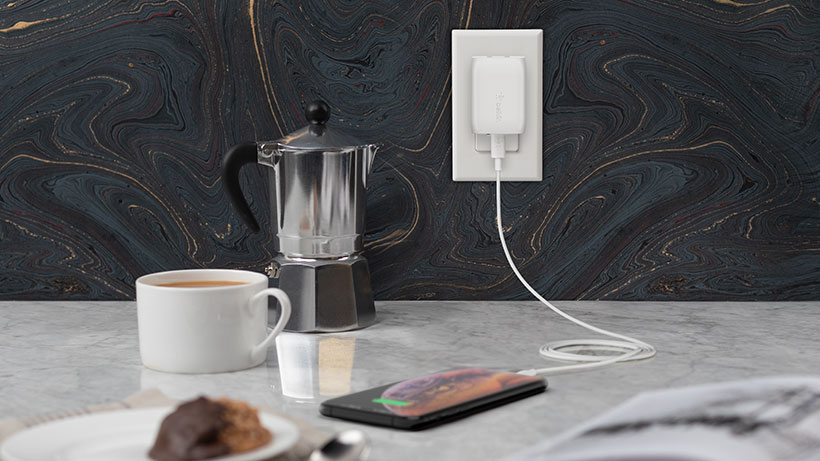 GIVE YOUR CHARGE A BOOST
A fast-charging solution for your home, the BOOST CHARGE USB-C Wall Charger (plus USB-C to Lightning Cable) is a compact 18-watt wall charger offers USB-Power Delivery.
It is priced at AU$54.95 and can charge an iPhone 8 or later from zero to 50% battery in just 30 minutes with the included cable, and other smartphones/tablets at optimal speeds.
Purposely designed to be travel-friendly, this pocket-sized charger easily fits to any environment at home or when you're out and about, while a connected equipment warranty protects your devices for added peace of mind.