Western Australia's Castle Rock Estate has released its 2021 Great Southern regional Rieslings, including a new addition to its popular Riesling collection.
The latest releases include the 2021 Castle Rock Estate 'Porongurup' Riesling (AU$26), 2021 Castle Rock Estate 'Skywalk' Riesling (AU$21) and a new medium dry style, the 2021 Castle Rock Estate 'RS21' Riesling (AU$21).
Castle Rock Estate winemaker, Rob Diletti, said he was excited about the latest Riesling releases.
"The Castle Rock Estate Porongurup Riesling captures the pure fruit expression of our unique site along the Porongurup Range," he said.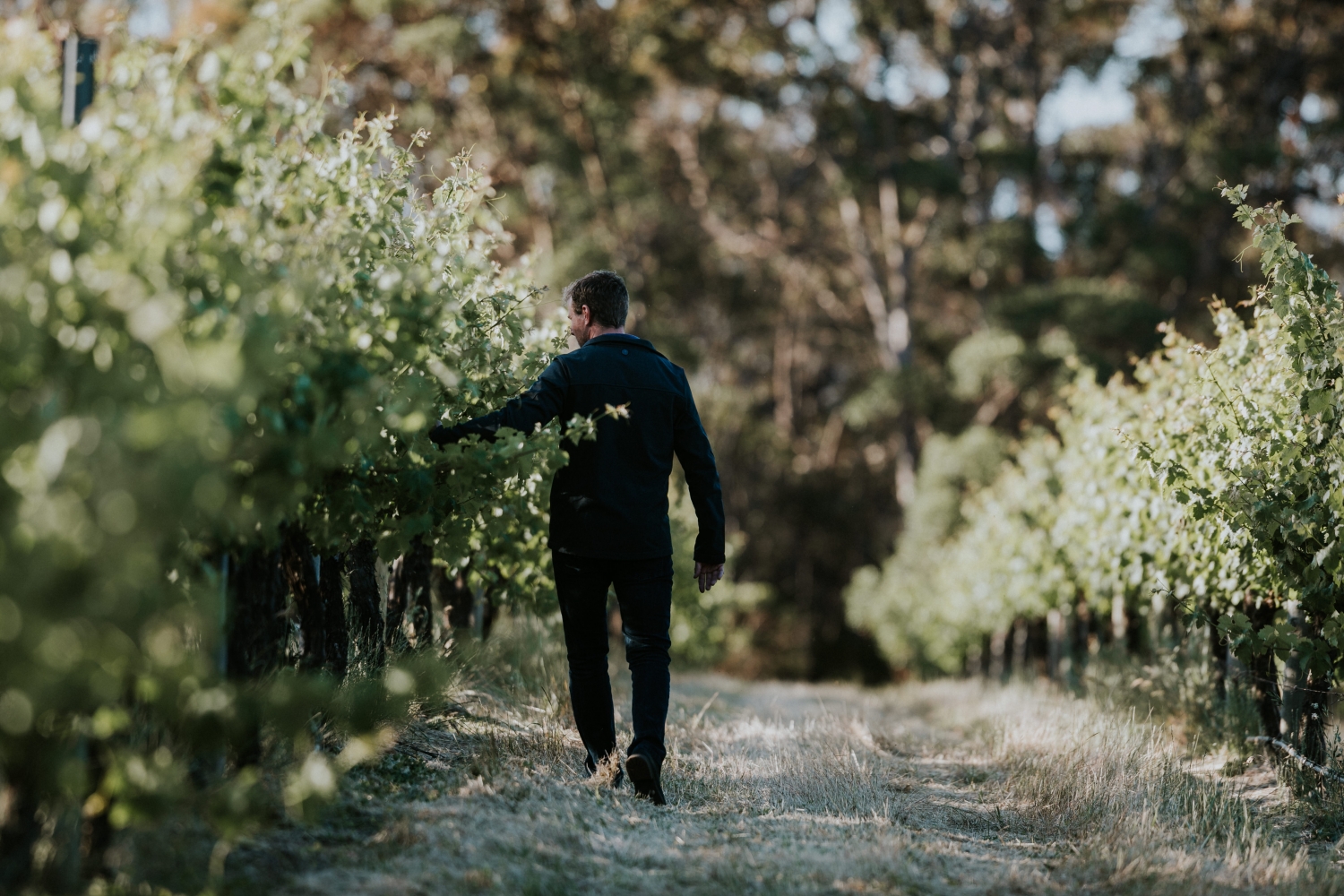 "It is a blend of the six Riesling blocks planted on our site, each with their own unique flavour profiles that contribute to the wine's overall layered complexity.
"The wine consists of 100% free run juice, creating elegance and finesse due to the minimal phenolic pick-up from the skins during pressing. It is fermented cool in stainless steel tanks with minimal winemaking influence to highlight the fruit definition and quality attained in the vineyard."
Diletti said the 2021 Castle Rock Estate 'Skywalk' Riesling is named after the panoramic suspended walkway on the local granite Castle Rock outcrop.
"This wine offers a great contrast in style to our 'Porongurup' Riesling. Although made in the exact same way, we have utilised the medium pressing portion of juice from each Riesling block," he said.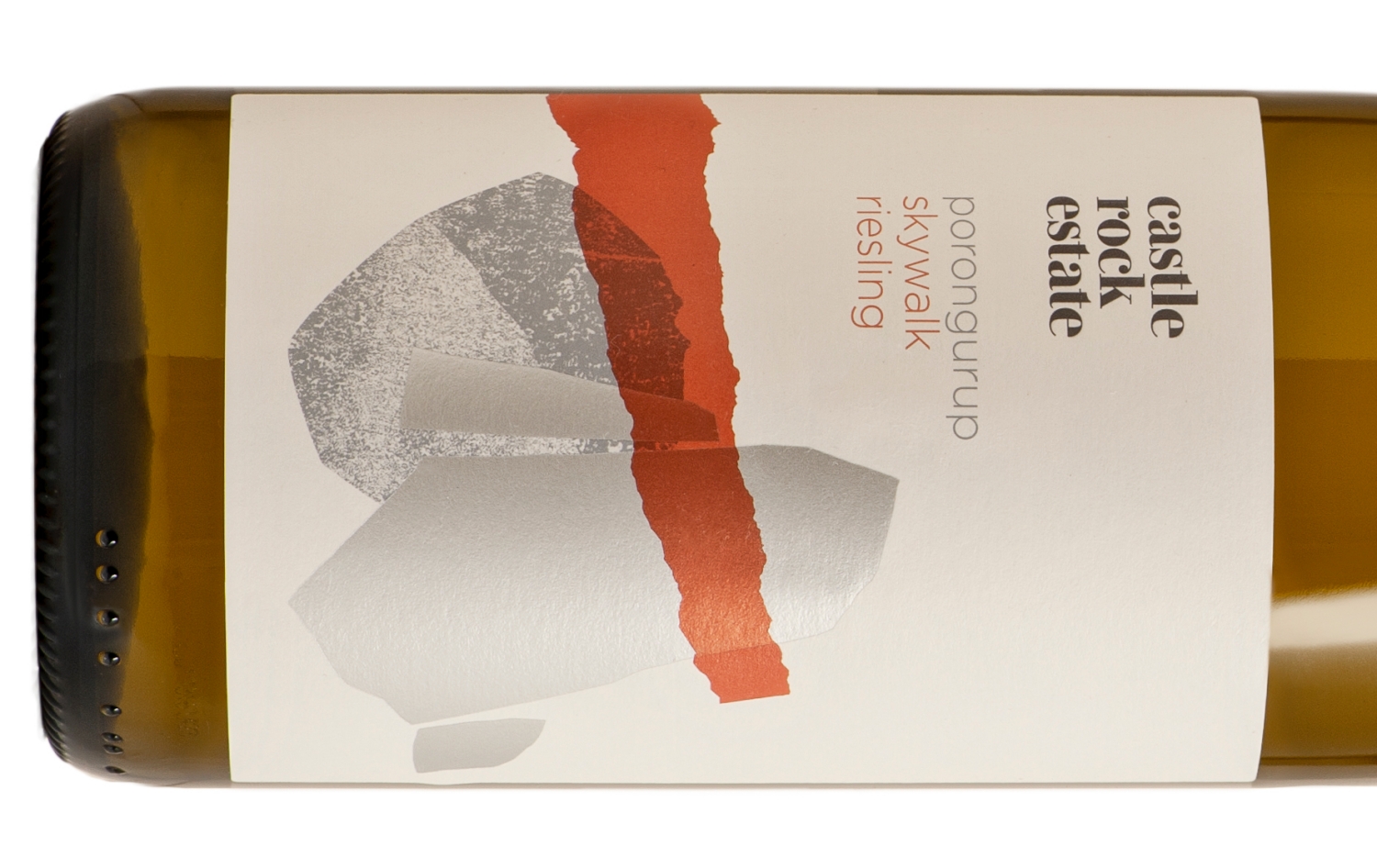 "This portion comes from the juice closest to the skin and is characterised by lower acidity, more phenolic extraction and ultimately, more flavour."
The new vintage Castle Rock Estate 'RS21' Riesling continues Diletti's commitment and devotion to Riesling and explores the historic relationship between the variety's acid structure and natural residual sugar.
"This wine is made from 100 per cent free run juice, cool fermented to retain fruit expression and freshness and then arrested early to preserve some natural residual sugar in the wine," he said.
"A residual sugar level of 21 g/L (RS21) was achieved, creating a 'medium-dry' style Riesling where we seek to find a balance between acid and sugar without either being dominant."