Fiji Airways is set to resume twice weekly direct services to Adelaide from Nadi on Monday July 4, 2022 after a hiatus of three years.
The return marks the fourth Australian leg for the airline after Sydney, Brisbane and Melbourne.
Currently, Fiji Airways operates two flights daily out of Sydney and daily flights out of Melbourne and Brisbane.
Fiji Airways Managing Director and CEO, Andre Viljoen, said diversifying the Australian market has been a goal of Fiji Airways since the South Pacific's borders opened on 1 December 2021.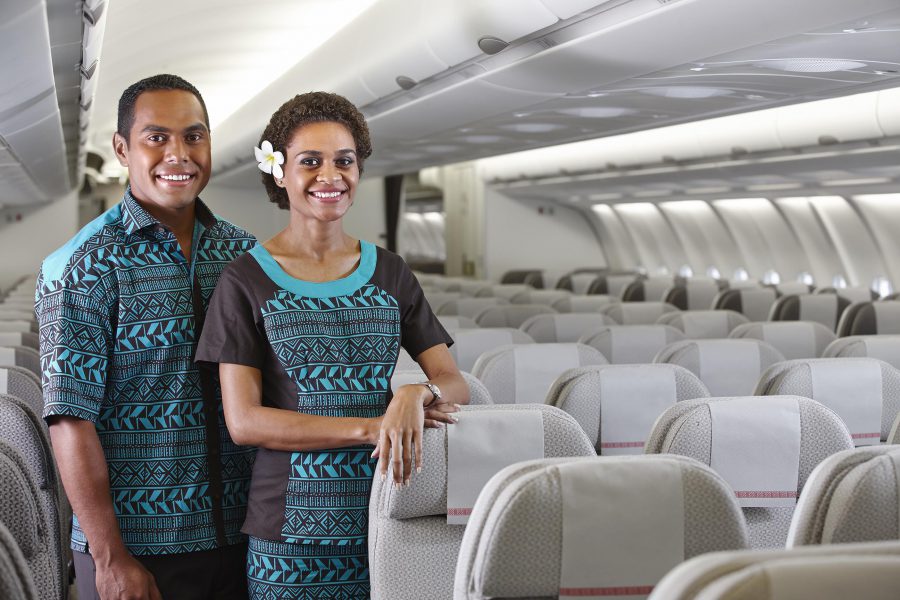 "We're delighted to re-launch our fourth Australian route, which will allow us once again to bring our unique Fijian hospitality to South Australia, as well as offer local residents the opportunity to use Fiji as a gateway to other international destinations," he said.
"The increase in our aircraft fleet allows us to cater to the demand out of Adelaide".
He said the vast majority of tourists to Fiji arrive from Australian airports so the resumption of this service will be good news for travellers and the sizeable Fijian community living in South Australia.
Flights are now available to book with return economy airfares starting from AU$649 per person and return business class airfares from AU$2,299 per person.