TRYP Fortitude Valley Hotel, Brisbane has a new rooftop bar with Dirty Sultan now open and featuring the city's first Turkish shisha lounge.
"TRYP once more has its own place to watch the sun set over the city," said TRYP Fortitude Valley General Manager, Jason Pratt. "Our guests and hotel staff alike are very excited by this distinctive new addition to our rooftop and Brisbane's bar scene."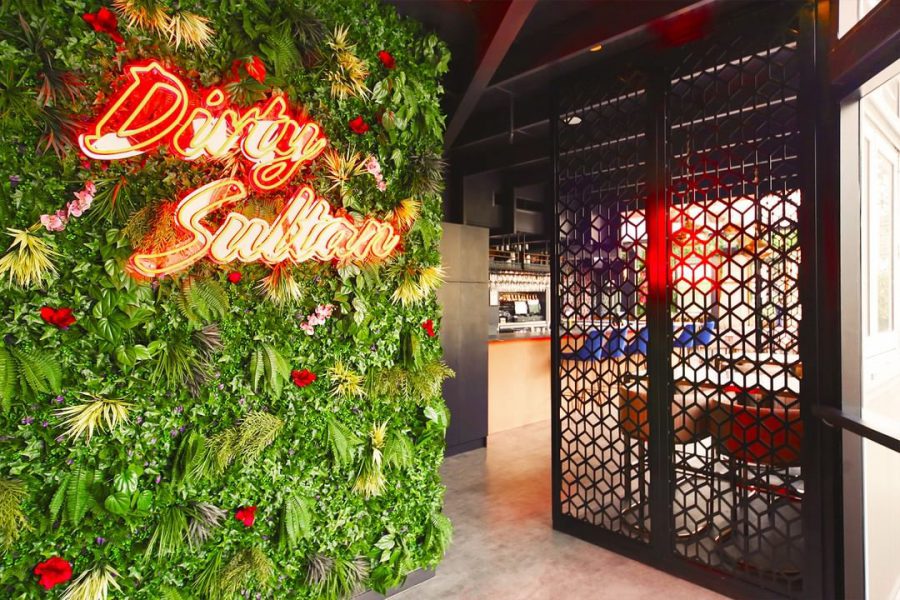 The Turkish-inspired rooftop cocktail bar provides an immersive, contemporary experience with hand-crafted cocktails. You can also grab something to eat at Dirty Sultan. Think meze plates based on classic Turkish recipes with a fresh modern twist.
"Dirty Sultan brings a unique point of difference to Brisbane with Mediterranean inspired food and cocktails paired with great music and a rooftop lounge ambience. We have found the perfect match in TRYP, an award winning art hotel, whose guests appreciate unique and authentic city experiences," said Dirty Sultan's owner, Dilan Ildes.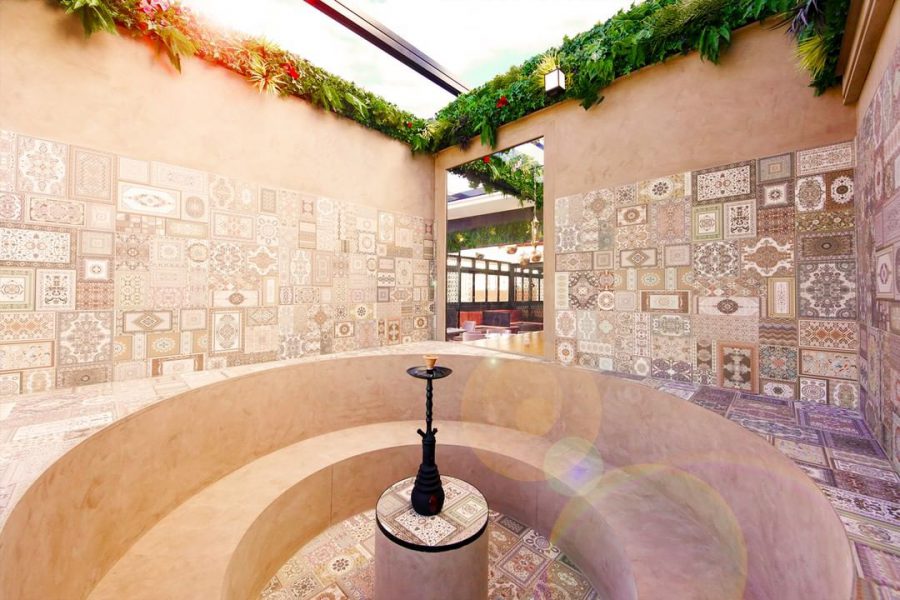 TRYP Fortitude Valley, features striking street art and murals by world-acclaimed artists Magee, Numskull, Rone and Beastman.
Each floor has been decorated by one of these artists and the hotel's original artworks have been coupled with an exceptional blend of finishes showcasing elements of Brisbane's unique heritage, including 150 year old renewed timber flooring.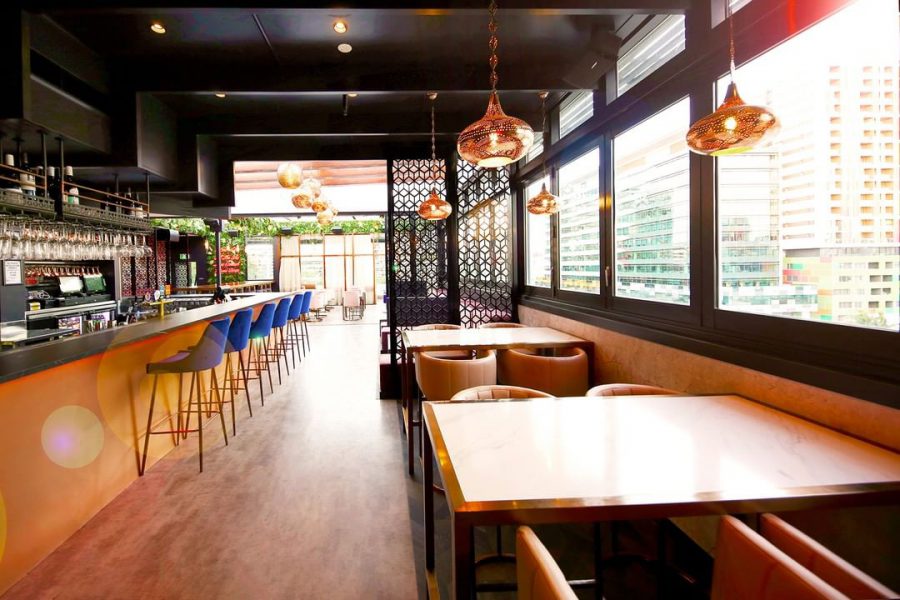 TRYP Fortitude Valley Hotel offers a selection of room types ranging from private courtyards, internal spa rooms and themed artist rooms.
Fortitude Valley is highly rated by guests for clubbing, bars, restaurants, live music and local Brisbane activities.