Virgin founder and legendary entrepreneur, Sir Richard Branson, said he is hopeful Virgin Australia can emerge from voluntary administration as a stronger and more sustainable business.
In an open letter to over 70,000 people in 35 countries who are working in Virgin companies, Branson said over the 50 years he has been in business, "this is the most challenging time we have ever faced" and Governments across the world needed to support many of those staff working in the travel industry, including Virgin Atlantic and Virgin Australia.
"The brilliant Virgin Australia team is fighting to survive and need support to get through this catastrophic global crisis," he said.
"We are hopeful that Virgin Australia can emerge stronger than ever, as a more sustainable, financially viable airline.
"If Virgin Australia disappears, Qantas would effectively have a monopoly of the Australian skies [and] we all know what that would lead to," Branson said.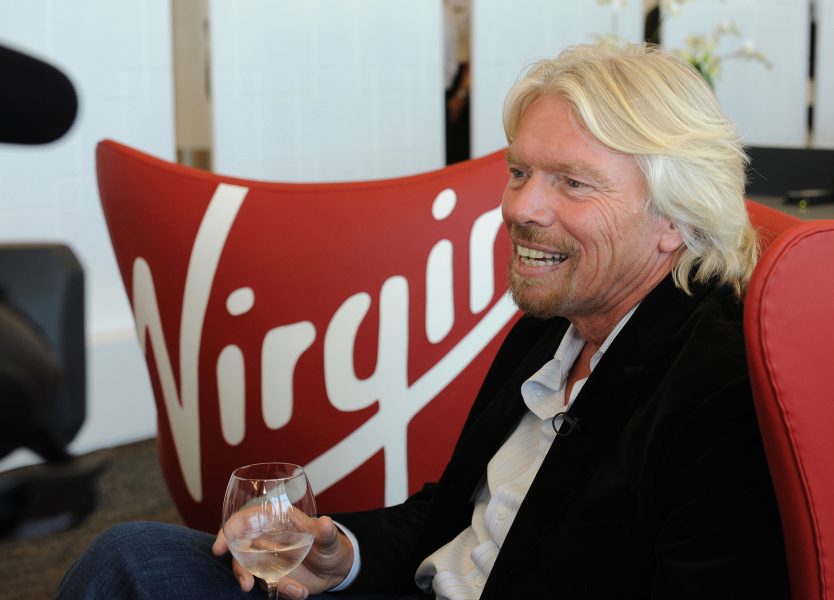 Sir Richard Branson (and above) says Australia needs two major airlines
Virgin Group owns 10% of Virgin Australia and 51% of Virgin Atlantic, for which Branson has called on the UK Government to support.
"Together with the team at Virgin Atlantic, we will do everything we can to keep the airline going – but we will need government support to achieve that in the face of the severe uncertainty surrounding travel today and not knowing how long the planes will be grounded for," he said.
"This would be in the form of a commercial loan – it wouldn't be free money and the airline would pay it back (as easyJet will do for the £600m loan the government recently gave them).
"The reality of this unprecedented crisis is that many airlines around the world need government support and many have already received it. Without it there won't be any competition left and hundreds of thousands more jobs will be lost, along with critical connectivity and huge economic value.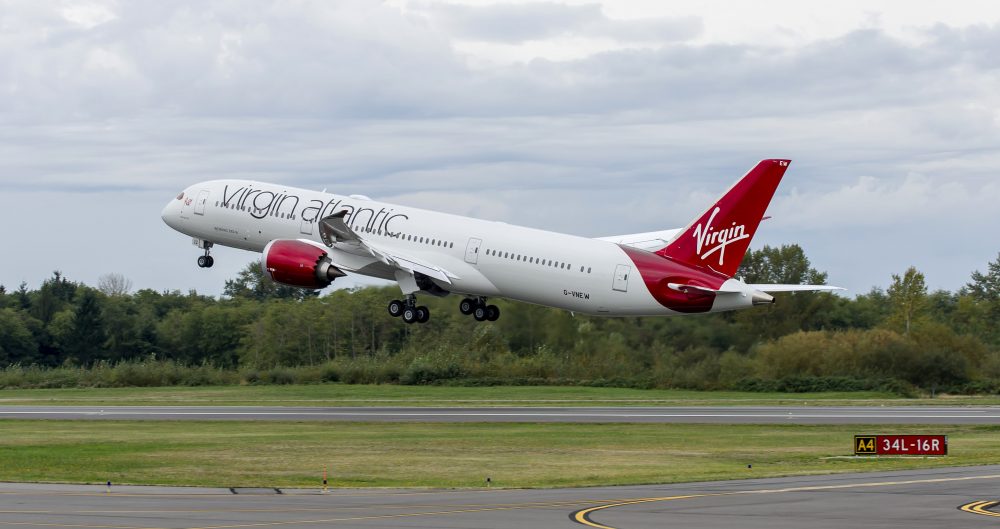 Branson has called on the UK Government to support Virgin Atlantic
"Virgin Atlantic started with one plane 36 years ago. Over those years it has created real competition for British Airways, which must remain fierce for the benefit of our wonderful customers and the public at large," he said.
In the open letter, which can be read in full here, Branson said these were most certainly unprecedented times and Virgin was doing all it could to ensure to branded-businesses and charities across the world could survive.
"It is hard to find the words to convey what a devastating impact this pandemic continues to have on so many communities, businesses and people around the world," he said. "From a business perspective, the damage to many is unprecedented and the length of the disruption remains worryingly unknown.
"When this crisis passes, as it eventually will, the world will be very different to the one we are used to," he said. "I know we will come out stronger and kinder to each other as a result."