Hit the ski slopes or go for a run this crisp winter with Bose's brilliant QuietComfort Earbuds, which deliver the brand's amazing noise-cancelling sound in a small, compact earbud.
The advancement in the QuietComfort (QC) technology over the past 20 years has given Bose to deliver incredible sound and now, in a small earbud that's just over an inch long and weights 0.3 ounces, around the same as a 20 cent coin (or an American quarter).
What is quite astounding is the noise cancelling that comes in such a small earbud. When walking alongside a major road, you could be forgiven for thinking you're in a park given you can barely hear passing trucks, buses and cars.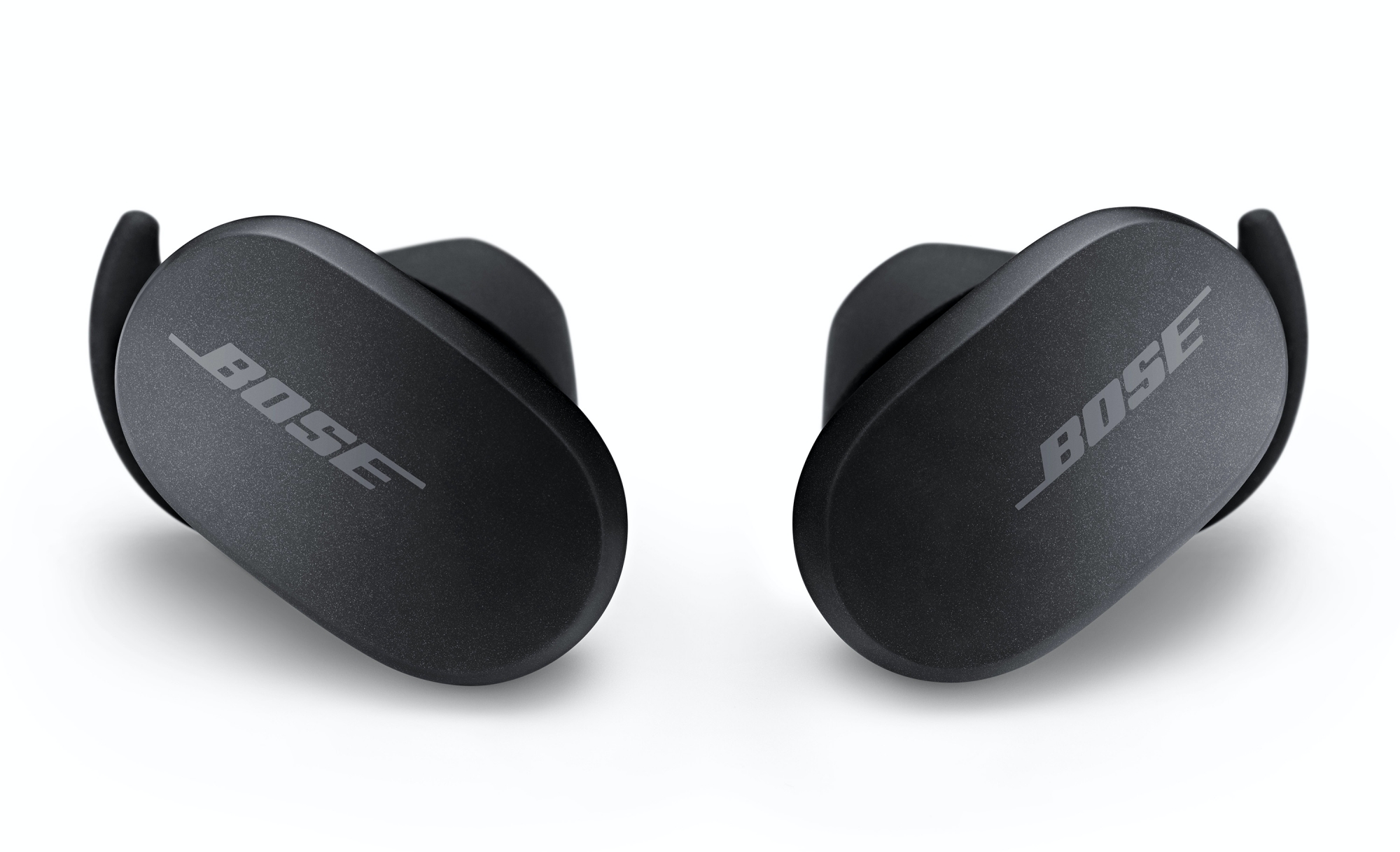 They are ideal for conference calls, listening to music inflight, working out and skiing, given how well and comfortable they fit into your ear.
Bose's QuietComfort Earbuds are also incredibly easy to use with the Bose Music app and they give you even more audio flexibility thank other headphones thanks to the 11 levels of noise control that are available.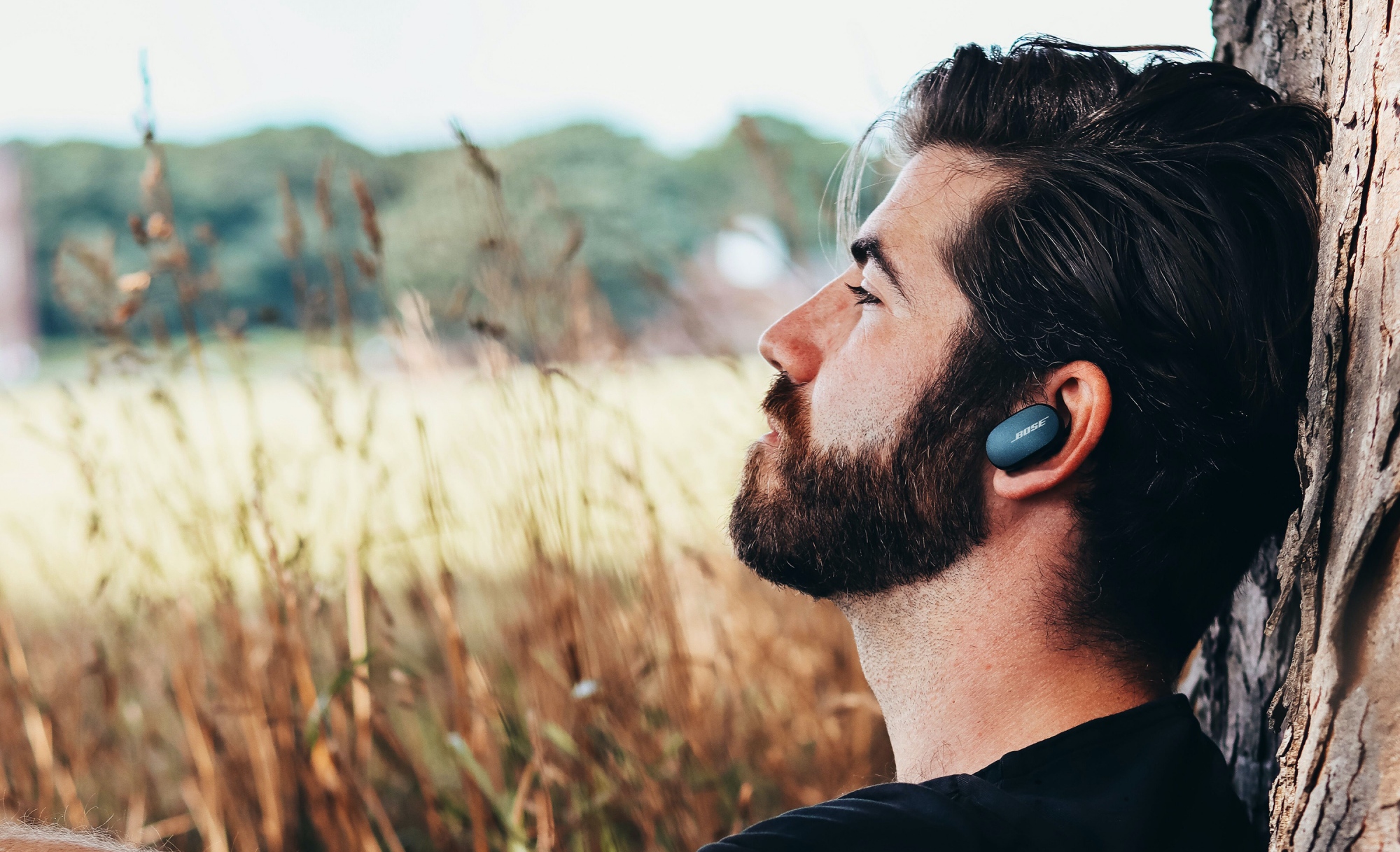 You can also expect an excellent battery life – 6 hours fully charged and an additional 12 using their charging case – and also look stylish in the 'triple black' and 'soapstone' colours they are available in.
It's fair to say these are the most impressive and comfortable bud-style headphones Bose have released to date – something the brand firmly aimed for at the launch.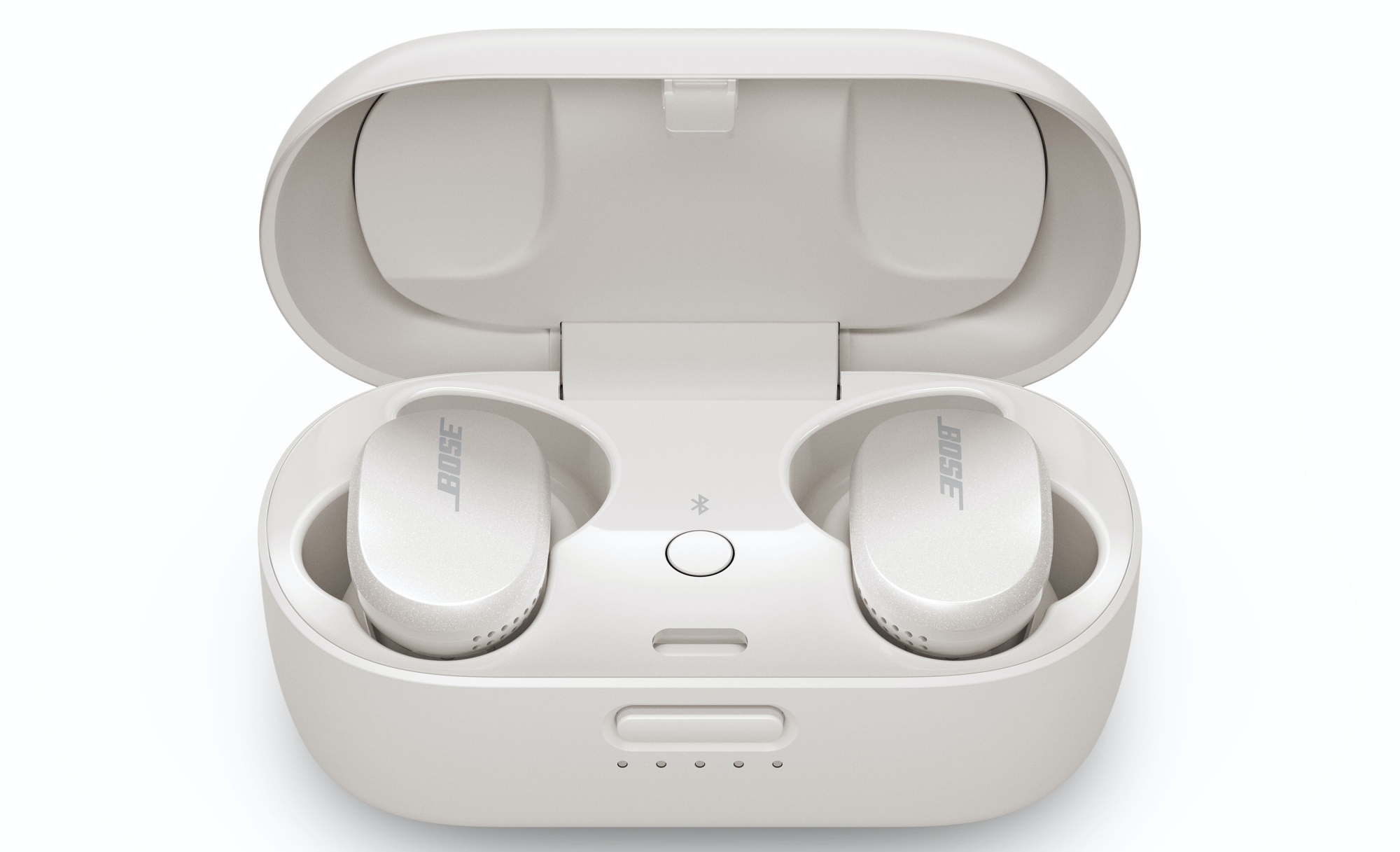 "We spent a lot of time making sure our new QuietComfort Earbuds were the most effective noise cancelling in-ear headphones ever," said Bose wearable audio category director, Mehul Trivedi.
"But they also sound incredible and are a pleasure to wear and use. That's an unbeatable combination that puts them ahead of the industry and makes them every bit a QuietComfort."
The QC Earbuds are now available for AU$399.95 and NZ$439.95 from Bose and selected retailers.