Hawaiian Airlines is set to reconnect the Hawaiian Islands and the Cook Islands from May 2023, with a new weekly flight between Honolulu and Rarotonga.
The move from Hawaiian will see the carrier return to the Cook Islands for the first time since 1993 and it means the South Pacific nation will once again have a direct service to the United States since before the pandemic.
"We are delighted to grow our South Pacific network by offering our guests access to the Cook Islands, an archipelago that shares Hawai'i's Polynesian roots and natural beauty," said Hawaiian Airlines president and CEO, Peter Ingram.
"This service greatly expands travel opportunities between the Cook Islands and the United States, thanks to our well-timed connections and robust network, including service between Hawai'i and eight California cities."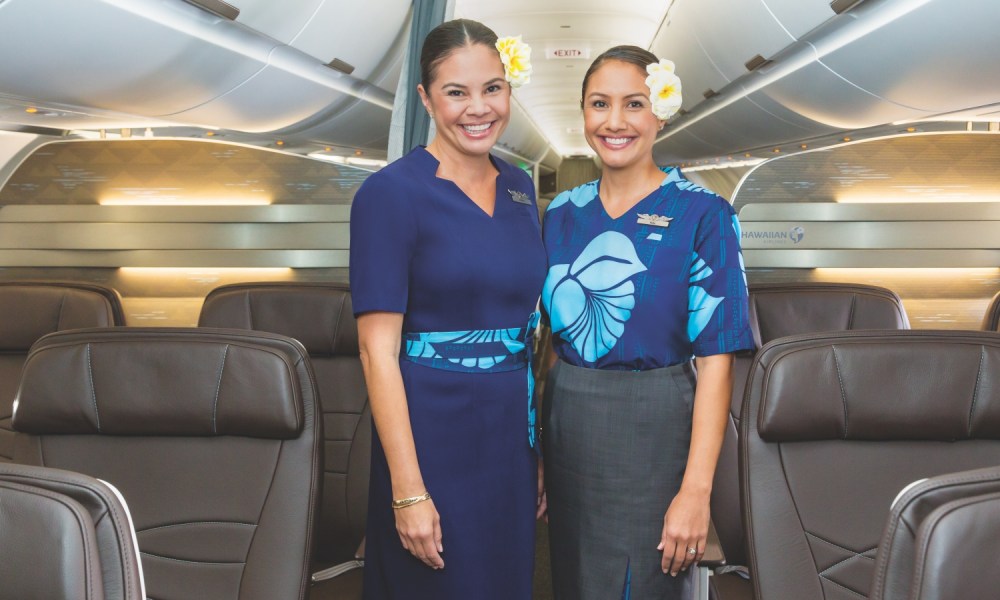 Flights will be operated by Hawaiian's new Airbus A321neo, which features 16 luxurious leather recliners in the Premium Cabin, 45 Extra Comfort Premium Economy seats, and 128 Economy seats.
Textiles and other materials throughout the cabin pay homage to traditional Hawaiian crafts including bark cloth (kapa) and fishing nets.
Other details range from sand-inspired wall panels to Hawaiian language signage and LED mood-lighting evoking Hawaii's soothing sunrises and sunsets. Guests will enjoy access to wireless streaming entertainment, USB outlets, and large overhead stowage space.
Flight HA495 will depart Honolulu at 4pm on Saturdays and arrive in Rarotonga at 10:25pm. the same day. The return flight, HA496, will depart Rarotonga at 11:35pm on Sundays with a 5:50am Monday arrival in Honolulu.