Trailblazing American drinks company Athletic Brewing Co, which has 50% of the US craft non-alcoholic beer market, has launched in Australia.
The innovative brewer, backed by sports stars like J.J. Watt and chef, David Chang, has launched with two of its most popular beers (AU$19.99 per six pack), the Upside Dawn Golden Ale and the Run Wild IPA.
Athletic Brewing Co. has been creating non-alcoholic beer since 2017 and was the first brewery and tap room fully devoted to the production of non-alcoholic craft beer in the US.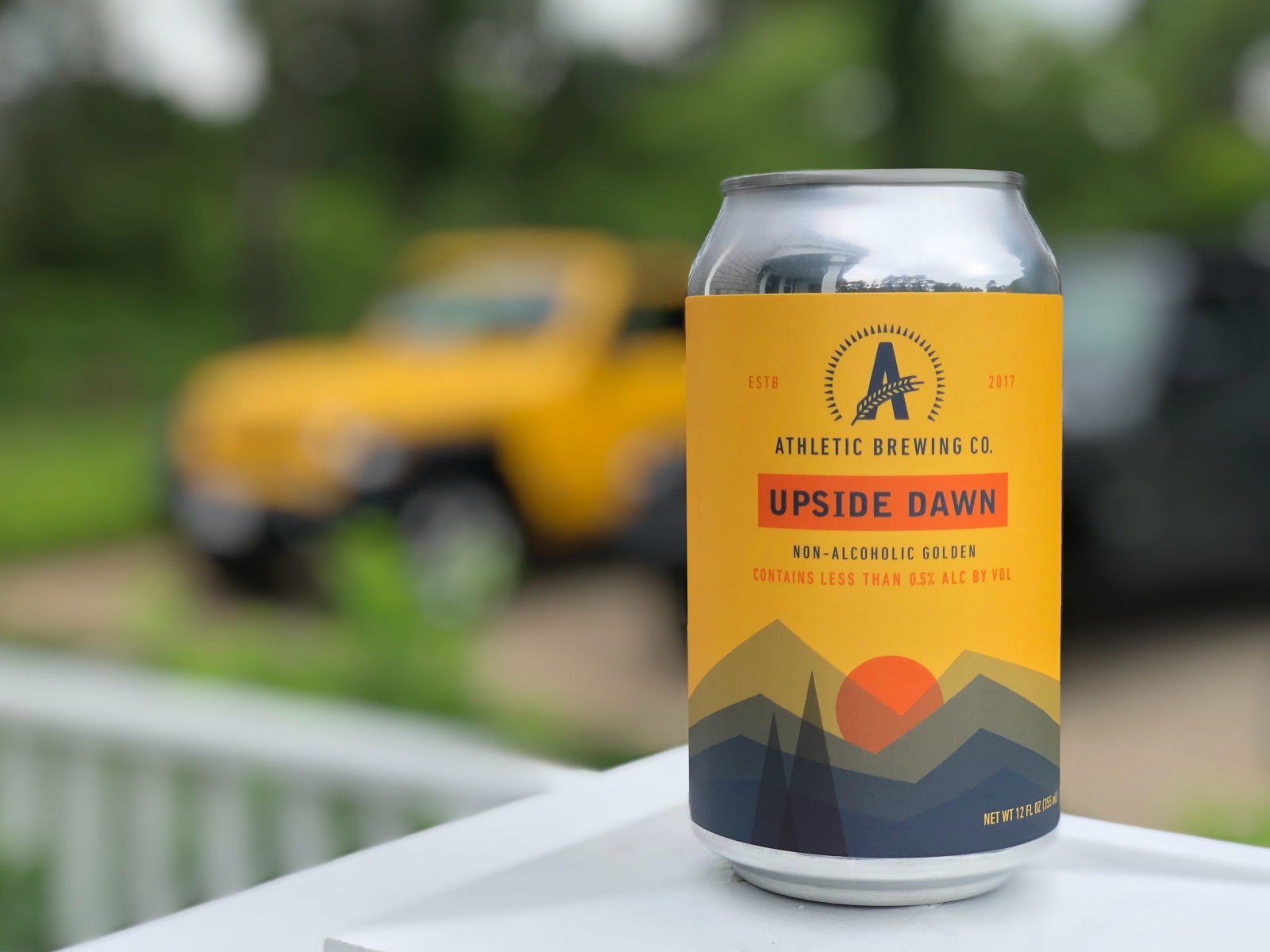 Both the Run Wild IPA and Upside Dawn Golden Ale have won numerous awards in the US Open Beer Championships, World Beer Awards and the International Beer Challenge.
The Athletic Brewing Co. team believe that people shouldn't have to sacrifice their ability to be healthy and active to enjoy great beer, which is why they have created an innovative lineup of refreshing, non-alcoholic options.
They craft their intricate recipes using only pure, all-natural ingredients in small batches at their custom, state-of-the-art brewery.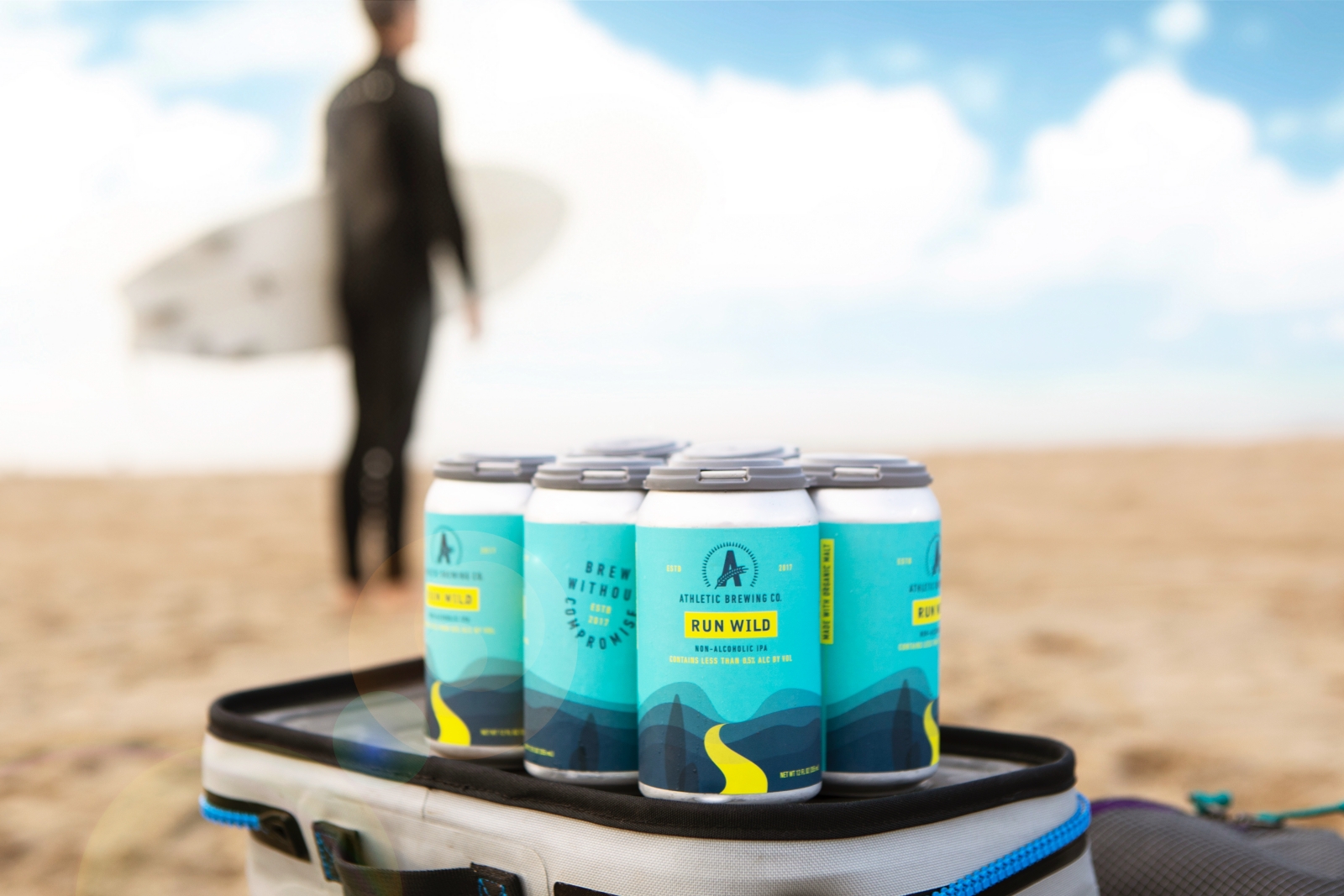 They pioneered a craft beer revolution in the States and want to bring their 'Without Compromise' movement to the Australian market, giving craft beer lovers high quality, non-alcoholic beer options.
The brewery's ethos is to aim to make a positive impact on their customers' health and happiness, and these values run throughout every aspect of their business.
From the support of athletes and sponsorship of Ironman and other multi-sport events, to their 'Two for the Trails' program which sees 2% of all sales donated to support and maintain active spaces, they are literally trailblazing.