The Ascott Limited is bringing its French-born hospitality brand The Crest Collection to Asia Pacific for the first time with the opening of hotels in Singapore, China and Vietnam.
A global portfolio of bespoke hotels and serviced residences, The Crest Collection embraces the heritage stories of its properties and offers curated hospitality experiences,
Ascott currently has four of these properties operating in France – La Clef Champs-Élysées Paris, La Clef Louvre Paris, La Clef Tour Eiffel Paris and Chateau Belmont Tours – all of which enjoy a strong average occupancy of over 80%. A fifth French property will be opened in Saint-Germain-des-Prés, Paris in 2026 following the refurbishment of a Citadines hotel.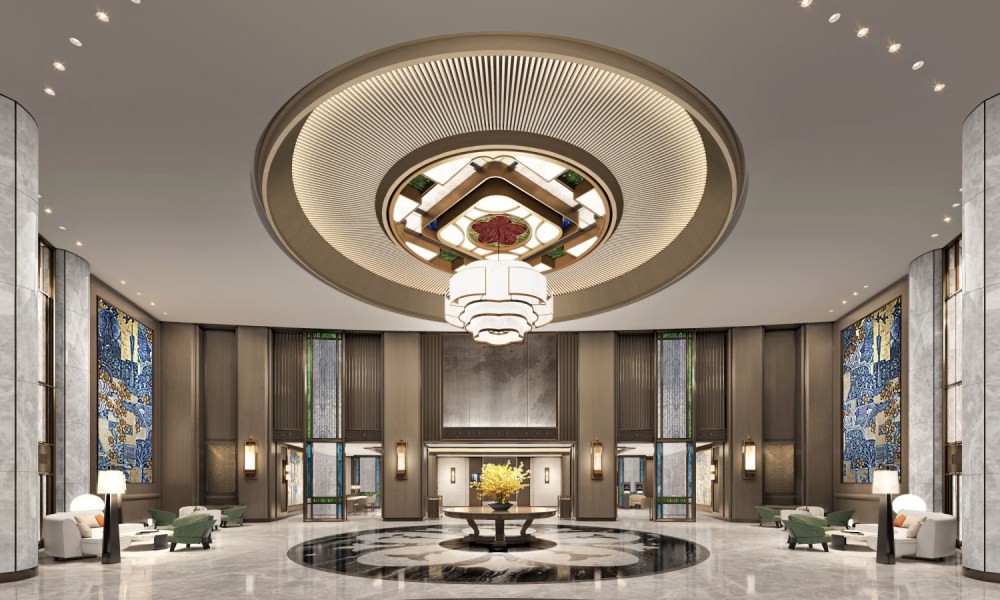 To date, Ascott has secured eight properties, with over 1,000 units, under The Crest Collection, with more in the pipeline spanning key travel destinations such as Jakarta, Bangkok, Tokyo, Osaka and London.
"No two properties or stay experiences will be the same," said Ascott's Managing Director for Brand and Marketing, Tan Bee Leng.
"The Crest Collection brand meets the growing demand for one-of-a-kind experiential stays and allows our guests to immerse themselves in the history and culture of the destination.
"Leveraging each property's unique heritage and story, expressed through the detailed design of the property's elegant suites and amenities, bespoke programmes, as well as impeccable service, guests can journey back in time for a hospitality experience like no other."
In Singapore, Riverside Hotel Robertson Quay will be refurbished and rebranded to The Robertson House by The Crest Collection. The hotel, which will exude an old-world colonial charm, is slated for launch by the end of this year.
In China, Yuexiu Hotel Guangzhou by The Crest Collection is expected to be in operation by by Q4 2023. The hotel will be designed to honour the longstanding history of Guangzhou and will feature luxurious furnishings and artwork displays.
The Crest Collection in Tay Ho, Hanoi will be part of the largest serviced residence integrated development in Vietnam. When completed ahead of opening in 2024, its architecture will exude the French Indochine glamour.