With a solid vision to reimagine the world through travel, Antler, the British travel brand, is set to deliver the next phase of its rebrand strategy through the launch of a digital brand activation titled "Digital Deer".
Digital Deer is the latest in Antler's sequence of forward-thinking, creative brand content designed to playfully bring to life Antler's new rebrand identity, unveiled in May 2023.
The digital deer series launches alongside Antler's first wave of new products. Among the highlights of the new collection is the limited-edition iteration of Antler's acclaimed Clifton luggage set, launching in a limited-edition vibrant coral, one of the brands signature colours.
Digital Deer serves as an imaginative, contemporary, yet tongue-in-cheek activation where five digitally created 'Digital Deer' appear in locations across the UK and US. Each deer appears in Antler's signature coral and symbolises the brand's journey of reinvention.
The surrealist series is designed to generate intrigue around Antler and aims to create a brand platform of modern innovation while maintaining its position as the go-to travel brand with over 100 years of expertise.
"Digital Deer is a fun way to hero our brand and iconic symbol in a contemporary digital and social world. Its purpose is to connect with our community, delivering the unexpected and exemplifying our commitment to creative innovation," said Antler Managing Director, Kirsty Glenne.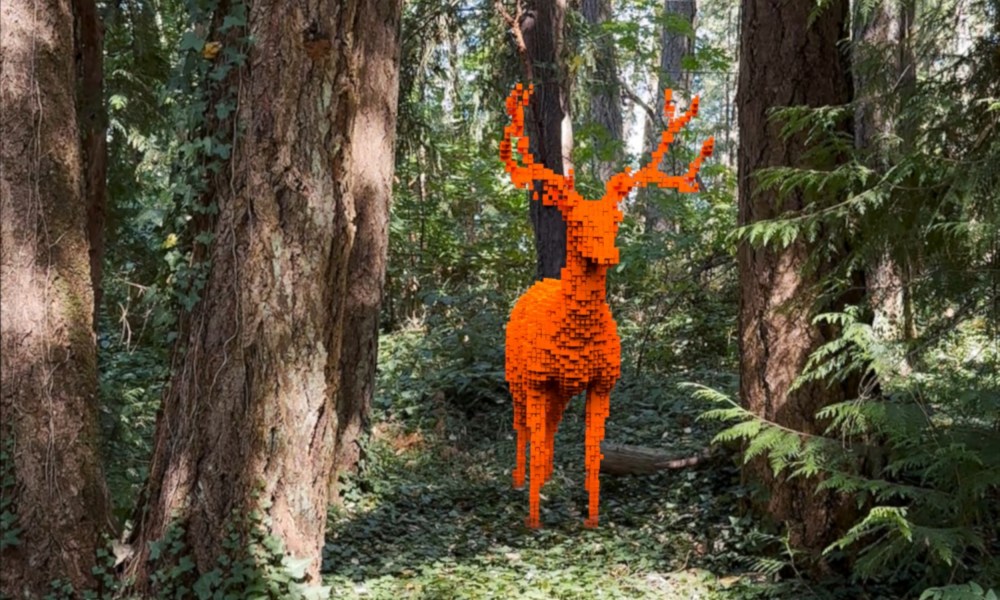 Antler's history and heritage are known, but we must also create a relevance and purpose for today's traveller and engage with a modern audience," she said.
"These activations channel Antler's personality and character today, fostering interaction and connection with our growing audience without steering away from our core brand offering: contemporary, high quality travel products."
Digital activations that challenge perception and re-purpose the brand following its 'rebirth' have, for the past three months, hit Antler's social channels and websites across both the UK and US territories.
In June, Antler brought to life their iconic Antler symbol as supersized inflatable Antlers through CGI Set against an eclectic mix of recognisable backdrops across both the UK and US, the brand's distinctive 'Antlers' are seen floating through cities and countryside, transforming spaces that are seen every day into visually intriguing and fun experiences.
"Our inflatable Antler campaign stands out as one of our most successful content pieces since the rebrand launched in May, achieving remarkable engagement rates up 1700% compared to our standard rate across Instagram," she said.
"This gave us with valuable insights into our audience's preferences, showcasing their appreciation for Antler's modernisation and the playful perspective we brought to the brand," Glenne said.
The first in the series of five Digital Deer is now live across Antler's brand ecommerce and social channels, with new locations and animations continuing to drop. Antler's limited-edition Clifton in Coral is available to pre order now online.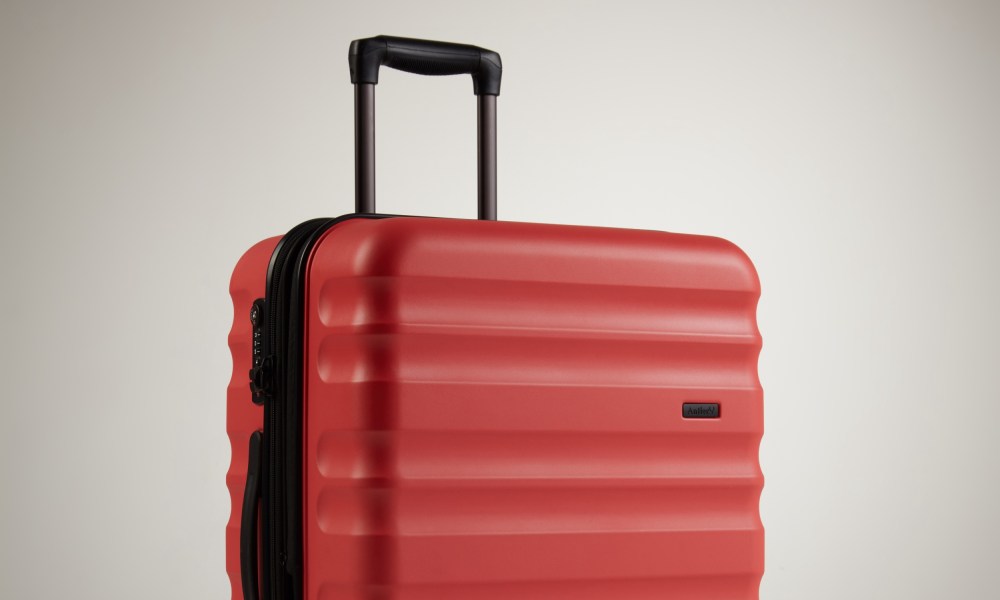 ANTLER'S LIMITED-EDITION CORAL COLLECTION
The Clifton range is designed to last longer and function better. With a design that packs a punch, this polycarbonate suitcase is strong, light on its feet and wheels like a dream. Every suitcase is hand-finished with meticulous care. Clifton is colour-fast, so any inevitable scratches will stay true to the colour of the shell. Beautifully packaged, Clifton cases come with a dust bag, with each size nesting inside the other for easy storage. TSA combination lock. 10-year warranty. Priced from AU$49-AU$399.