American Airlines and JetBlue have revealed their strategic alliance is moving ahead following a review by the United States Department of Transportation.
Both carriers say they will begin implementing key aspects of this innovative and customer-focused alliance in phases, including "offering more seamless connectivity and better travel choices" on routes to and from New York (JFK, LGA and EWR) and Boston (BOS).
The carriers also expect this alliance will accelerate each airline's recovery from the pandemic as customers are attracted to the expansion of options and enhanced service.
"Through this alliance, we are one step closer to bringing customers even more competition in the Northeast, especially on routes currently served by only one airline with high fares and poor service," said JetBlue head of revenue and planning, Scott Laurence.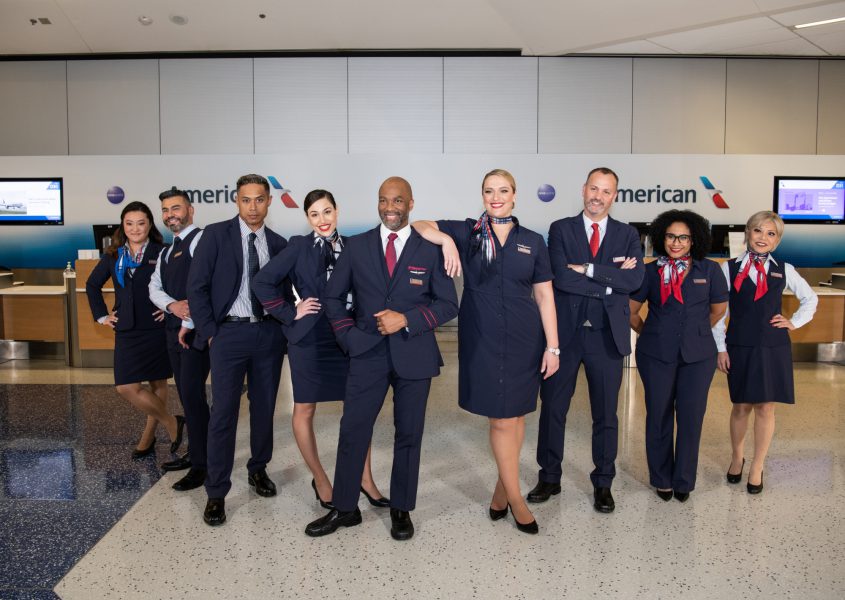 "Customers who love the JetBlue experience can look forward to significant growth at LaGuardia and similarly up to 70 daily flights at Newark, as well as seamless connections onto American's long-haul network in and out of New York and Boston," he said.
Alongside expanded service and network alignment in the Northeast, the carriers will also introduce a new codeshare agreement and reciprocal loyalty benefits.
"With this alliance, American and JetBlue will operate the biggest network for our customers in the Northeast, which will allow American to grow our mainline operations as we recover from the pandemic," said American's Chief Revenue Officer, Vasu Raja.
"We are already planning to launch new international routes to Athens and Tel Aviv this summer, which are just two of many new routes we plan to launch."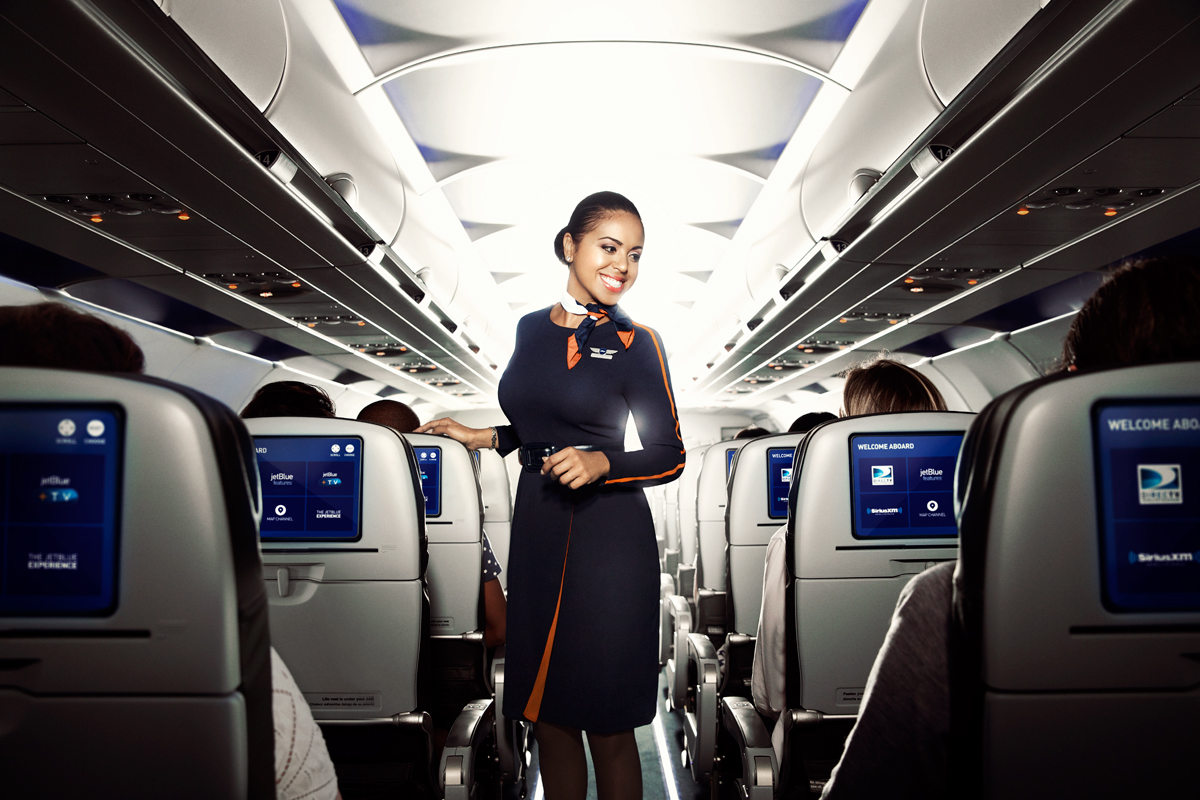 Starting later this quarter, JetBlue will place its B6 code on a variety of American flights in New York and Boston. Likewise, American will place its AA code on select JetBlue flights also in at New York's John F. Kennedy International, LaGuardia (LGA) and Newark Liberty International (EWR) airports, as well as Boston Logan International Airport (BOS).
Flights touching New York or Boston from either JetBlue, American or connecting combinations of both will be bookable on jetblue.com and aa.com in the coming weeks, according to the carriers.
The codeshare will introduce JetBlue customers to more than 60 new routes operated by American and will introduce American's customers to more than 130 new routes operated by JetBlue.
Later this year, customers of both JetBlue's TrueBlue and American's AAdvantage programs will be able to enjoy reciprocal benefits, including the ability to earn and/or redeem points or miles on either carrier making both loyalty program even more valuable. The carriers say they are also exploring opportunities to recognize JetBlue Mosaic customers and American's AAdvantage elite members across both airlines.