American Airlines is recognising the loyalty of AAdvantage members by extending their elite status into 2021 amid reduced travel related to the novel coronavirus (COVID-19).
Key changes announced this week (April 13) by American include: extending elite status for AAdvantage members until Jan. 31, 2022; reducing elite status qualifications for 2020; extending Admirals Club memberships purchased from American for 6 months; introducing up to $400 special credits for future travel on American Airlines Vacations packages for elite members; Every dollar spent on an eligible AAdvantage co-branded credit card through the end of 2020 will count for one mile toward Million Miler status; and Award reinstatement fees waived for travel through September 2020.
"We are grateful to our AAdvantage members and want to show them that loyalty is a two-way street," said American Airlines' Vice President of Customer Loyalty & Insights and President of the AAdvantage program, Bridget Blaise-Shamai.
"When people are ready to fly again, we will be there to help them reconnect with loved ones, friends and colleagues."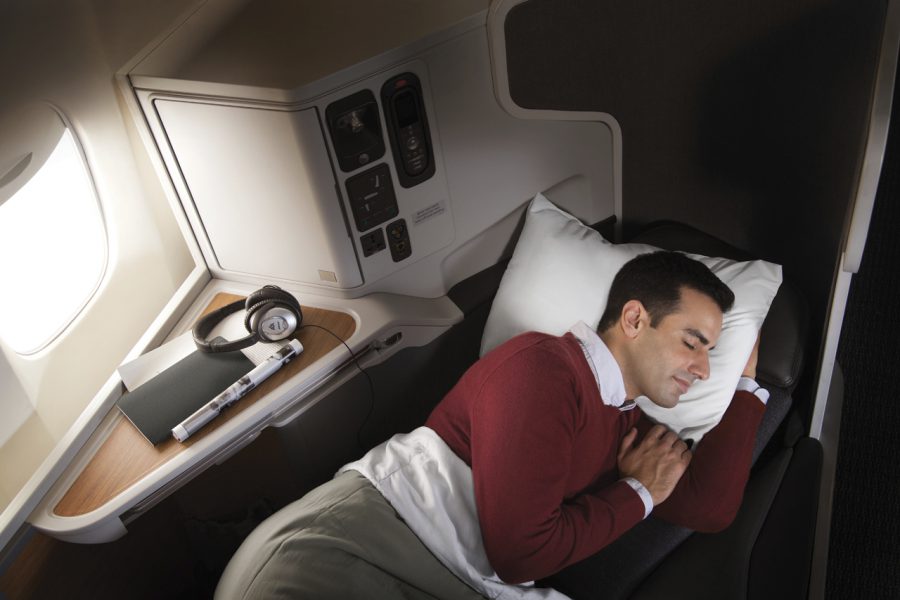 Extended AAdvantage elite status
AAdvantage members will automatically receive an extension of their current elite status through Jan. 31, 2022. These updates will be reflected in member accounts in a few weeks.
Admirals Club membership extension
Admirals Club memberships and One-Day Passes purchased from the airline will be automatically extended for 6 months beyond their expiration date as part of American's effort to care for customers.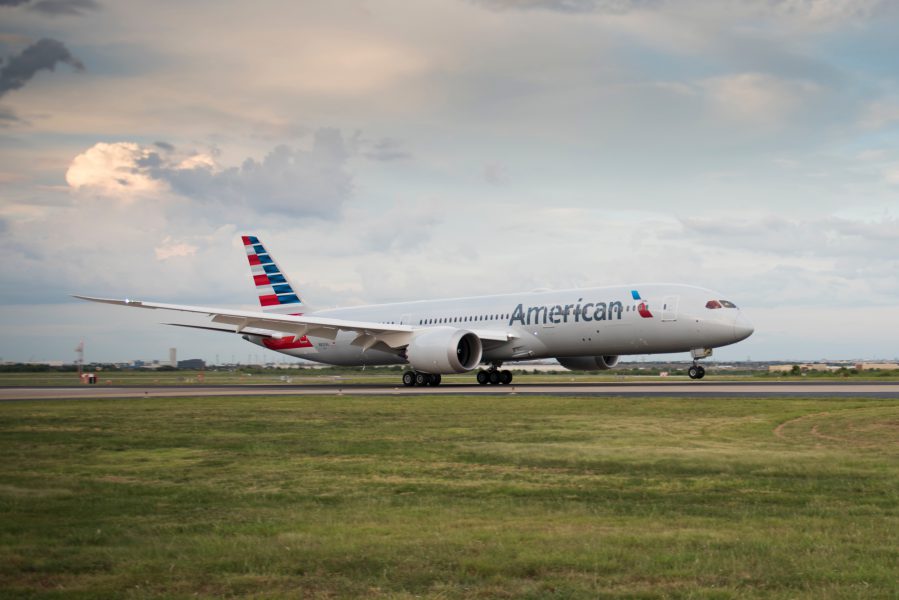 American Airlines Vacations credit
Elite members will also receive a special credit up to $400 to use toward an American Airlines Vacations package, giving customers something to look forward to when travel resumes. Customers can receive the credit when they call American Airlines Vacations to book a trip.
Making it easier to earn elite status
The airline has lowered AAdvantage elite qualification requirements for all of 2020. AAdvantage members will achieve status more easily during the current elite qualifying year through lower Elite Qualifying Dollar (EQD), Elite Qualifying Mile (EQM) and Elite Qualifying Segment (EQS) requirements.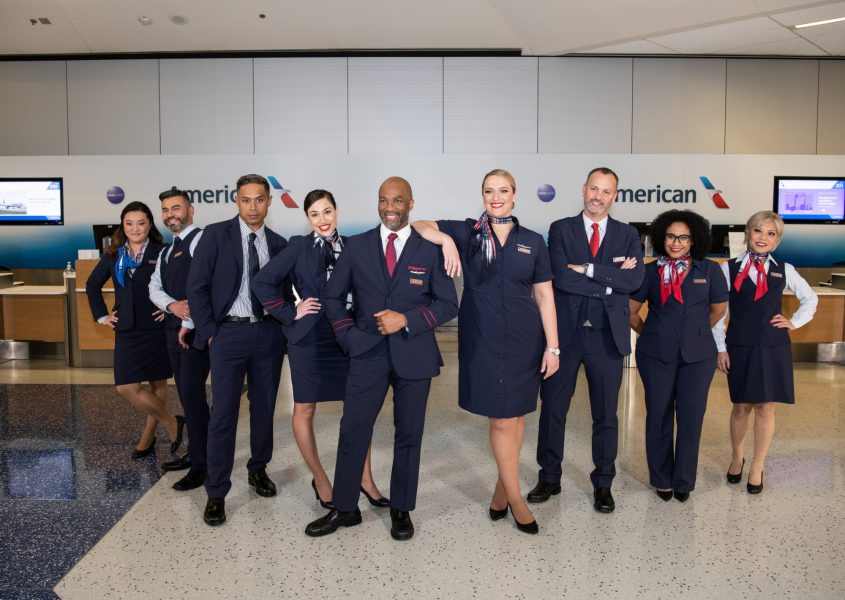 Making travel more flexible
The airline is also giving members more flexibility with waived reinstatement and change charges for awards booked by May 31, 2020 for travel through September 30, 2020. Award travel ticketed on or after June 1, 2020 will include free changes if made at least 60 days in advance.
More information about all of the changes is available on the airline's website at aa.com. Customers and AAdvantage members with questions about other actions regarding COVID-19 can visit the airline's dedicated resource at www.aa.com/coronavirus.