Air New Zealand is set to launch a new non-stop service between Auckland, New Zealand and Chicago's O'Hare International Airport from November this year.
From November 30, 2018, Air New Zealand will operate the new route three times weekly, year-round with its new configuration Boeing 787-9 Dreamliner aircraft.
The flight time will be approximately 15 hours northbound and just over 16 hours southbound.
The airline says the new service will provide Australian travellers with a more seamless experience transiting through Auckland where customers can remain in the same terminal and eligible customers are able to use Air New Zealand's flagship international lounge.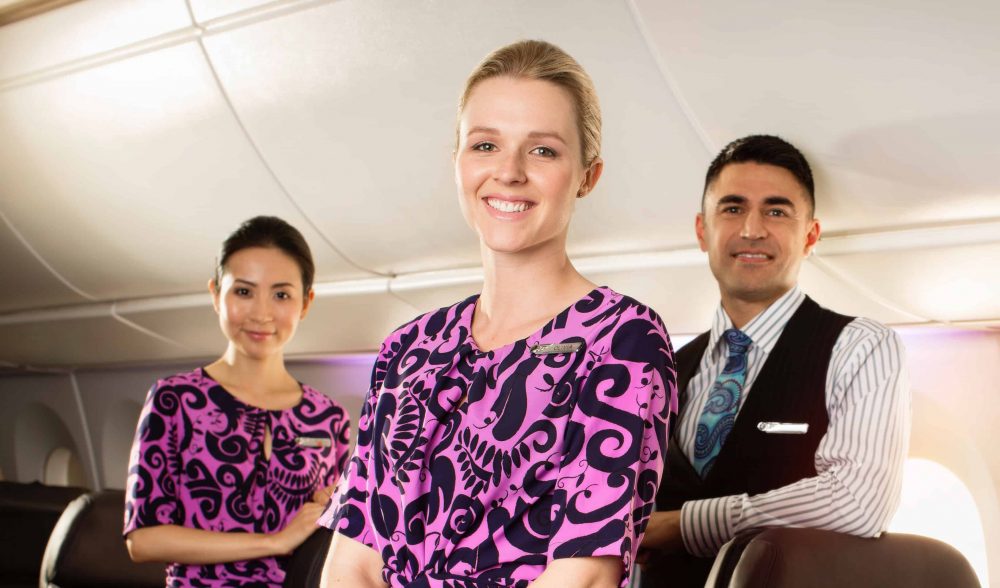 Along with connections from Sydney, Brisbane and Melbourne, this new route will now also provide customers in Perth, Adelaide, Cairns, Gold Coast and the Sunshine Coast with a one-stop travel option to visit Chicago compared to current options which require them to undertake transit stops in both Australia and the US.
"We expect Chicago to be an attractive option for Australians and Kiwis wanting to explore the city or head on to other North American destinations," says Air New Zealand Chief Executive Officer Christopher Luxon.
"More than one million Australians travel to the US every year so this new route will provide an opportunity to explore deeper into US."
The new Auckland – Chicago route forms part of the airline's alliance with United Airlines on flights between New Zealand and Mainland USA.