Air New Zealand has launched a fantastic Grabaseat sale to get Kiwis up in the air.
With fares on sale from today, New Zealanders can Grab Life By The Seat and jump on board with last-minute travel in May and June.
More than 25,000 tickets are on sale until 7 May and customers will be able to snap up low fares across all of Air New Zealand's 80 domestic routes, with seats starting from just NZ$54.
For NZ$74, Aucklanders can jet off to Nelson, Wellington, or Christchurch; Wellingtonians can rug up for a wintery escape in Queenstown; while Cantabrains can head to Hawke's Bay or Taranaki.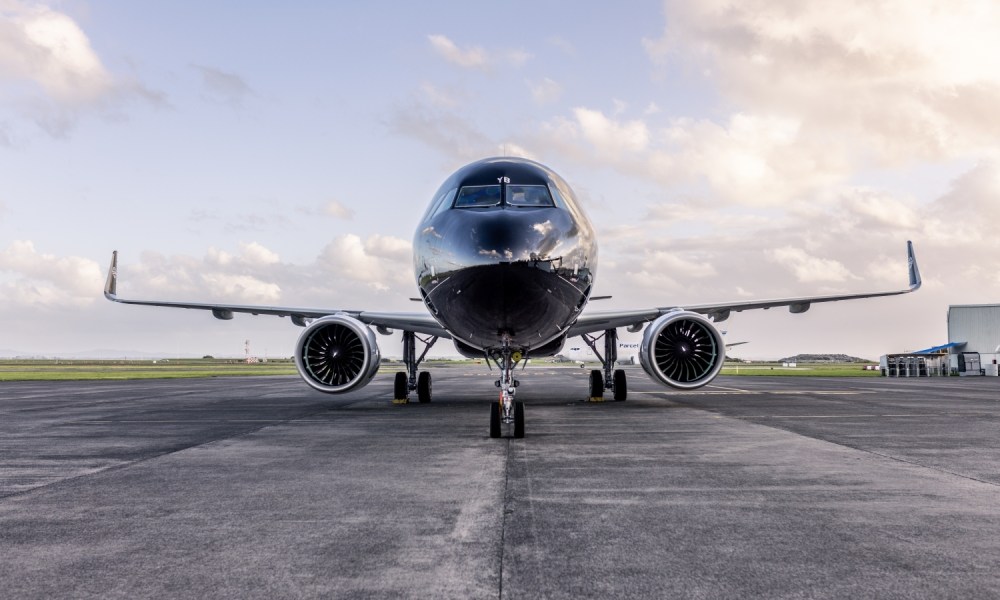 Air New Zealand General Manager Domestic, Iain Walker, said New Zealanders that want to embrace spontaneity should get in quick, tickets are expected to be snapped up fast.
"This is your chance to explore a new part of your own backyard," he said. "It's the perfect time to embrace those impulsive travel thoughts and book a late-minute wintery South Island escape, explore our biggest cities, or even head to some of our best wineries in Marlborough or Hawke's Bay.
"The low fare frenzy features great prices across New Zealand. We anticipate tickets will fly out the door and encourage customers to jump on board early if they don't want to miss out," Walker said.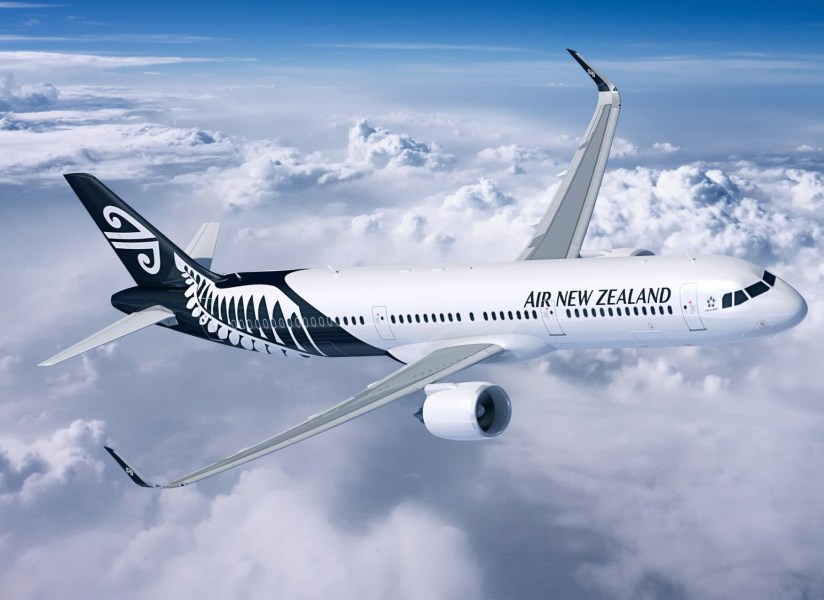 THE DETAILS: AIR NEW ZEALAND'S GRABASEAT SALE
Take off across New Zealand with these great fares from Air New Zealand.
Auckland to Rotorua from $54
Auckland to Wellington from $74
Auckland to Christchurch from $74
Auckland to Queenstown from $104
Wellington to Dunedin from $64
Wellington to Queenstown from $74
Wellington to Christchurch from $64
Wellington to Nelson from $64
Christchurch to Napier from $74
Christchurch to Auckland from $74
Christchurch to Wellington from $74