Popular Australian brand Adina Hotels is set for a big 2023 across Europe thanks to the recent opening of six new properties over the past two years and the impending debut of even more.
Over the past 24 months, the Australian hotel brand has opened six new properties and expanded its portfolio in Europe to a total of 17 hotels and that's a growth of almost 50 percent, making Adina Hotels in Germany the market leader in the serviced apartment segment.
With new locations in Munich, Cologne, Dusseldorf, and Stuttgart, Adina is now represented in the eight largest German cities and all regions of Germany.
Complementing existing locations across the nation, the new properties give Adina Hotels nationwide presence in the largest German cities from Hamburg to Munich.
The brand's market entry in Austria has also been successful with the Adina Vienna Belvedere.
"Our portfolio now also includes top locations such as Stuttgart and Munich, which are of course very important for us strategically," said Adina Hotels Europe Director of Development, Matthias Niemeyer.
"With the new openings in Dusseldorf and Cologne, we have opened two hotels in one of the most economically important regions of the country.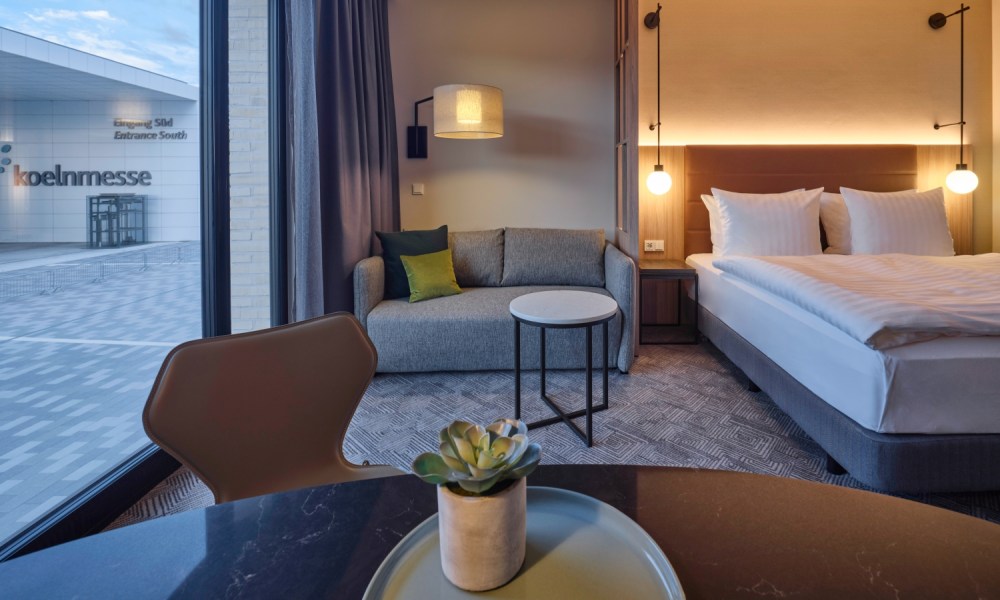 "The Adina in Wiesbaden complements our portfolio in the Frankfurt metropolitan region, where we are already well represented with two properties. All in all, a giant step forward in such a short time!"
With 14 hotels and a total of 2,261 studios and apartments, Adina has become market leader in the serviced apartment segment in Germany this year, replacing industry pioneer Derag according to a report by Apartmentservice.
"It has been a ride in the fast lane for our company," said Adina Hotels Europe Director of Operations, Georgios Ganitis.
"We opened a new hotel about every ten weeks at a time when the industry was almost at rock bottom due to travel restrictions.
"It makes me more than proud that our teams in the hotels and in the head office have given full commitment despite many uncertainties and that we have been able to increase our total capacity by almost 50 percent with the new openings.
"In view of this success, we look to the future with joy and confidence.
"People want to travel again – for business as well as for pleasure – and we are happy to provide our own style of Australian-inspired hospitality," he said.
Up next in 2023, the Adina Geneva will open its doors as the first Adina Hotel in Switzerland.
ESSENTIALS: GETTING TO GERMANY
The best way of getting to Germany in comfort and style.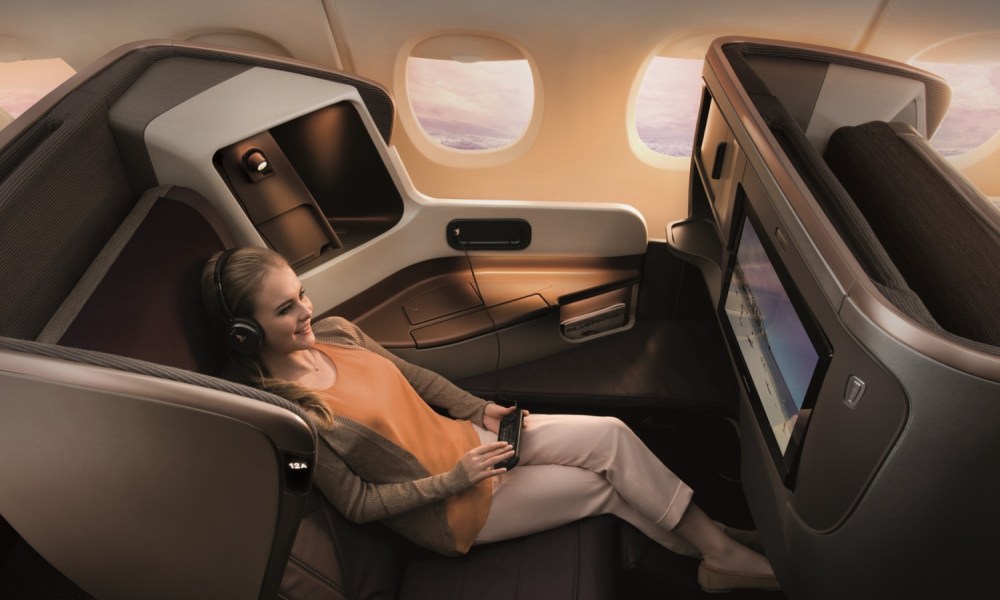 FLY SINGAPORE AIRLINES
Wayfarer recommends flying to Germany in Business Class on Singapore Airlines, which offers daily flights to Frankfurt.
On Singapore Airlines' B777 and A350, the signature Business Class seats offer two new seating positions, the Lazy Z, a cradling position that ensures your weight is centered and balanced when you're sitting down, and the Sundeck, a lounging position that extends the base and foot of your seat so you can stretch and rest your legs on the ottoman.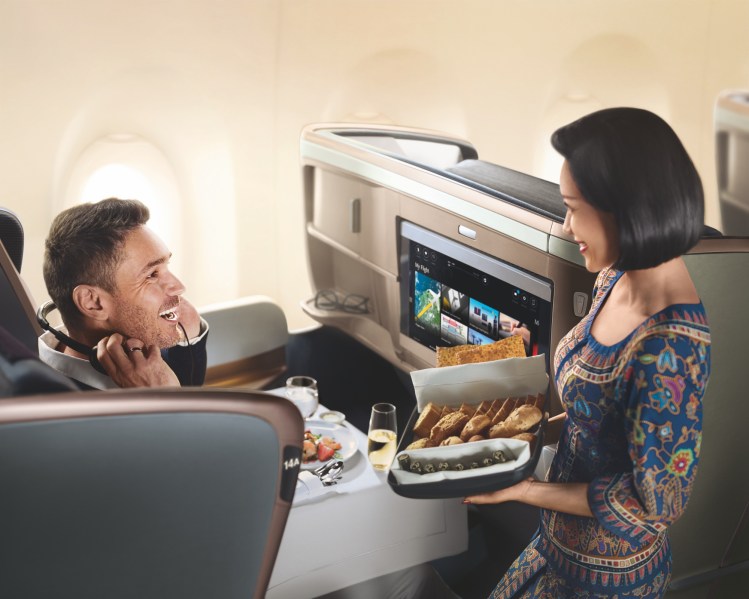 On flights to Frankfurt, you can 'Book the Cook' and reserve your main course up to 24 hours before you fly, including creations by notable chefs from the carrier's International Culinary Panel. You'll dine in restaurant setting onboard with full table service, and wines to match the food and altitude.
There's free WiFi available for Business, First and Suites customers and alongside fantastic food, hospitality and comfort, find thousands' of hours entertainment on demand including new-release movies, TV shows, music, games and more.
Book your Singapore Airlines flights now at singaporeair.com