The new AUD$80 million Mantra Epping has made its official debut today (Nov 21) in the Northern Suburbs of Melbourne, an area loaded-up with the headquarters of multinational companies.
Developed by Too Build and operated by Accor, the 214-room, 4.5-star hotel and adjoining Beer Republic Brewery & Republic Tavern has been designed to capitalise and support the needs of Melbourne's northern suburbs.
Too Build Managing Director, Ian Wilson, said the development was not only providing 120 local ongoing jobs at the hotel and the Beer Republic Brewery & Republic Tavern but creating a hospitality destination.
"The hotel, Brewery and the Tavern are already proving very popular with local businesses and the community," Wilson said.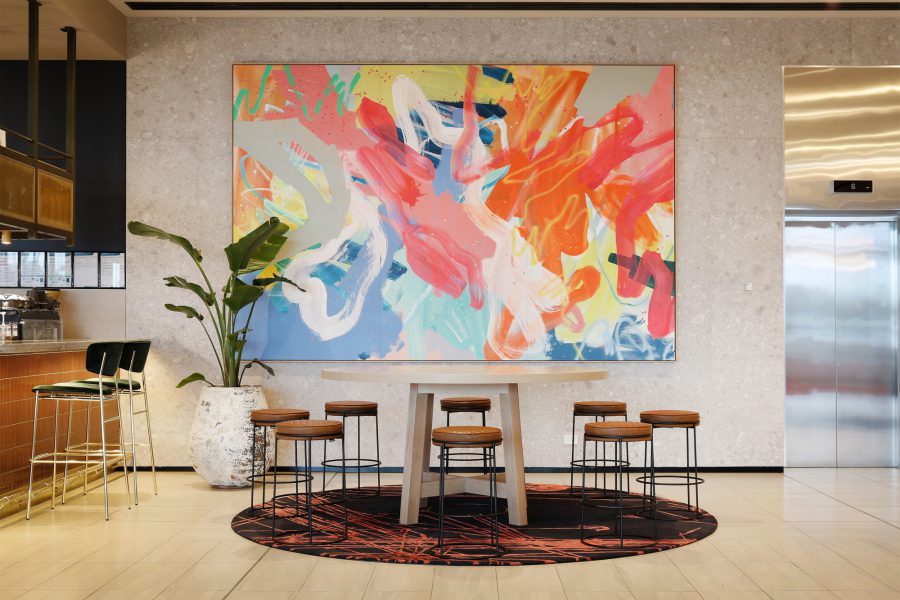 "We know that over the next 35 years, Melbourne is projected to become Australia's largest city, with its population expected to almost double and the City of Whittlesea forecast to grow by 69 per cent by 2041.
"With this in mind, we worked hard to build a welcoming hotel and stylish dining offering in a thriving part of Melbourne," he said.
The collaboration was undertaken with one of Australia's largest construction companies Hacer Group, who were engaged to complete the project build.
Accor Chief Operating Officer Pacific, Simon McGrath, said the Group is thrilled to partner with Too Build, a developer who has the same commitment to quality as Accor.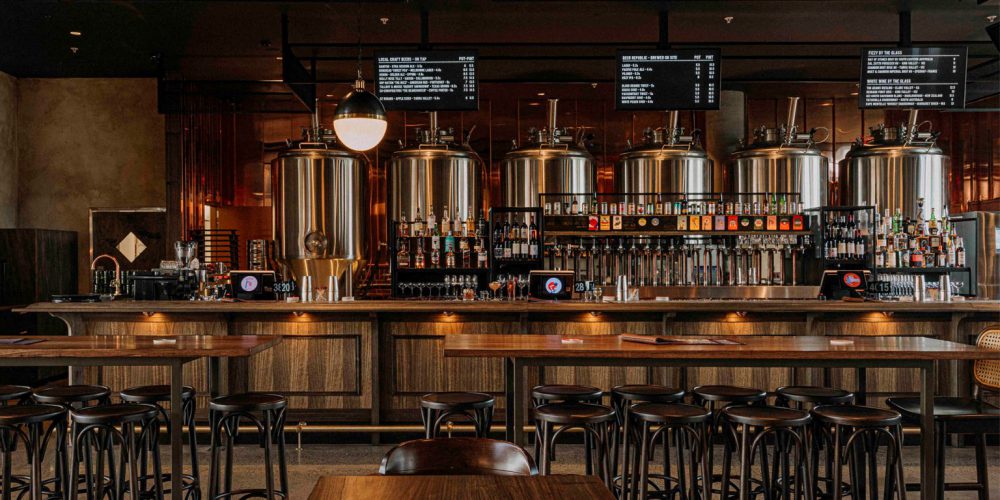 "We're always looking for ways to reinvent the hotel model and Mantra Epping stands out. Though only recently opened, the hotel is already being used by major corporations and businesses including the Melbourne Markets," McGrath said.
"Too Build should be very proud of the long-term investment they've made into the future of tourism in Melbourne's booming northern suburbs, and we look forward to enjoying a successful partnership together."
Wilson said beyond just building a hotel and entertainment venue, Too Build wanted to create a narrative that would draw in the community. That's why much of the work of the hotel was undertaken by local businesses.
"The Tavern has also sourced locally when it comes to the wine and beer selection outside what it brews onsite, partnering with many of the state's best local microbrewers," he said.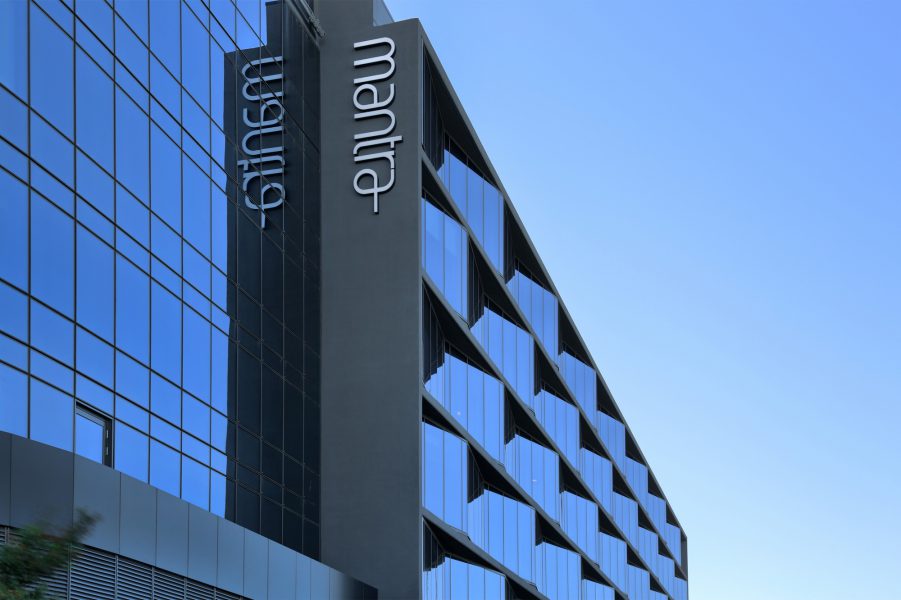 "What's exciting to me is to create something I know the local community – traders and residents alike – will really want to spend time in whether they have guests staying at the hotel or not," Wilson said.
Mantra Epping occupies a prime corner position at 250 Cooper Street within the prestigious Northpoint Enterprise Park at Epping, Melbourne's fastest growing expansion corridor just 18km north of the CBD, and is just 15 minutes from Melbourne Airport.
The hotel features a selection of light-filled, contemporary hotel rooms, one-bedroom apartments and two-bedroom inter-connecting apartments.
All guest rooms offer understated elegance with modern décor, air conditioning, tea and coffee making facilities, in-room Wi-Fi internet access, and Foxtel including iQ Chromecast for a personalised entertainment experience.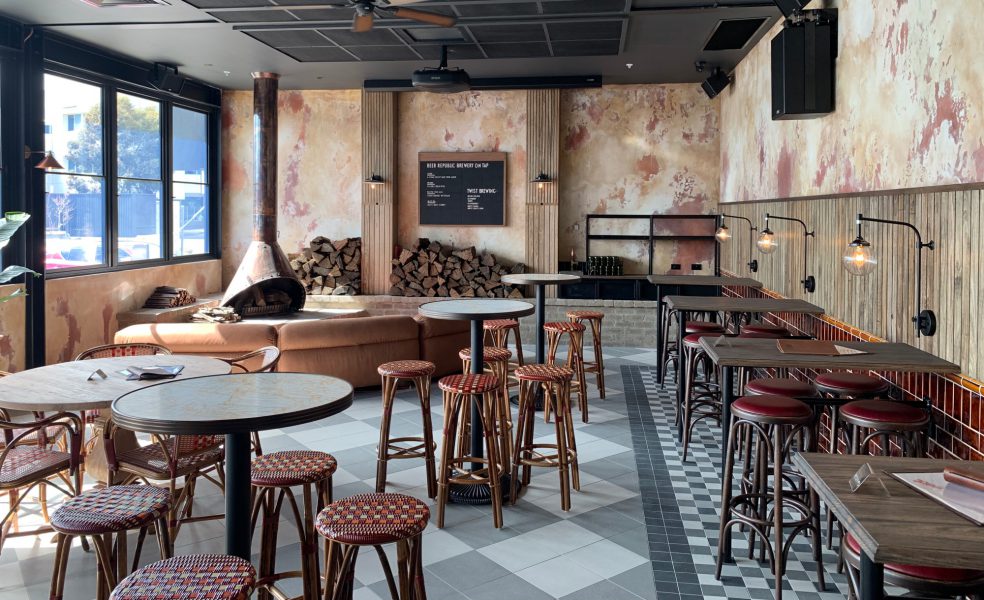 The hotel's spacious One Bedroom Apartments feature kitchen facilities, a European laundry, private balcony, and offer the flexibility to adjoin with a Hotel Room to create a spacious Two Bedroom option for families and friends alike.
Guests will also enjoy the convenience of the hotel's extensive onsite amenities and services, including the Trader Café, Restaurant and Bar, Republic Tavern and Beer Republic Brewery, a fully-equipped gymnasium, 24-hour reception, and open-air secure car parking including two general electric vehicle charging points and two Tesla electric charging points.
Mantra Epping also offers state-of-the-art conferencing and meeting facilities, which caters for all event types, from board meetings, to conferences, events and weddings for up to 500 attendees in the pillarless ballroom with floor to ceiling windows. A team of event coordinators are also onsite to assist with event planning and execution.