Accor's hip, European-born 25hours Hotels brand is set to make its Sydney debut next year at a stunning project in the popular suburb of Paddington.
The property, set to open at the end of 2022, is being developed by a joint venture (known as CEBH) of well-known Sydney developer Central Element and property investor Boston Global, headed-up by Bill Moss.
25hours Hotel Sydney will be located in the heritage building of 1-11 Oxford Street – which first opened in 1911 as the West's Olympia Theatre – on the fringe of Paddington and a 10-minute walk to the city's CBD.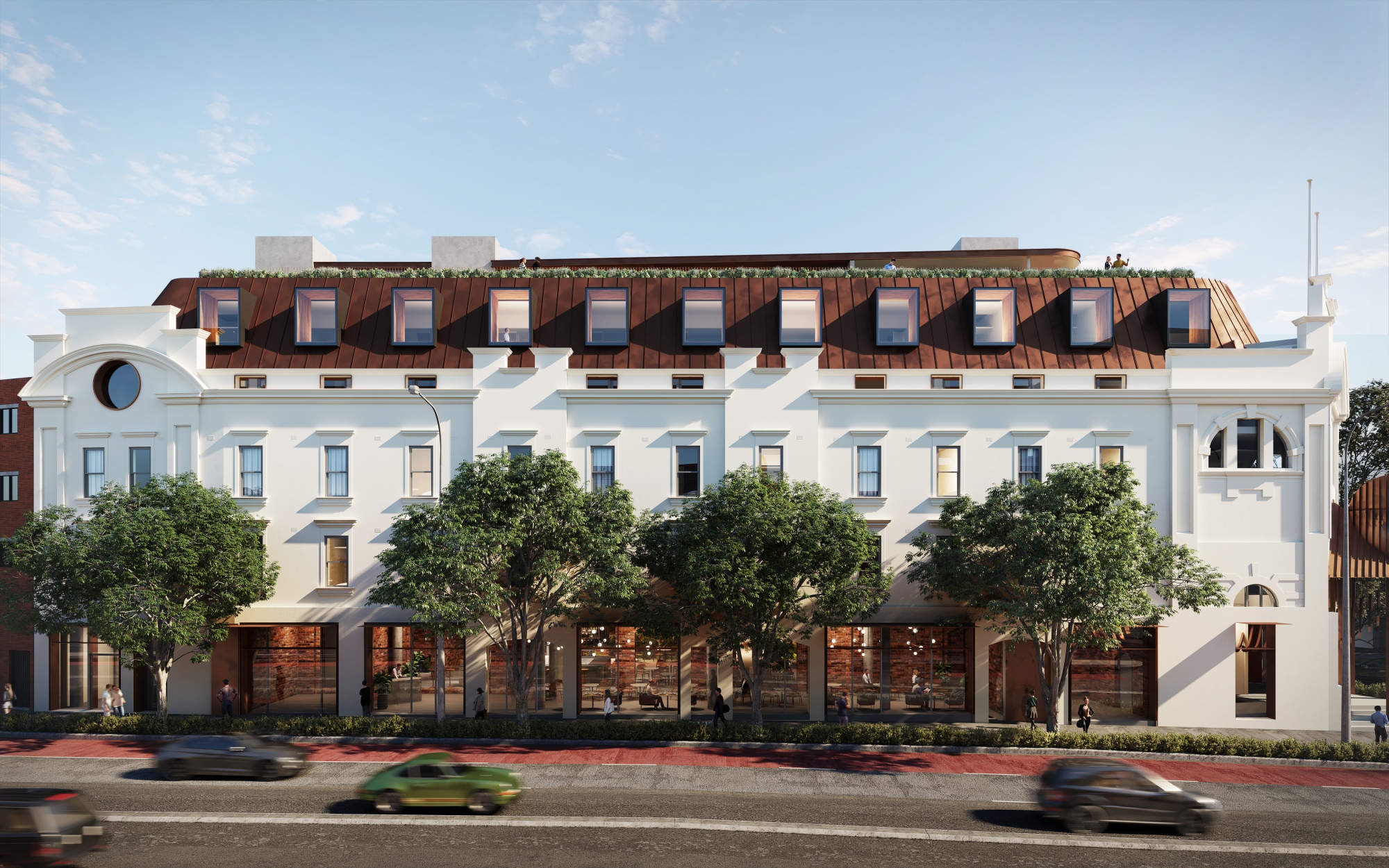 CEBH's Wayne Chivas said the JV had commissioned award-winning Australian architecture firm Tonkin Zulaikha Greer to design the 25hours Hotel, which will be constructed across a total area of approximately 5,550 square metres and encompass 105 guest rooms, a cafe, restaurant and rooftop bar overlooking Oxford Street, the Eastern Suburbs and Sydney Harbour.
"It has been our long-term vision to create a hotel of stature and presence in the heart of Sydney," he said.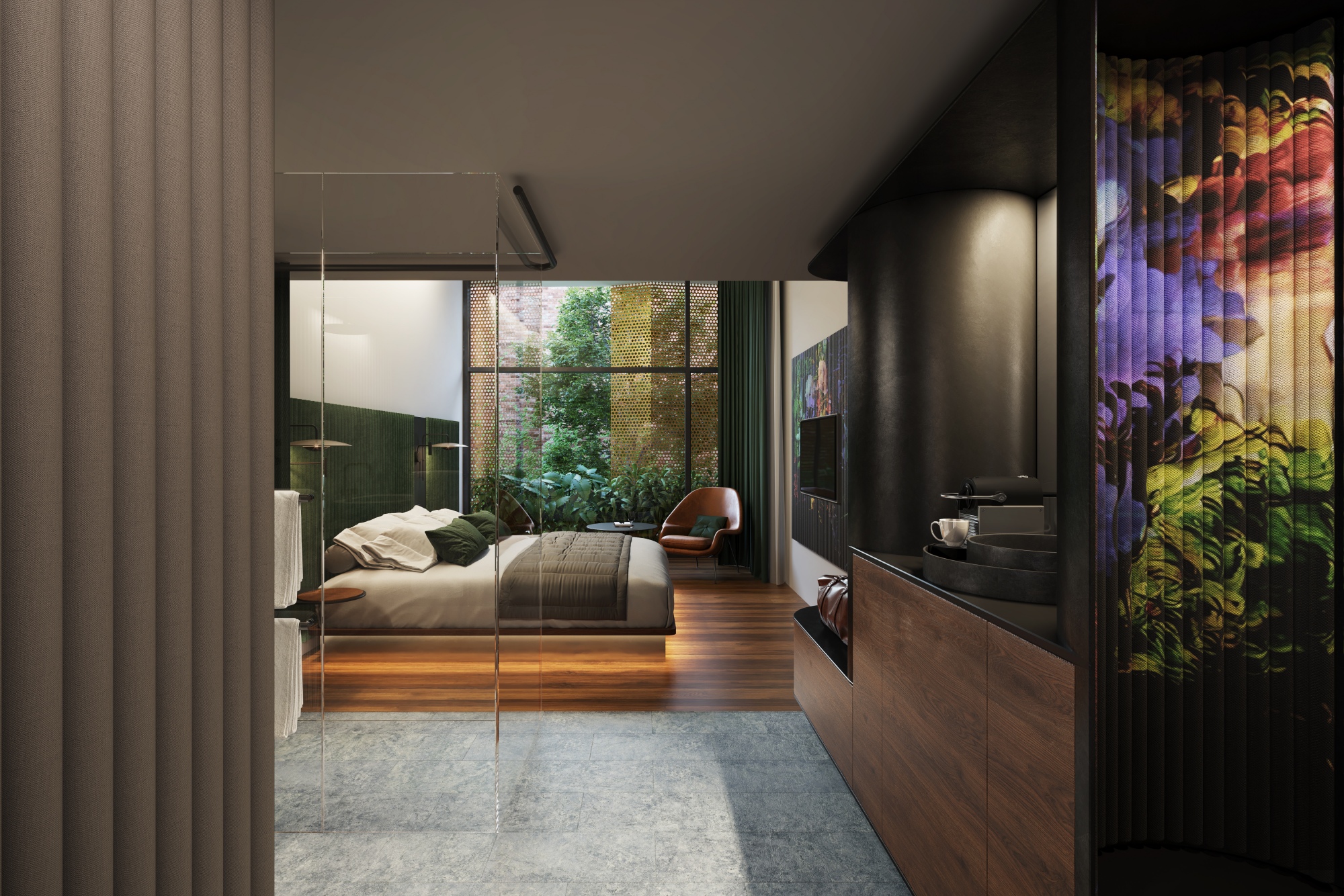 "We are delighted that in 25hours, we have found the perfect partner for this unique building. 25hours will be a hotel characterised by personality and charming, relaxed service, enriching Oxford Street and the city's culinary and bar scene."
Bill Moss AO said: "After several years in the making, we're excited to see our vision coming to life. High quality, well designed mixed-use developments in and around major health precincts."
Two interior design companies are set to work on the project, including A Work of Substance from Hong Kong and Sydney-based interior designers Acme and Co.
Accor Pacific CEO, Simon McGrath, said the chain was "delighted to be bringing 25hours to Sydney".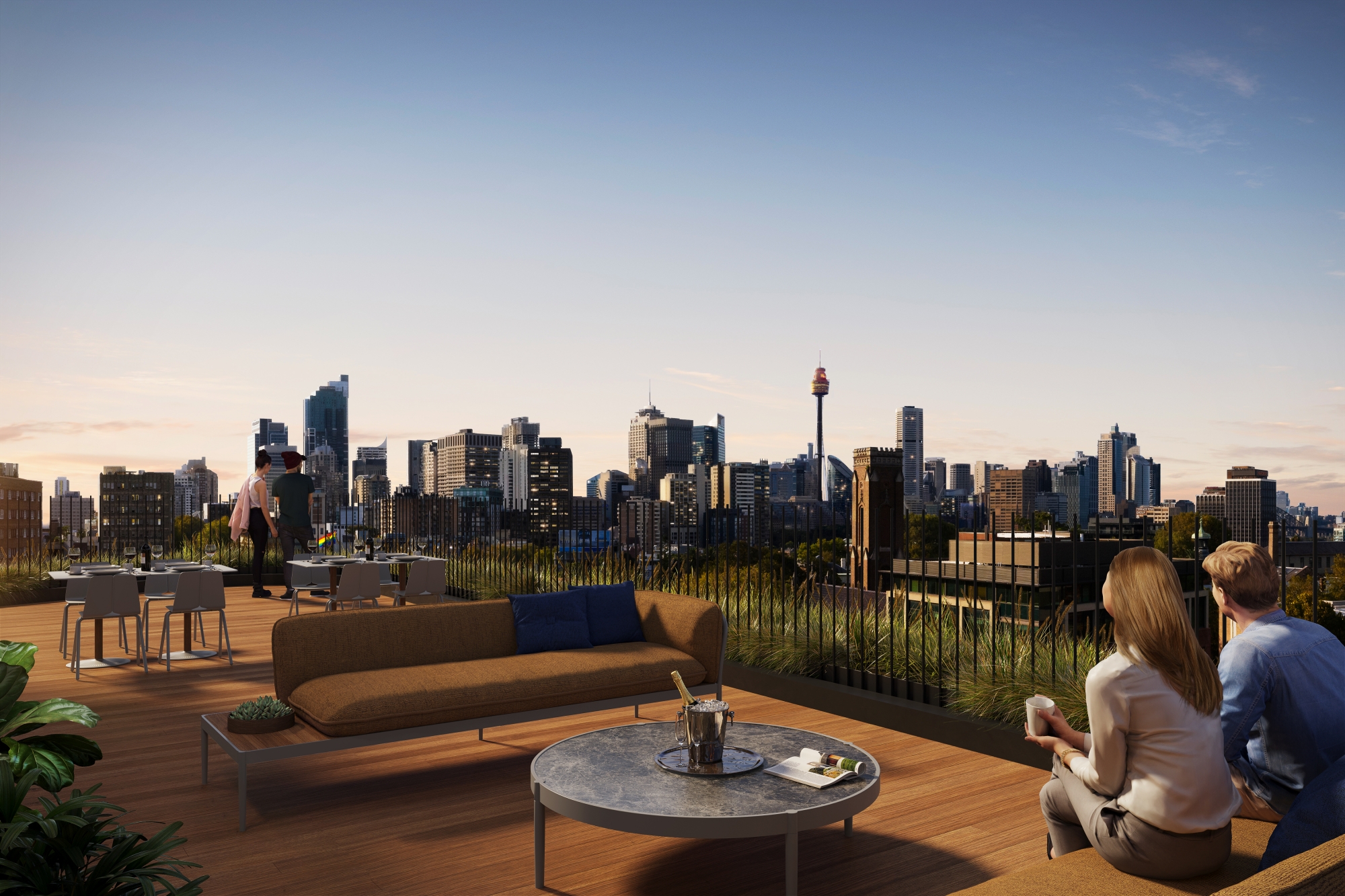 "The building itself is in an incredible location and has enormous potential, and the open areas such as the rooftop bar and the central courtyard will allow us to truly bring our new hospitality concept to life," he said.
"With CEBH we have an experienced partner at our side, who will bring skill and thoughtful detail to the project."
25hours Sydney is the brand's second property to be announced in Australia, after plans for 25hours Melbourne were revealed in 2020.