Accor's popular Senior Vice President – Talent and Culture, Sarah Derry, has been named the successor to Simon McGrath as CEO of the company's Pacific business.
Derry has taken on the role from this week (Feb 1), which is one of the most significant positions in the industry in Asia-Pacific.
Accor Chairman and CEO, Sébastien Bazin, welcomed the appointment of Derry, who joined Accor in 2017 after having owned and operated her own successful business for over 10 years.
"I am delighted to welcome Sarah to Accor's executive committee as new CEO of Accor Pacific," he said.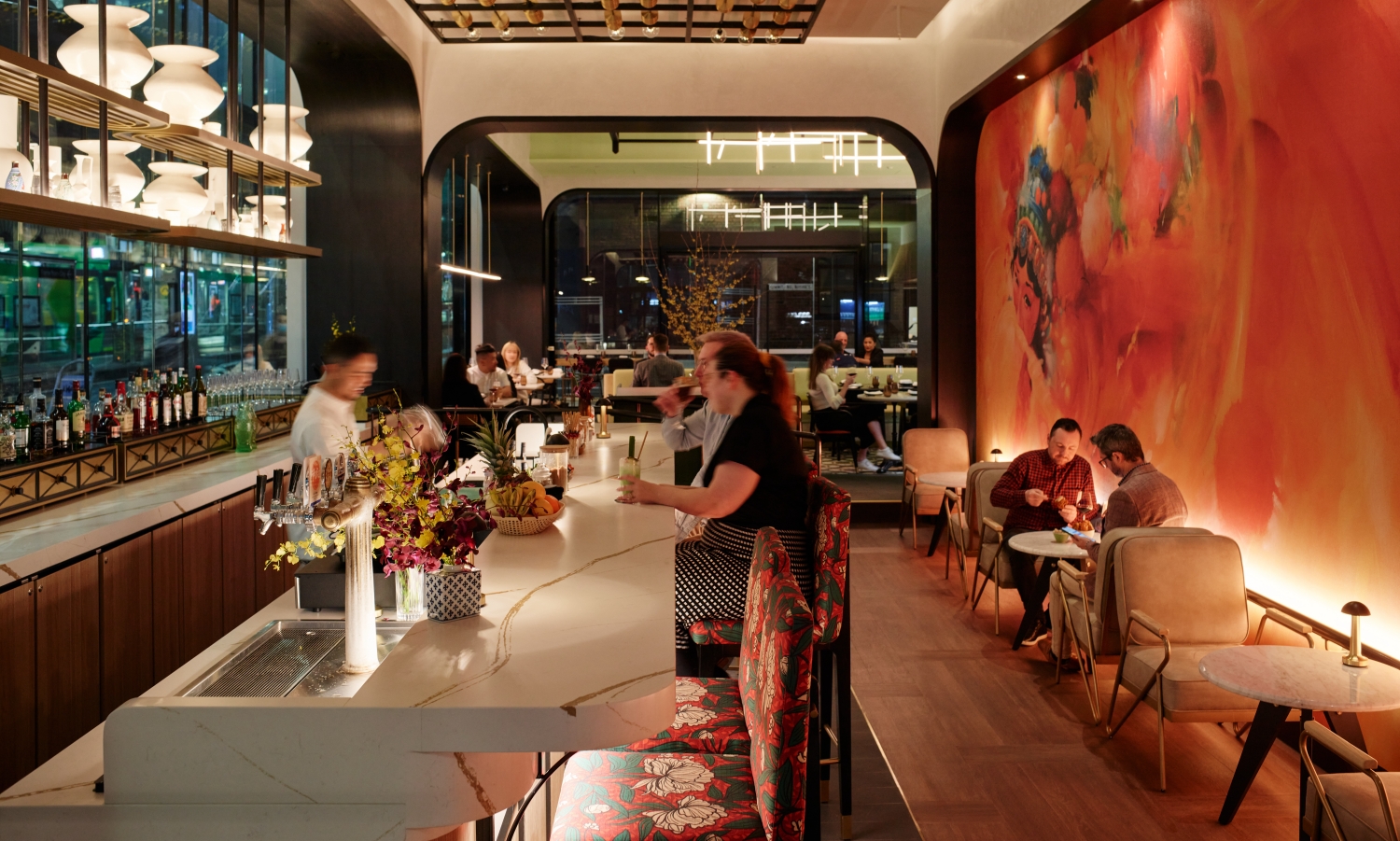 "She not only brings a wealth of experience to the role, but also a unique understanding of Accor's values and culture.
"Her strategic expertise, gained over an impressive career in hospitality, will no doubt prove invaluable as our growth in the region continues," Bazin said.
The Paris-based global CEO praised outgoing Accor Pacific CEO McGrath for his passion and dedication to the chain.
"Personally, I would like to thank Simon McGrath for his absolute professionalism, dedication and engagement to Accor over the last 15 years," he said.
"He has been unwavering in his commitment to the team and our business, and steered Accor to be the largest hotel operator in the Pacific, going from 120 hotels to over 400.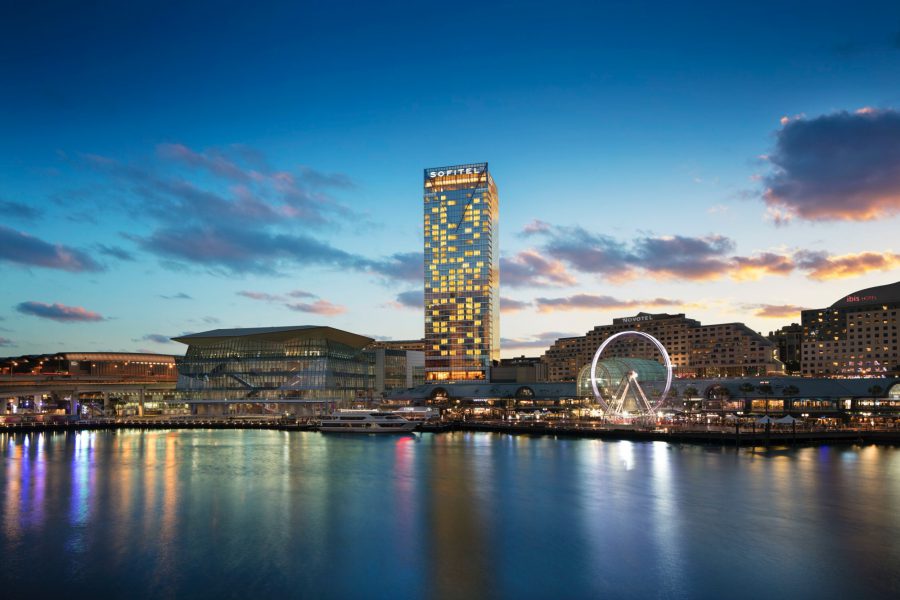 "He's introduced new brands to market, including Pullman, Mövenpick, Sofitel SO and ibis Styles and successfully led the Mirvac Hotels and Resorts and Mantra acquisitions.
"His expertise in forging and managing partnerships across sporting, entertainment and lifestyle realms is second to none. We wish him all the best in his next chapter."
With close to 30 years hospitality experience, working for international hotel companies and excelling in her early career in operations, Derry brings to the role formidable experience, not only in talent and culture but in business, strategy and development.
"I am incredibly proud, humbled and excited to be leading the Accor team in the Pacific as we see the industry transition from recovery to growth," Derry said.
"Providing memorable world-class experiences for our guests and loyalty members while bringing our teams on the journey will continue to be a priority and I am looking forward to working closely with our owners, partners and industry colleagues."