Accor has signed a deal to manage 11 properties with Salter Brothers across Australia, ending industry speculation of which chain would re-brand the portfolio of Travelodge hotels acquired by the global funds management business from Mirvac and NRMA in July 2021 for AU$620 million.
The companies said the move is one of Australia's largest hotel management portfolio agreement deals for over a decade and will see the properties join Accor at the start of the 2023 financial year.
Salter Brothers Managing Director, Paul Salter, said the management agreement, which includes a link to ESG outcomes, will see the properties, representing over 2000 rooms, rebranded to ibis Styles, Mercure and Novotel hotels.
"We are delighted to be partnering with Accor for the operation of this acquired portfolio, which will include rebranding the hotels to leading ibis Styles, Mercure and Novotel brands, and welcome Accor's commitment to an Australian first innovative ESG linked management agreement," he said.
"Both Salter Brothers and Accor are committed to leading the way with ESG hotel benchmarks and our agreement will see us working together to structure performance against targets, which are linked to commercial outcomes.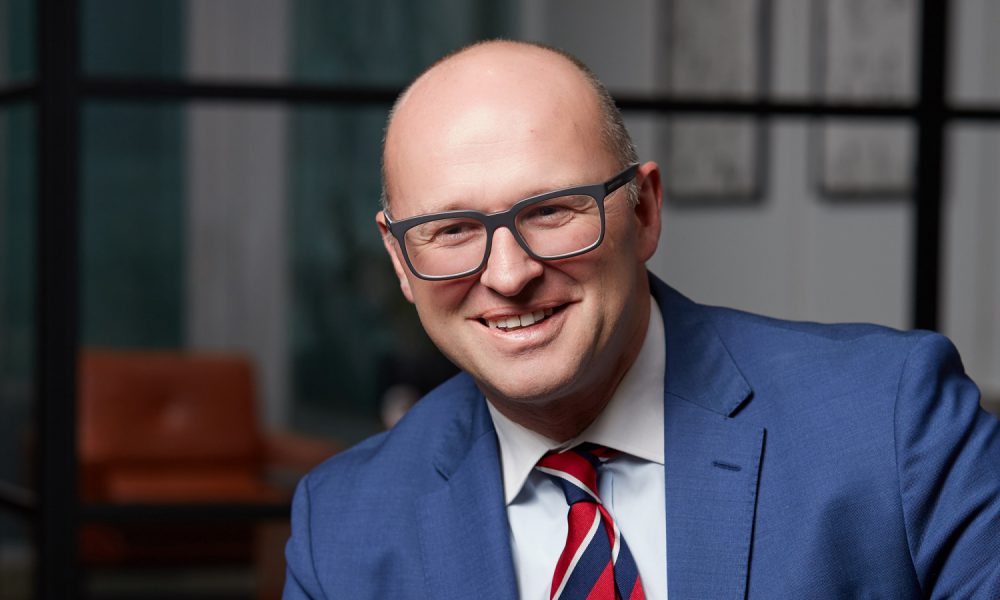 "This may include targets such as green energy procurement, waste and energy, water reduction and diversity.
"This agreement will not only lead to a high-quality experience for our customers, who will benefit from Accor's commitment to operating excellence and focus on the guest, but also our partners, investors and the industry as a whole as it drives value and fuels sustainable outcomes.
"The domestic travel market is showing very promising signs of recovery, and we believe that with our major refurbishment program in the properties and Accor as our partner under this innovative approach to management, we can take full advantage of this opportunity," Salter said.
Accor Pacific Chief Executive Officer, Sarah Derry, said that by partnering with Accor, Salter Brothers would "have access to Accor's powerful distribution engine and realise the benefits of strong customer demand through Accor's award-winning lifestyle loyalty program, ALL – Accor Live Limitless, along with significant extended benefits created by Accor's major strategic partnerships with Accor Stadium and Qantas".
"We are delighted to be adding these great hotels to our growing portfolio; it brings new opportunities for our people, partners and guests," she said.
"Expanding our footprint with these incredible properties will bring more choice for our customers and realise significant commercial benefits for Salter Brothers. Tourism is critical to the economic growth of our region and future job creation."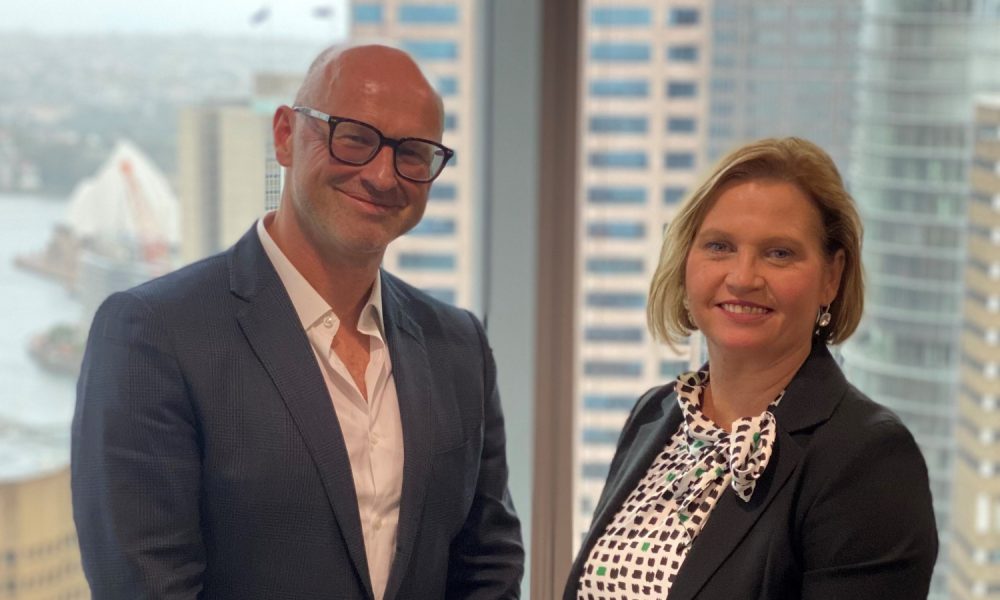 Derry said the deal is Accor's largest integration since its AU$1.2 billion acquisition of Mantra Group in 2018, which brought the Art Series, Peppers, Mantra and BreakFree brands under Accor.
She said nine of the properties will become Mercure hotels, growing Mercure from 44 properties in Australia to 53, making Mercure the largest and fastest growing global mid-scale brand in Australia with more than 50 hotels.
WAYFARER can confirm the re-branded hotels will include ibis Styles Sydney Central, Mercure Melbourne Southbank, Mercure Perth on Hay, Mercure Sydney Wynyard.
"The Salter Brothers integration is the latest chapter in Accor's strong growth story in the Pacific region," Derry said.
"These hotels are located in amazing central city locations and the best metropolitan areas and we are working with Salter Brothers to reinvigorate the portfolio, setting them up for success with the next generation of travellers and signalling our confidence in the return of corporate travel."
Brands in the Accor portfolio include Sofitel, MGallery, Art Series, Pullman, Swissôtel, Mövenpick, Grand Mercure, Peppers, The Sebel, Mantra, Novotel, Mercure, Tribe, BreakFree, ibis, ibis Styles and ibis Budget.