The world's leading hotel chains are all firmly behind the Australasian Hotel Industry Conference and Exhibition (AHICE), being held in Melbourne from May 5-7, with over 450 people so far confirmed to attend the annual event.
AHICE is being held on May 6 and 7, with supporting events Design Inn and The Appetiser being held on May 5 and all three have been generating significant interest and support from within the industry.
Major chains to throw their support behind the 2020 conference in recent weeks include Accor, Choice Hotels, Doma Group, InterContinental Hotels Group (IHG), Hilton, Hyatt, Marriott International, Next Story Group, Onyx Hospitality Group, Ovolo Hotels, Quest Apartment Hotels, Radisson Hotel Group, Swiss-Belhotel International and Wyndham Hotels and Resorts.
The two peak industry bodies in Australia – the Accommodation Association and Tourism Accommodation Australia – are also firmly behind this year's event, while a list of sponsors is headlined by the two leading hospitality super funds in the nation, Hostplus and Intrust Super.
Early bird tickets are currently on sale for the event, which is a $300 saving off the normal price if you register by March 20.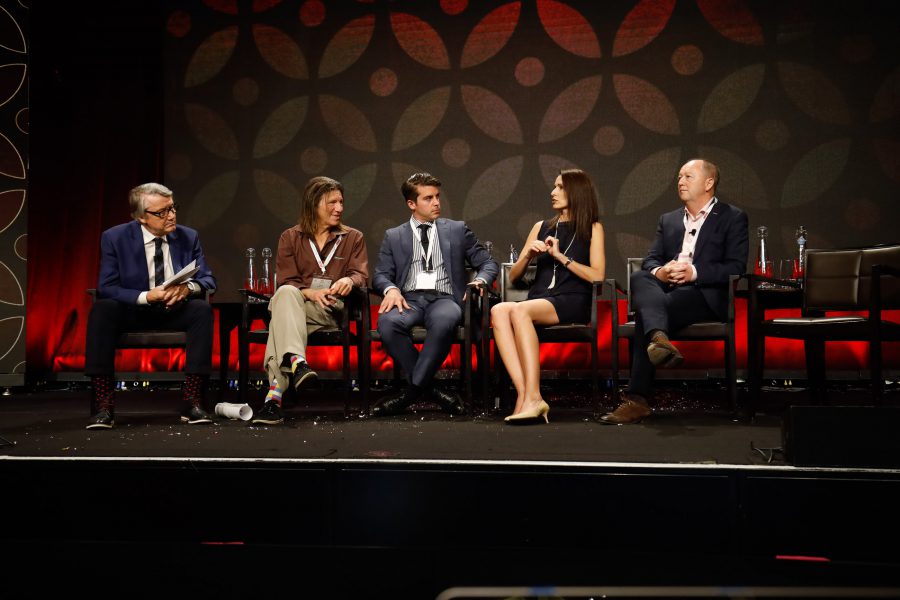 Other key partners include gold sponsors HTL Property, Lavazza and Pro-invest Group; silver sponsors AH Beard, AMICUS, SALTO, Johnson Fitness & Wellness, MYBOS, RMS, Tork, Nuvho, Vintech systems, Kohler and Mews; platinum supporters CBRE; and silver supporters AHS Hospitality and Assa Abloy.
The speaker program at AHICE features some of the world's leading hotel and tourism leaders, including InterContinental Hotels Group Chief Executive Officer – Europe, Middle East, Asia and Africa, Kenneth Macpherson; Accor Asia Pacific Chairman & CEO, Michael Issenberg; Outrigger Hospitality Group President & CEO, Jeff Wagoner; Marriott International Group President – Asia Pacific, Craig Smith; Hilton Vice President of Operations – Australasia, Heidi Kunkel; Quest Apartment Hotels Chief Operating Officer, David Mansfield; Next Hotels and Resorts CEO, Darren Edmonstone; AOT Group Founder & Helloworld CEO, Andrew Burnes; Schwartz Family Company Director, Dr Jerry Schwartz; Accor COO Pacific, Simon McGrath; Saira Hospitality Founder & CEO, Harsha L'Acqua; Choice Hotels Asia-Pac CEO, Trent Fraser; InterContinental Hotels Group Managing Director – Australasia and Japan, Leanne Harwood; NRMA Group CEO, Rohan Lund; Marriott International Area Vice President – Australia, New Zealand and Pacific, Sean Hunt; Event Hospitality Director of Hotels and Resorts Operations, Norman Arundel and many more.
Event manager Interpoint Events is monitoring the global Covid-19 Coronavirus outbreak, in line with local and national authorities, public health advice and WHO guidelines.
The health and safety of exhibitors, delegates, visitors and staff is our priority and the decision to continue hosting the three events in Melbourne during May has been based on the monitoring of national, state and local health guidance and any potential risk it may pose to the public.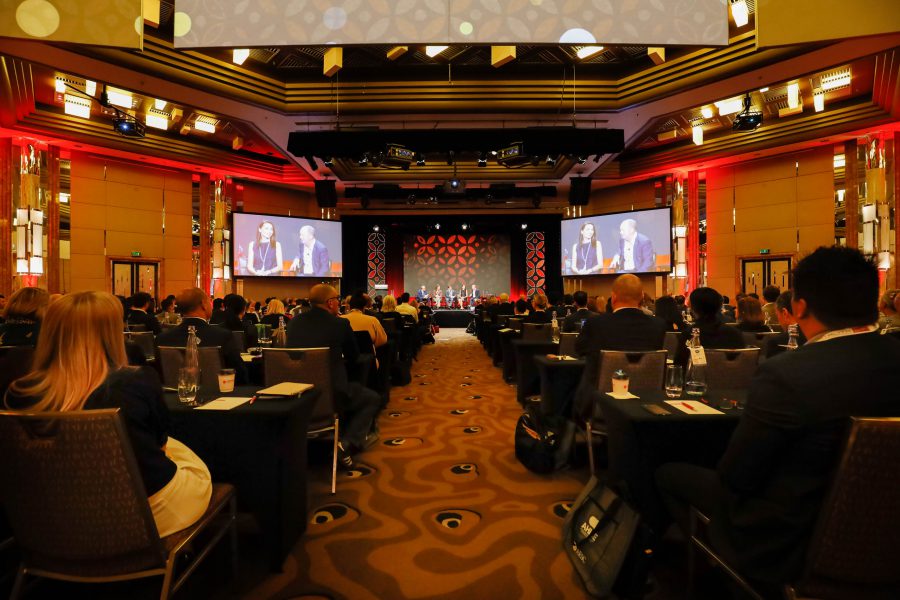 Our full conference program – which includes plenary sessions, the exhibition and networking events – will proceed as planned and we look forward to seeing you at the 2020 event.
Additionally, host venue Grand Hyatt Melbourne will be taking extra precautionary measures at AHICE, including providing hand sanitiser stations, hand wipes and personal care products, as well as food safety and service additions. The hotel is also monitoring the health of staff on a daily basis.
If public health authorities change their guidance, we will communicate accordingly and in the meantime, refer to the guidelines and protocols as suggested by the WHO and local /national public health authorities to contain and mitigate against any further spread of the virus.
If you have any concerns that you may get caught up in an inbound or outbound quarantine, or are feeling unwell, you may want to reconsider your attendance at the event.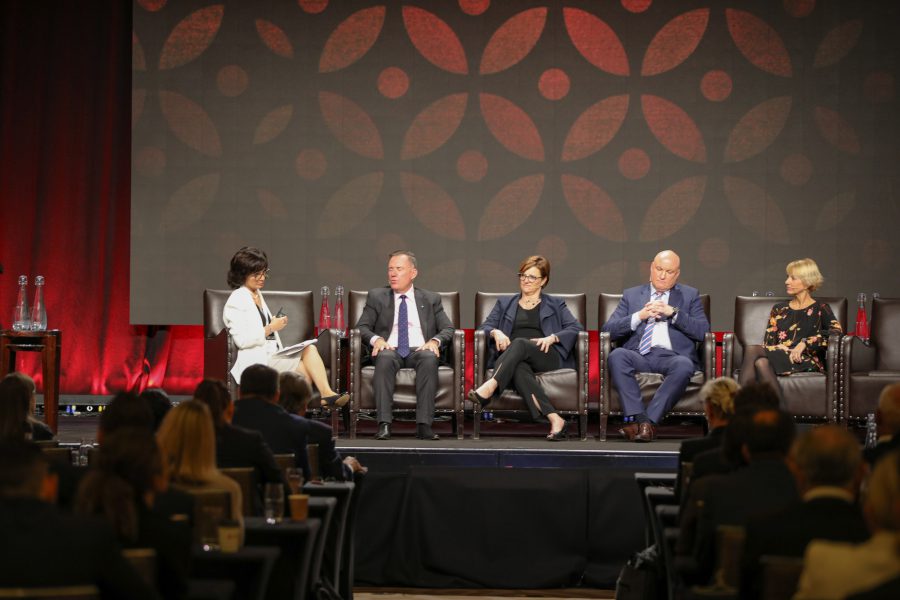 Delegates who wish to attend the conference and who are not impacted by travel restrictions are free to do so. Travel advice and entry guidelines varies from country to country. Conference attendees are encouraged to check the latest travel advice and entry guidelines for the country to which they wish to travel before making arrangements. Several countries have imposed travel restrictions to and from mainland China, South Korea, Iran and Italy.
We are monitoring the situation very closely and will follow up with customers as the situation develops.
If you have any specific event questions, please contact the Interpoint Events team on 1300 789 845 (within Australia), +61 2 9660 2113 (from overseas) or email info@ahice.com.au