Leading Australian wine brand Wolf Blass has released its new, exceptional Luxury Collection wines for 2021.
Consisting of six wines across three tiers, Wolf Blass Chief Winemaker, Chris Hatcher, believes this year's outstanding portfolio of wines represents Australian winemaking at its very best.
"The 2021 Luxury Release offers a collection of wines that demonstrate the ongoing passion, skill, creativity and dedication of our viticulture and winemaking teams," he says.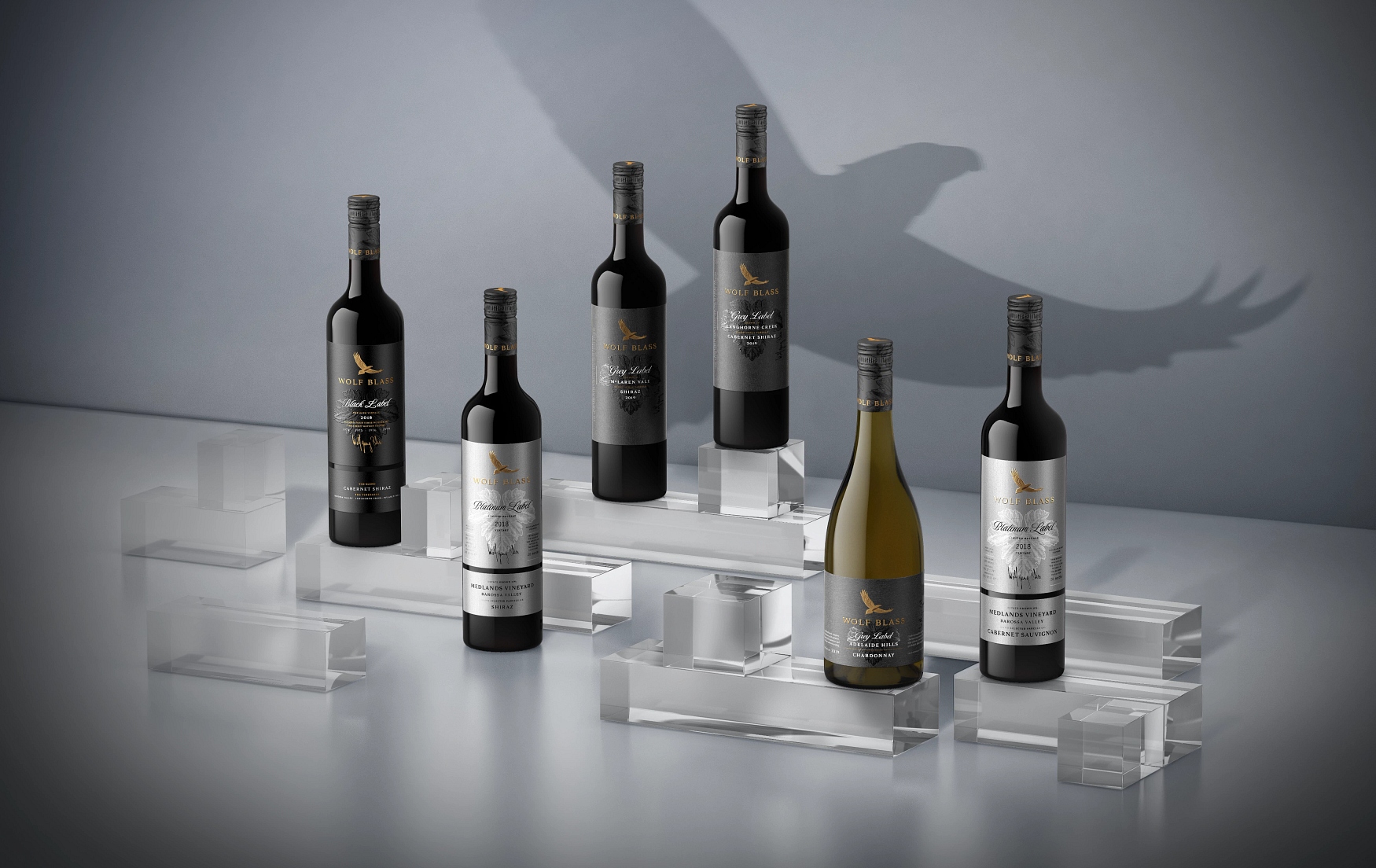 "Evident in every bottle, the wines honour the values of quality, character and consistency first established by Wolfgang in 1966.
"Wolf forged a new path in luxury Australian Wines, always setting a much higher standard amongst his peers and this philosophy remains as relevant today as when he first began over 50 years ago," said Hatcher.
The wines that form part of the 2021 Collection are:
• Grey Label Adelaide Hills Chardonnay 2019 ($30)
• Grey Label McLaren Vale Shiraz 2019 ($45)
• Grey Label Langhorne Creek Cabernet Shiraz 2019 ($45)
• Black Label Barossa, Langhorne Creek, McLaren Vale Cabernet Shiraz 2018 ($130)
• Platinum Label Medlands Vineyard, Barossa Valley Shiraz 2018 ($200)
• Platinum Label Medlands Vineyard, Barossa Valley Cabernet Sauvignon 2018 ($200)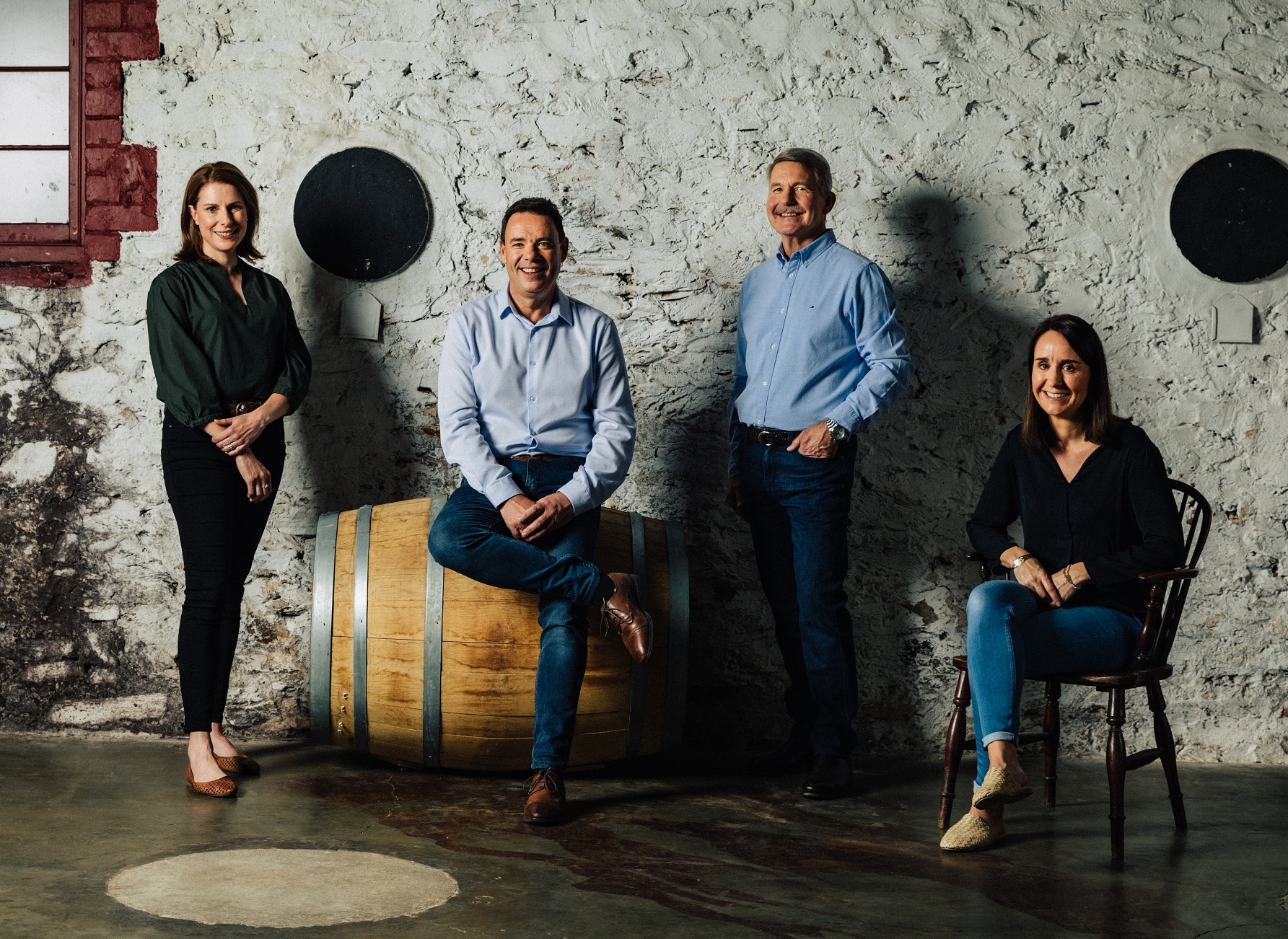 "Wolfgang is renowned for his impact on the winemaking world and together as a team, the essence of our wines always reflect that passion of custodians past and present as we continuously strive to produce wines of the highest standard," Hatcher says.
"These wines are traditional yet contemporary, showcasing the Wolf Blass hallmarks of power and elegance. We hope you enjoy our 2021 Luxury Release."