Talk to anyone at Tasmania's Tamar Ridge and they will say they are are Pinot Noir makers first, winemakers second.
Obsessed with Pinot Noir, they believe their place, soil and fruit in Tasmania's Tamar Valley allows them to make some of the most elegant and exciting Pinot Noir on the planet.
Located 20 minutes north of Launceston on the banks of the Tamar River, Tamar Ridge is home to the "art of winemaking and the science of discovery", according to head winemaker Tom Wallace.
"At its home on the ridge, Tamar Ridge have stirred a collection of makers, creators, innovators and producers – forever inspired by the soil and climate of Tasmania, and always following their noses – to create a range of premium Tamar Valley Pinot Noir, immersive wine flights and aromatic whites," he says.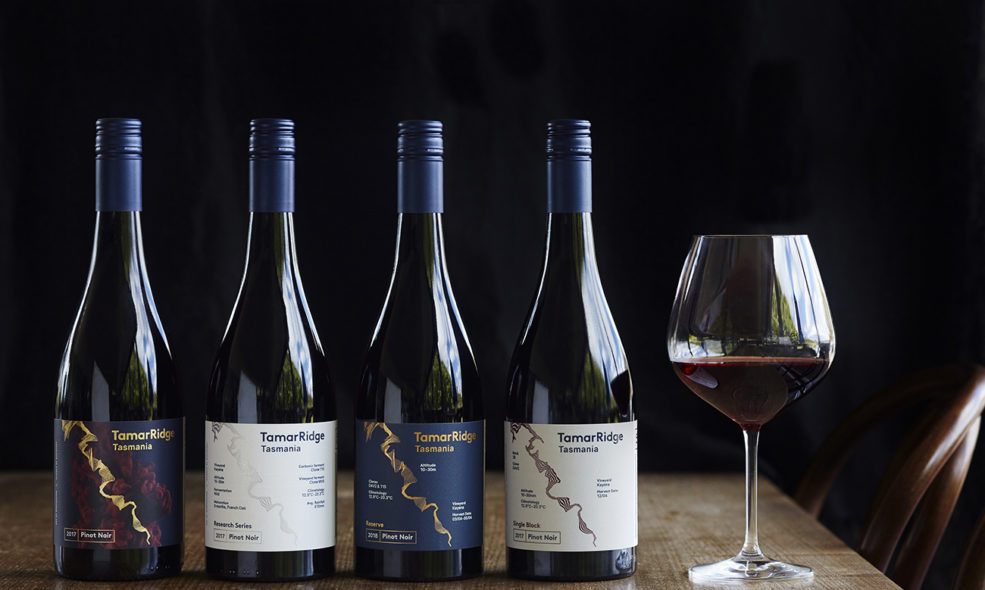 "Tamar Ridge has a saying: it takes 50% Sidney Nolan and 50% Albert Einstein to craft the perfect Pinot Noir. Meaning that there is beauty in art, and there is passion in science. It is this formula that excites them; one they've been obsessing over for the last 20-years.
"A combination of instinct; the boldness to say, 'I wonder what would happen if…'; and a deep appreciation for all that the Tamar Valley has to offer.
"At Tamar Ridge, rewards don't come in the form of Nobel Prizes or artworks hung in the National Gallery, the reward is the wine itself. Each wine is only as good as what happens in the ground; a two-part process from vine to bottle.
"Tamar Ridge brings the same creativity and craft to the wine experiences they deliver as they do the wines they produce; never losing touch with what makes Pinot Noir from Tamar Valley so distinctive and beautifully structured," he says.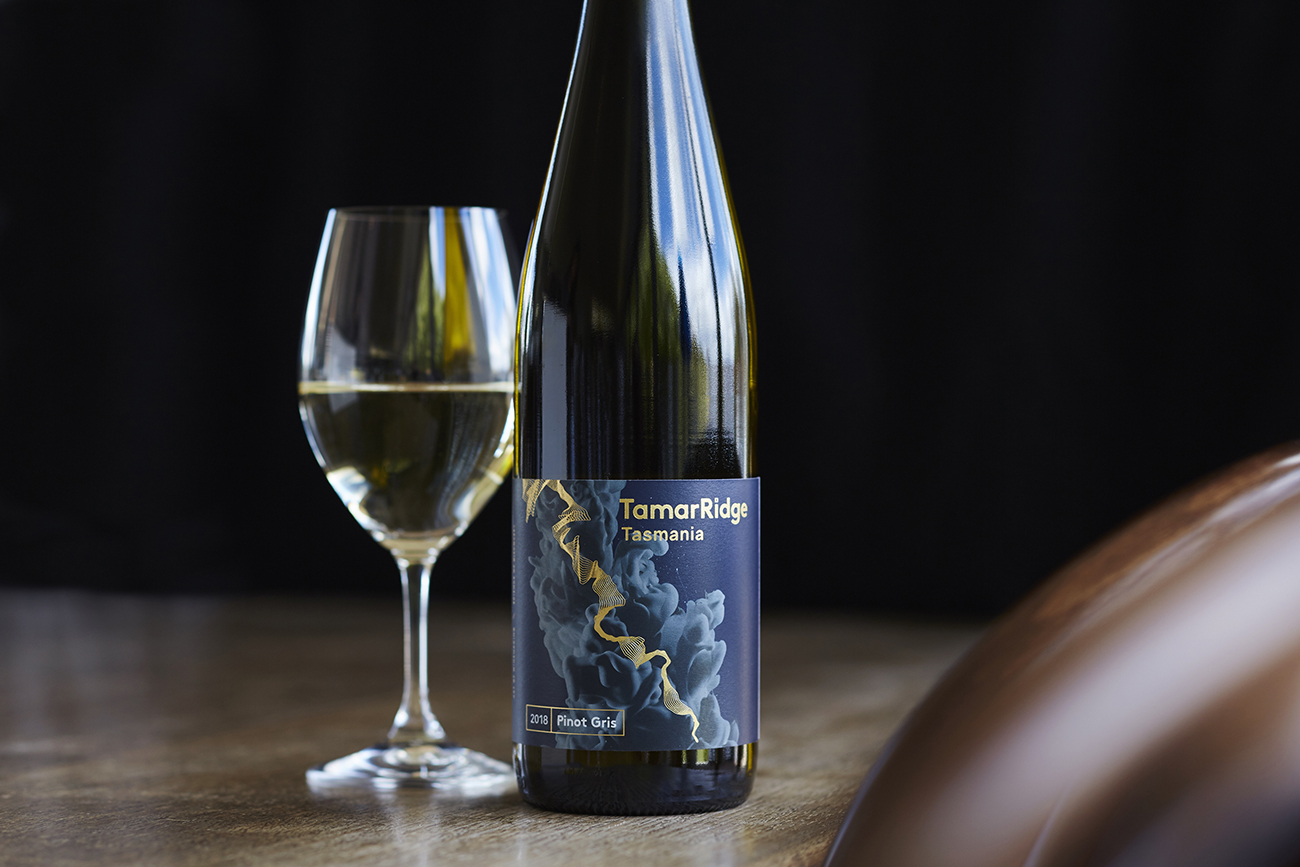 This year, Tamar Ridge are also showing they are more than just great Pinot Noir producers, however.
Wallace recently released the latest premium cool-climate white wines in a virtual masterclass that was broadcast live across Australia.
This year's new releases include Tamar Ridge's Riesling 2019, Pinot Gris 2018 and Sauvignon Blanc 2019 and all three show exceptional quality and cool-climate style.