Independent, luxury hotel collection Ovolo Hotels is set to launch an exciting competition for those in the events industry.
Significant for those who source and secure spaces for various meetings, events and conferences, Ovolo Hotels is offering a chance to win two tickets to Hong Kong, plus accommodation, when you book an event space in any Ovolo Hotel within the Australian portfolio. Terms and conditions apply.
Ovolo Event Spaces:
-Ovolo Woolloomooloo – Sydney's larger Ovolo Hotel in Woolloomooloo offers an incredible amount of chic yet versatile spaces to suit any private event or function;
-Ovolo 1888 Darling Harbour – The home of the much more intimate, but insanely cool 'Shaken' room at Sydney's Ovolo 1888 Darling Harbour (8pax);
-Ovolo Inchcolm – Where you can find two truly sophisticated event areas at Brisbane's Ovolo Inchcolm, ranging from 12pax to 100pax spaces;
-Ovolo The Valley – The latest to join the multifaceted collection of Ovolo Hotels, Ovolo The Valley includes a meeting space brimming with the latest technology and futuristic art (12pax); and
-Ovolo Nishi – With three diverse event locations on site, choose from a clean art gallery, classic theatre and innovative restaurant at Canberra's Ovolo Nishi.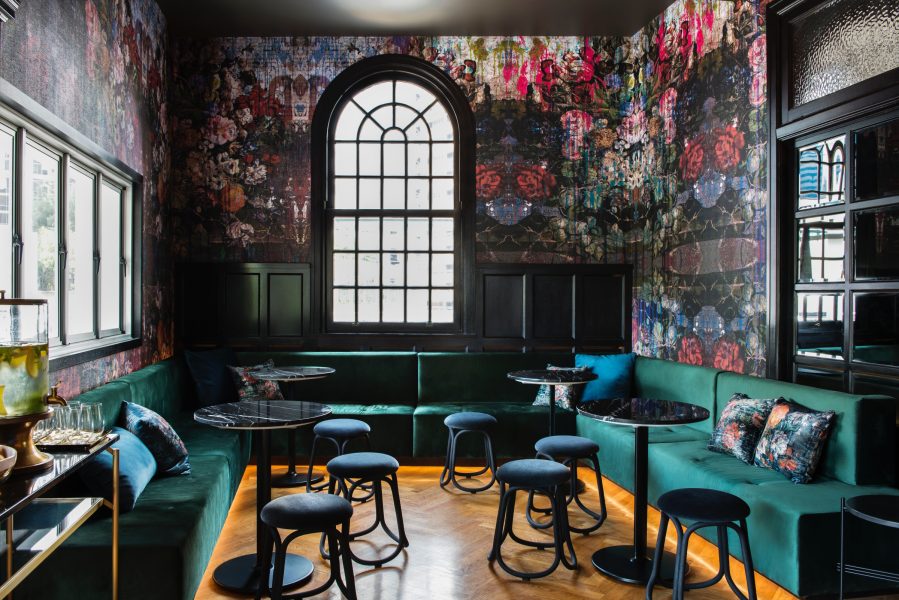 Ovolo Hotels addresses an array of highly creditable services and continues to look to the future, as it evolves with the growing demand of hospitality in Australia and beyond.
This competition allows those in the events industry to not only be stimulated by the variety of function spaces Ovolo Hotels has to offer, but also be in with a chance to win an opportunity to be inspired and explore one of the most progressive cities in the world, where traditional eastern culture meets a fresh western lifestyle.
Please direct all enquiries to sales.australia@ovolohotels.com.
*Terms and Conditions
Valid for new bookings only from 1 April 2019 – 31 October 2019
Min spend of $10,000.00 AUD per contracted group event at any Ovolo Hotel through Australia
1 ticket for prize, per contract event only
2 x economy tickets valid from 2 January 2020 – 30 December 2020 subject to carrier availability, departing from major capital cities
Seats not transferable for cash or name transfer
Accommodation for 3 nights valid 2 January 2020 – 30 December 2020 subject to availability, not transferable for cash or name transfer (Ovolo HKG property TBC)
Blackout dates apply
Airport Transfers and airport taxes not included unless specified
Winner announced November 2019