The world's coolest new hotel brand Artyzen is opening up two new properties in Nanjing and Shanghai this month.
Attracting global headlines for its stunning architecture, Artyzen Sifang Nanjing is the Group's first Artyzen Hotels and Resorts property and its second operational hotel in China.
Located at the foot of Lao Shan National Forest Park, northwest of Nanjing Foshou Lake, the awe-inspiring Artyzen Sifang Nanjing is a 68,000 sqm masterpiece, and on the outskirts of downtown Nanjing and a train ride from Shanghai.
Artyzen Hotels and Resorts is an upscale lifestyle hotel brand that delivers immersive local experiences that inspire the modern-day nomad. The brand provides a contemporary take on traditions and craftsmanship, offering guests a journey of cultural and artistic discovery. Each property is designed to celebrate the unique heritage of its locale, with the design team working closely with local artists and artisans to weave traditional techniques and traditions into modern design concepts.
Artyzen Sifang Nanjing is a showcase of local traditions as well as the talents of over 20 award-winning architects from around the world, including Arata Isozaki, Steven Holl, Kazuyo Sejima, Ettore Sottsass, and Wang Shu, the first Chinese winner of the Pritzker Prize. The sprawling property offers 254 rooms, including 93 rooms in 20 one-of-a-kind villas, each designed by a famous architect. The choice of building materials, colour schemes, motifs and furnishings are inspired by the region and its art forms. Guest rooms are bathed in natural light and offer lake views and views of the surrounding woodland landscape.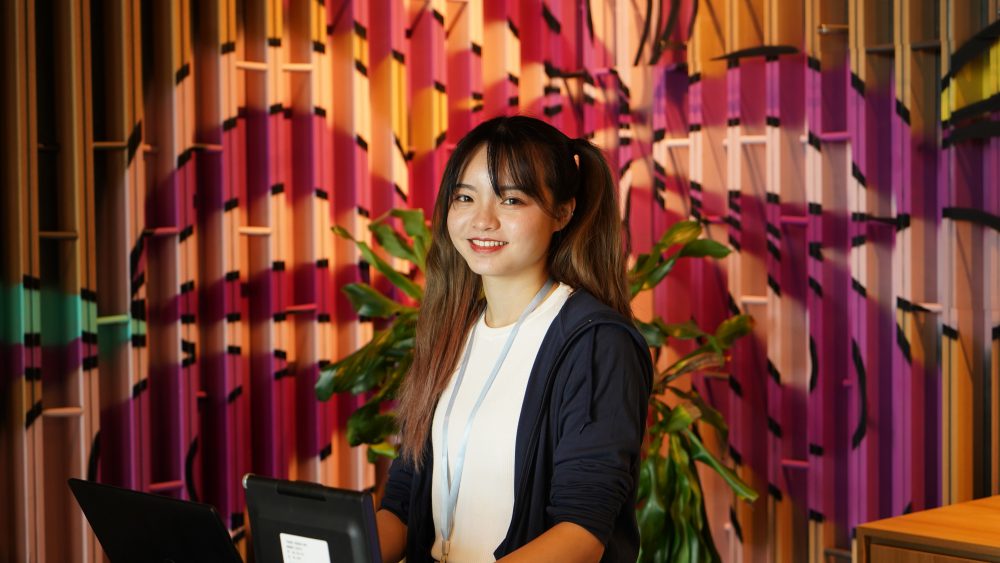 With 6,329 sqm of function space that can be configured to suit anything from MICE functions and fashion shows to weddings, private gatherings and even film shoots, Artyzen Sifang Nanjing also offers an unparalleled range of exceptional indoor and outdoor venues. The unique food and beverage concepts at Artyzen Sifang Nanjing include Labbra Rosse, which serves Mediterranean-inspired cuisines; Chuan Palace, which offers Cantonese, Huai Yang and Sichuan cuisines.
Strategically located on Hongxin Road near Wuzhong Road, just a few steps from the Ziteng Road Metro Station Line 10, Artyzen Habitat Hongqiao Shanghai is an integral part of the multi-faceted Shanghai MixC complex. It offers 188 spacious rooms and suites that are modern, flexible spaces with ultra-comfy beds and well-equipped with kitchenettes.
There is a distinctly urbane vibe at Artyzen Habitat Hongqiao Shanghai. It provides a vibrant environment that is conducive to work and putting go-getters into the right frame of mind. At the same time, the diverse social, dining and event spaces make this a place where you feel connected, where you can soak up the local culture and get to know the city a little better.
The local entertainment hotspots are aplenty, including Xintiandi, Yu Garden, Nanjing Road and the Shanghai Zoo where can be accessed by metro line 10 directly from the hotel. Artyzen Habitat Hongqiao Shanghai is only a 20 minutes driving from the Hongqiao International Airport and the Hongqiao Railway Station.
To find out more about the hotels and the brands, WAYFARER Host and Editor-In-Chief, James Wilkinson, spoke to Artyzen Hospitality Group Vice President of Marketing, Distribution and Brands, Allan Yip.
To view the video, click on the image below.