Virgin Australia has opened its first 'Lounge of the future' at Adelaide Airport, which showcases a fresh design and new food and beverage offerings.
The 283-seat Adelaide Airport Lounge takes the airline's network to seven and Virgin Australia CEO, Jayne Hrdlicka, said the new lounge was the first of many new and exciting products for customers following the airline's re-launch.
She said the new Lounge is true to the Virgin Australia brand, creating a warm, authentic and inviting environment for frequent flyers.
Hrdlicka said the contemporary design includes a breeze block feature wall upon entrance into the Lounge, with canopy ceilings, before ceramic tiling leads guests into a large light-filled space, with the centre walkway leading guests to numerous dining and seating areas.
She said ambient lighting, bright greenery and Australian sustainable furniture completes the Lounge, making it a relaxed, inviting and uncomplicated place, to refresh and recharge in a delightfully Virgin way.
"We are continuing to write a new chapter at Virgin Australia and we're incredibly focussed on creating great experiences for our guests," Hrdlicka said.
"We know our capital city lounges are highly-valued by our frequent flyers and we're reimagining the experience in a very Virgin way.
"Not only is the new Adelaide Lounge the best airline lounge at Adelaide Airport, but it's fun, relaxed, and a place that everyone will feel welcome and comfortable.
"We plan to make significant investment in our lounges over the next few years.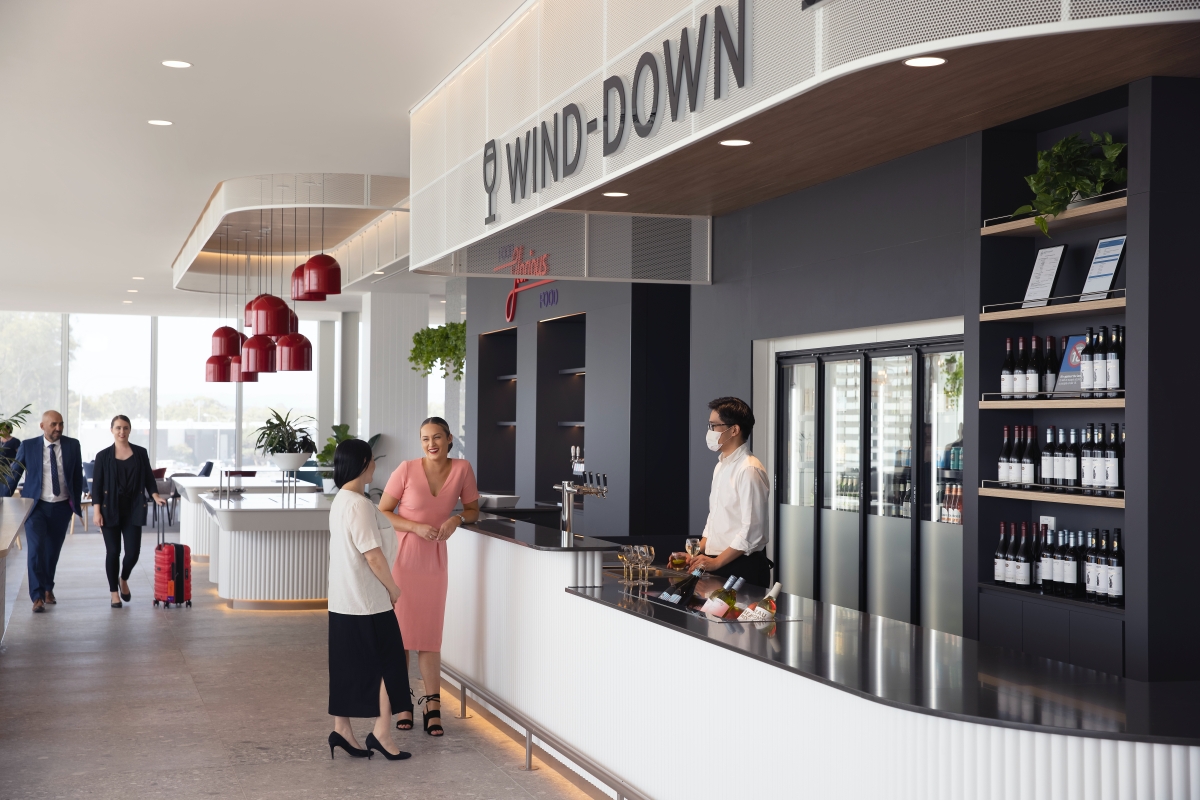 "The new lounge we've unveiled today will be the foundation for the Virgin aesthetic and experience we will roll out across the network.
"Enhancing our lounge experience is one of many changes we are making for our guests.
"This adds to the announcements we have already made signalling a deeper investment in technology to improve our customer experience, refreshed on-board catering to be announced soon, great bonus Points and Status match offers for our Velocity members, cheaper fares, and extended flexibility to change bookings."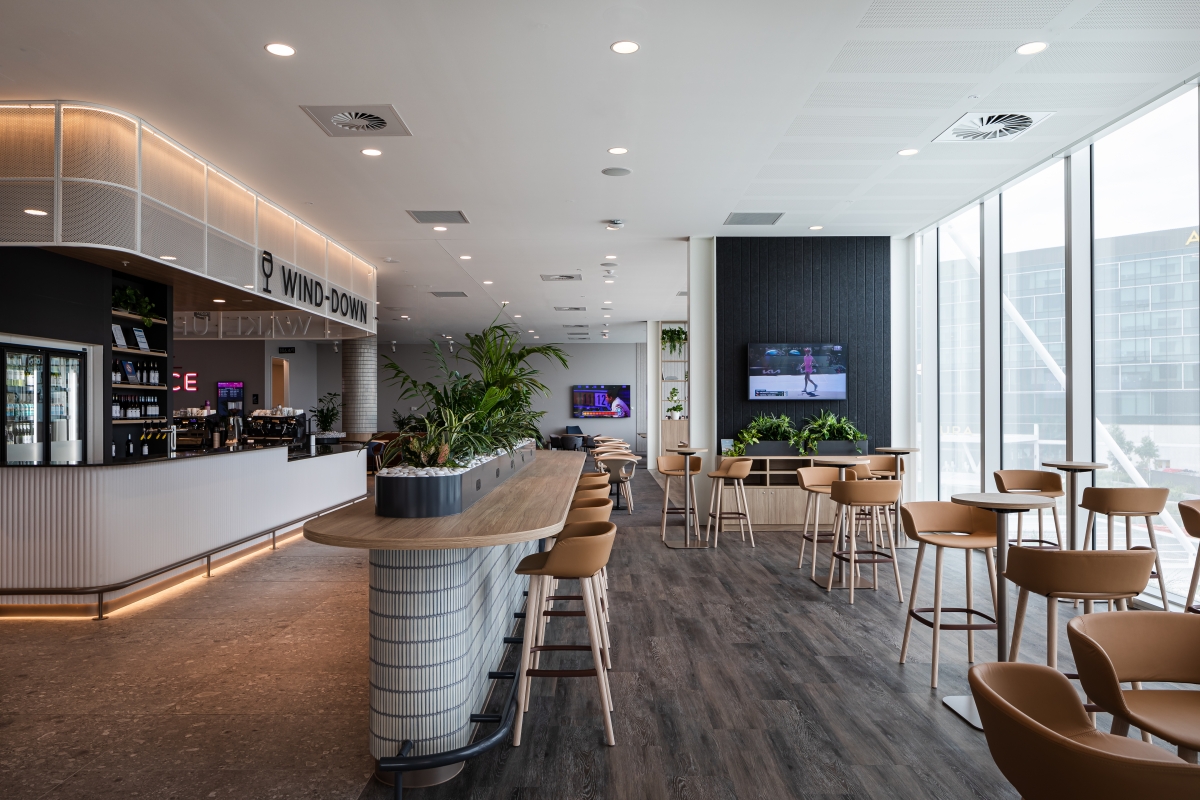 The Adelaide Lounge features a central coffee bar, a 'cellar door' featuring some of Australia's most awarded wineries, distinct dining areas with large social seating tables, a dedicated work area dubbed The Library, a chill-out area called The Gallery, plus a sun-room and a longer-stay relaxing area.
To coincide with the opening, Virgin Australia has also launched a new and fresh menu for guests of the Adelaide Lounge, featuring a selection of sandwiches, salads, wraps and healthy snacks, prepared on site.
The Virgin Australia lounges in Melbourne, Sydney, Brisbane, Gold Coast, Adelaide and Perth are now open and Virgin Australia is expected to open its seventh, and final domestic Lounge, in Canberra, in March.