Australia's popular year-round adventure destination, Thredbo, has been awarded Gold EarthCheck certification in a first for an Australian snow resort.
EarthCheck is the world's leading environmental certification and benchmarking program for the travel and tourism industry.
The recognition makes Thredbo a leader of sustainable tourism destinations worldwide certified to the internationally recognised EarthCheck Destination Standard.
To achieve Gold Certification, Thredbo has had to meet EarthCheck's rigorous environmental standards across ten key performance areas spanning greenhouse gas emissions, energy efficiency, conservation and management, land use planning and management and waste management.
These standards have needed to be met for a period of four years before being eligible for Gold Certification.
Each year Thredbo provides data about its energy and water usage, waste generation and sustainability policies with EarthCheck also conducting on-site audits and providing feedback to improve its operations. The milestone represents five years of continuous certification and commitment to sustainability.
Thredbo Resort General Manager, Stuart Diver, said the Gold Certification was a huge achievement for Thredbo.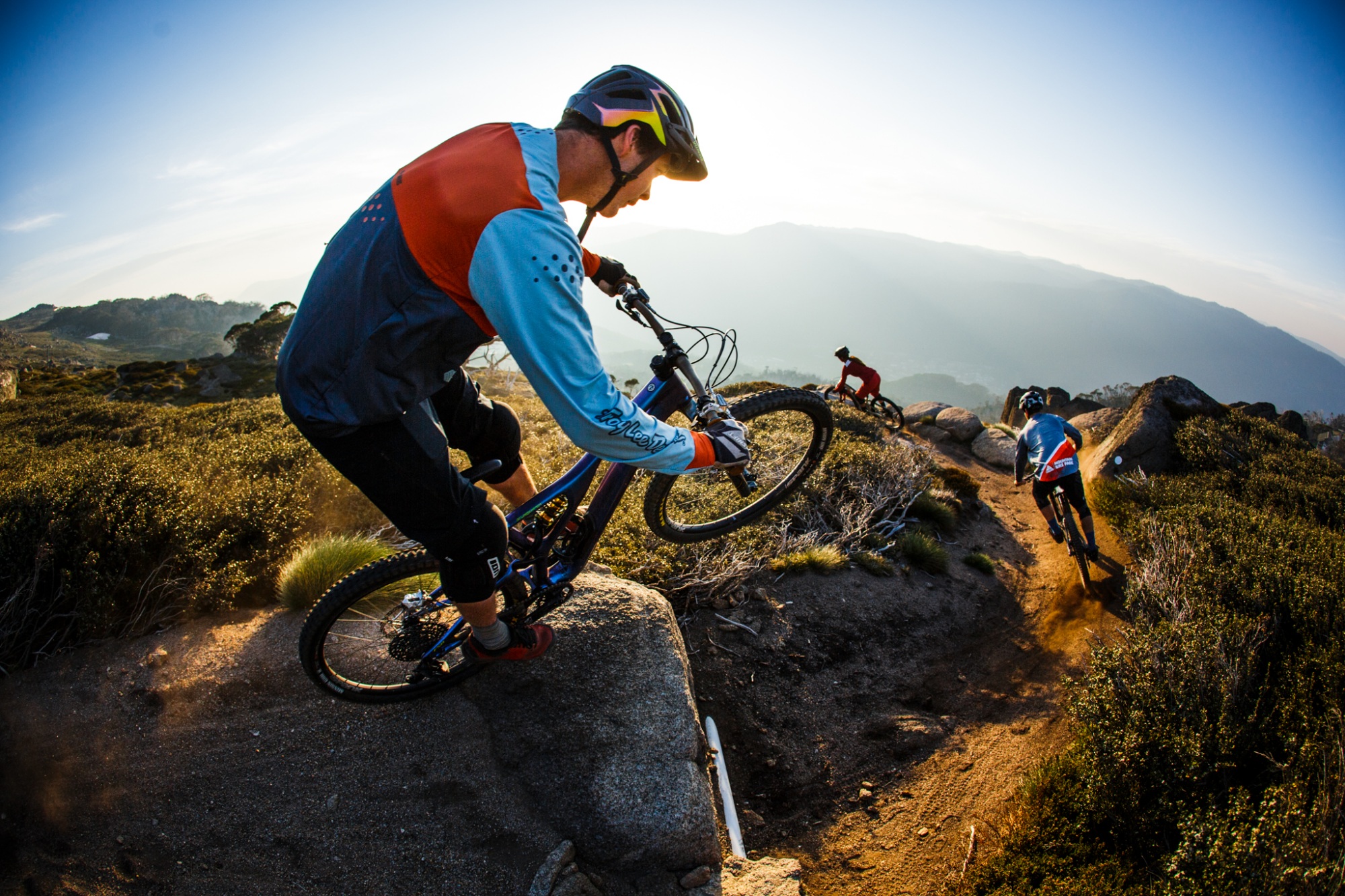 "Operating the resort in a way which preserves and protects our unique alpine environment is hugely important to us so that we can continue to offer the amazing skiing, snowboarding and mountain biking and hiking we have here at Thredbo for future generations to come," Diver said.
Thredbo operates within the Kosciuszko National Park and in 2019 became the country's first snow resort to have its major resort operations powered by renewable energy, setting a benchmark within the snow industry.
"Whether it's increasing food waste recycling around the resort or using innovative green technology to drive our brand new state-of-the-art Merritts Gondola, we're proud to be at the forefront of reducing our carbon footprint. We're thankful to our many guests who continue to support our sustainability efforts here at Thredbo," Diver said.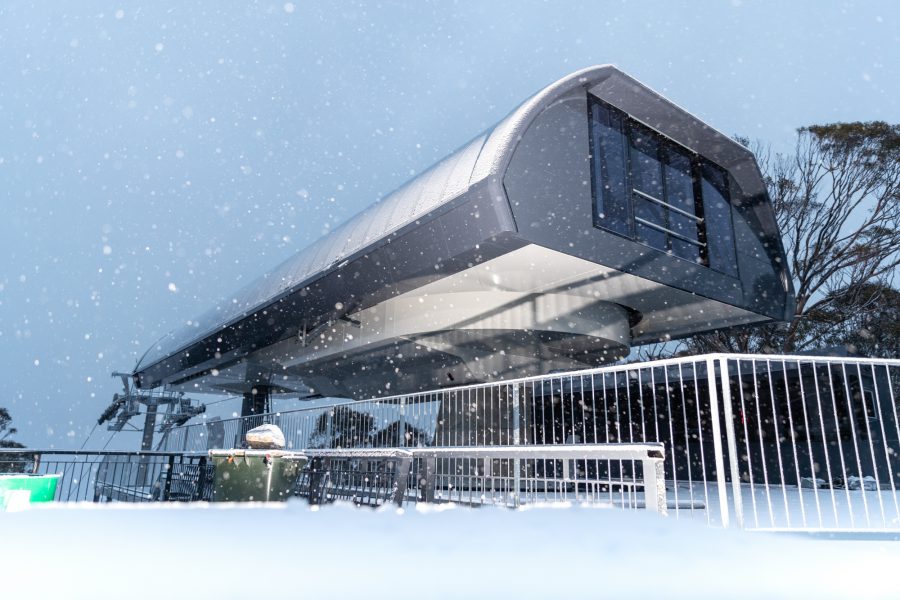 He said Thredbo has partnered with Greenfleet since 2009 to offset resort vehicle emissions, including all fuel used to run its snow groomers and resort shuttle buses.
Thredbo has a forestry carbon offset program in partnership with Greenfleet, which allows guests to purchase a tree for $4 when buying lift products to offset carbon emissions from their drive to the snow.
To date, more than 11,900 tonnes of carbon emissions have been offset by planting more than 44,000 native trees.