Qatar Airways is set to increasing its flights from Doha to Melbourne to double daily from October 1 and at the same time, resume services to the Australian capital Canberra.
With the newest addition, the Qatar Airways will operate to six destinations in Australia including Melbourne, Adelaide, Brisbane, Canberra, Perth and Sydney.
"Melbourne is the original home for Qatar Airways in Australia, and we are excited to enhance our operations there, as a testament to both strong demand and our deep commitment to Australia," said Qatar Airways Group Chief Executive, His Excellency Akbar Al Baker.

.
WAYFARER host James Wilkinson reviews the Qatar Airways Business Class QSuite
"We look forward to welcoming more passengers to experience our five-star hospitality, as travel to and from Melbourne to many cities worldwide via our Doha hub in Qatar.
"The launch of the additional daily flight to Melbourne ahead of the FIFA World Cup Qatar 2022 will allow more football fans travel to attend their respective matches."
The added daily schedule will be operated by Boeing 777-300ER, featuring its award-winning QSuite Business Class and with the new services, the airline will operate a total of 40 weekly flights to Australia with this network enhancement.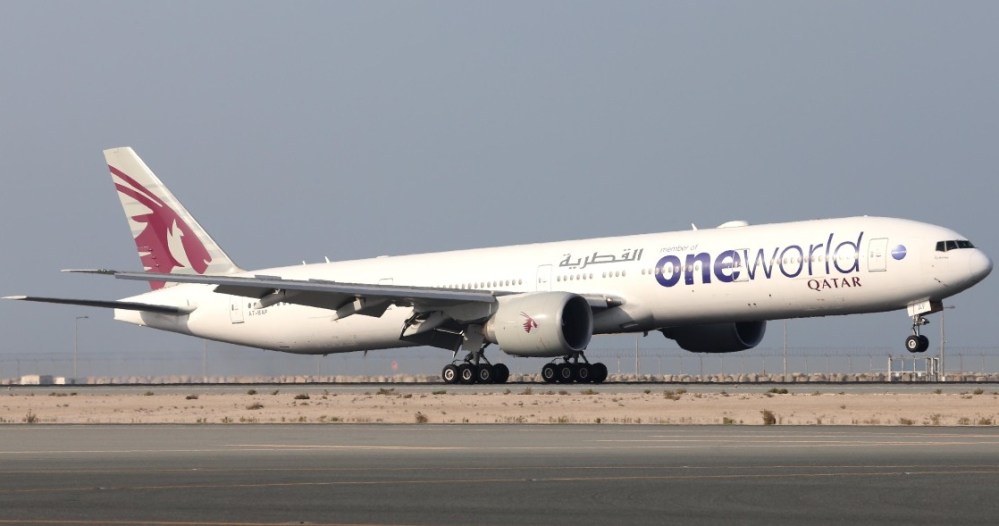 Qatar Airways has maintained its Australian services throughout the pandemic, whilst launching services to Brisbane in early 2020 to provide essential connectivity.
It has carried over 330,000 passengers in and out of Australia during the pandemic between March 2020 to December 2021 via both commercial flights and special chartered services.
A multiple award-winning airline, Qatar Airways was announced as the 'Airline of the Year' at the 2021 World Airline Awards, managed by the international air transport rating organisation, Skytrax.
It was also named 'World's Best Business Class', 'World's Best Business Class Airline Lounge', 'World's Best Business Class Airline Seat', 'World's Best Business Class Onboard Catering' and 'Best Airline in the Middle East'.