In a major boost to travel, Qatar Airways has officially commenced its second Doha-Melbourne service, increasing the once-daily schedule to double-daily services.
The move from the Doha-based carrier will also see Qatar Airways resume once-daily connection between Doha and Canberra starting 1 December.
According to a Qatar Airways spokesperson, the Canberra service was also originally scheduled to launch on 1 October, however it has been delayed due to an "operational issue outside of the airline's control".
"All passengers who were booked on the Canberra flights will be re-booked and taken to their final destinations," the spokesperson said.
The added daily schedule will be operated by Boeing 777-300ER, featuring its award-winning Qsuite Business Class.
The airline will operate a total of 40 weekly flights to Australia with this network enhancement.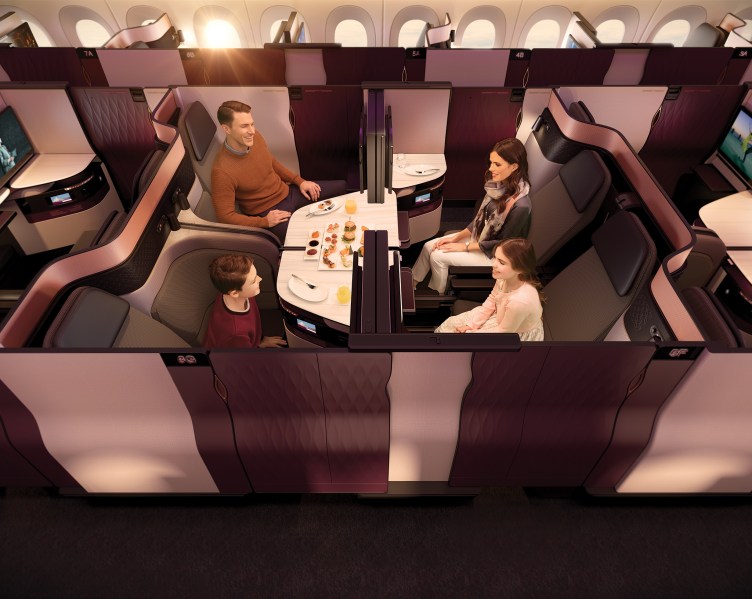 With the newest addition, the airline will operate to six destinations in Australia including Melbourne, Sydney, Brisbane, Perth, and Canberra and this will exceed Qatar Airways' pre-pandemic footprint of five gateways in Australia, following the addition of Brisbane services started early 2020 during the global pandemic.
"Melbourne is the original home for Qatar Airways in Australia, and we are excited to enhance our operations there, as a testament to both strong demand and our deep commitment to Australia," said Qatar Airways' Group Chief Executive, Akbar Al Baker.
"We look forward to welcoming more passengers to experience our five-star hospitality, as travel to and from Melbourne to many cities worldwide via our Doha hub in Qatar.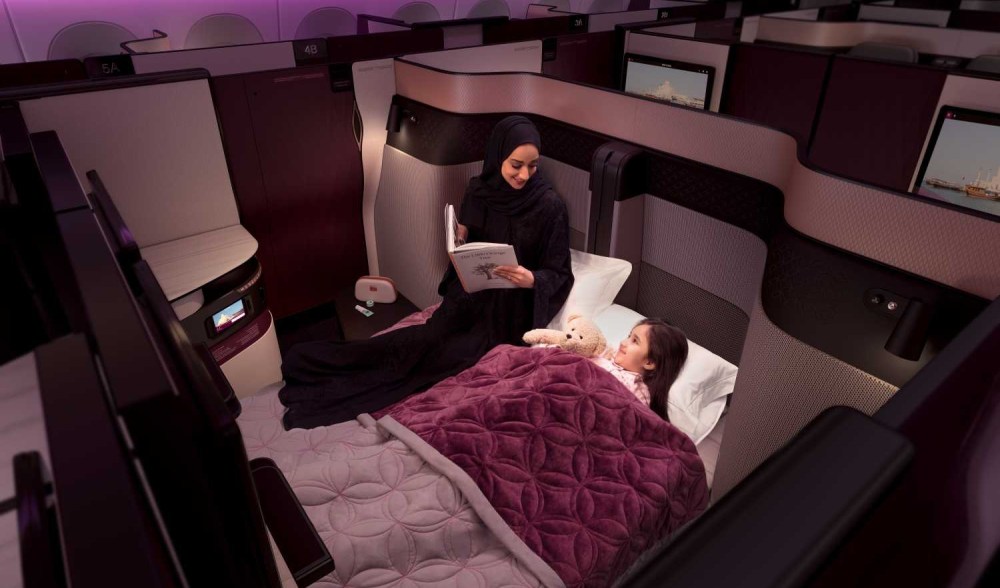 "The launch of the additional daily flight to Melbourne ahead of the FIFA World Cup Qatar 2022 will allow more football fans travel to attend their respective matches."
Qatar Airways has recently announced its strategic partnership with Virgin Australia, which will offer increased travel options and benefits across 35 destinations in its extensive domestic network, as well as to its recently relaunched short-haul international markets, including Fiji and Queenstown, New Zealand.
Qatar Airways has maintained its Australian services throughout the pandemic, whilst launching services to Brisbane in early 2020 to provide essential connectivity.