Qatar Airways had expanded its Australasian flight schedule, launching a new route from Adelaide to Auckland this week (12 Apr).
Operated by a B777-300ER, the new route is an extension of the current service between Doha and Adelaide and will be operated three times per week.
With the addition of this new route, the carrier will operate 34 weekly flights to Australia, according to Qatar Airways Vice President of Sales for Southeast Asia, Southwest Pacific & Indian Subcontinent, Jared Lee.
"The Australia and New Zealand region continues to be an area of strong growth for Qatar Airways, and launching this service will support the development of the economy and tourism sector in both countries," he said.
"Not only do we continue to rebuild our network after the pandemic, but we are actively expanding it as travel restrictions ease.
"This is the latest in a series of enhancements to our Australian network this year, and we will no doubt continue to make upgrades as we expand our services further."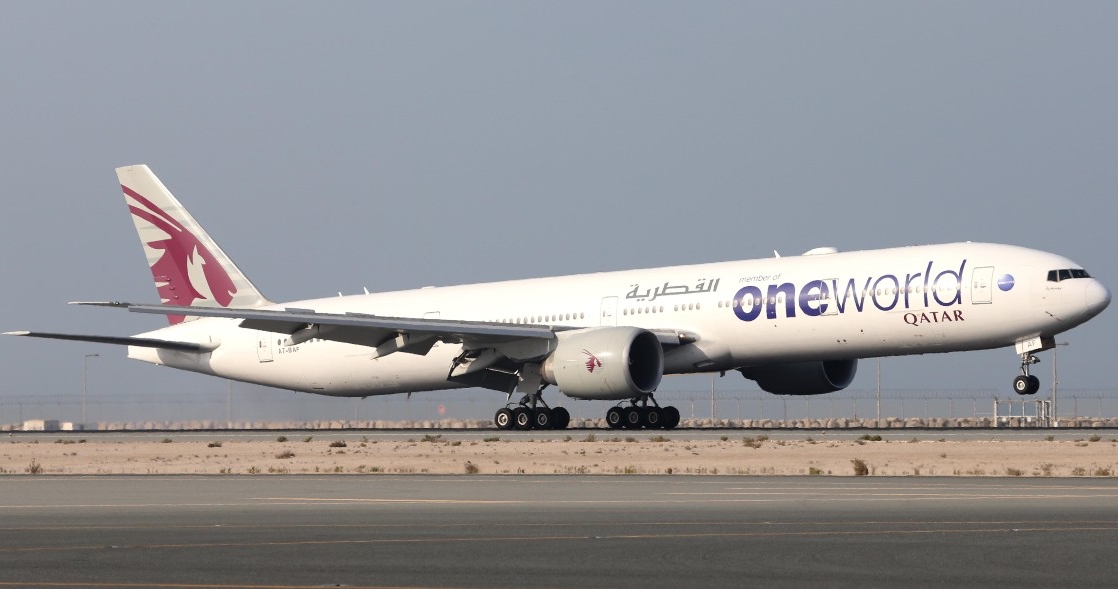 South Australia's Minister for Tourism Zoe Bettison welcomed the first Qatar flight from Auckland, saying it signalled a much-longed return to two-way travel with New Zealand.
"I know the South Australian Tourism Commission has been very active this space all the way through the pandemic, making sure South Australia remains top of mind for Kiwis wanting a holiday," she said.
"Pre-COVID, a record 43,000 trips were made by Kiwis – now we can welcome more of our friends from across the ditch, tempt them with our great wineries, vast outback, the beaches and the Murray River, and look forward to showing them around more of SA than ever.
"It is terrific that we will see New Zealanders be able to reconnect with friends and family, as well as open up business travel and leisure visitors, who are keen to have a much-deserved holiday."
Qatar Airways has maintained its Australian routes throughout the pandemic, whilst launching services to Brisbane to provide essential global connectivity.
It has carried over 330,000 passengers in and out of Australia since March 2020 via both commercial flights and special chartered services.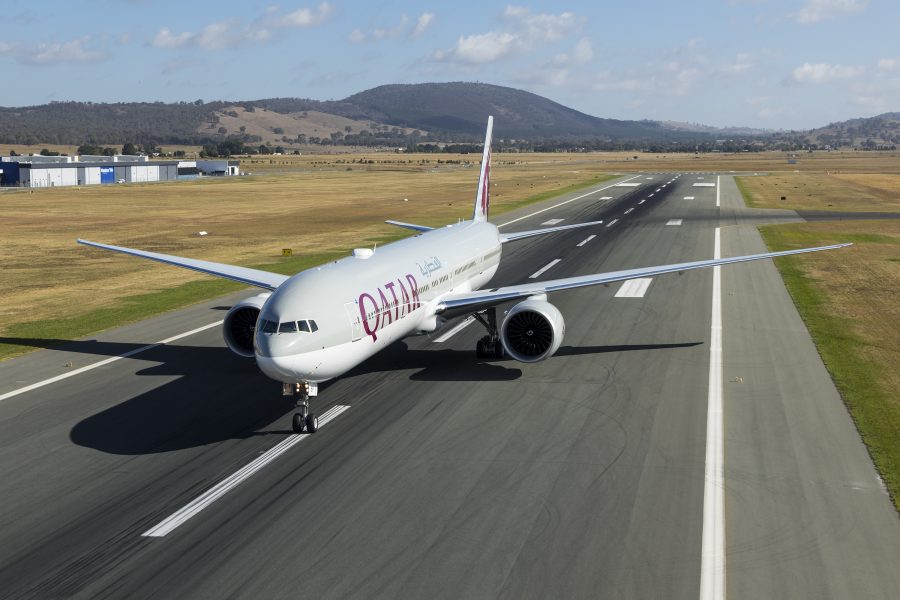 Earlier this year, Qatar Airways doubled its Brisbane service, now operating seven flights per week, as well as expanding its Perth service to include daily flights to and from Doha.
The national carrier of the State of Qatar continues to rebuild its network, which currently stands at over 140 destinations.
"With more frequencies being added to key hubs, Qatar Airways offers unrivalled connectivity to passengers, making it easy for them to connect to a destination of their choice," Lee said.
Qatar Airways was recently announced as the 'Airline of the Year' by the international air transport rating organisation, Skytrax, in addition to securing five additional awards including World's Best Business Class, World's Best Business Class Airline Lounge, World's Best Business Class Airline Seat, World's Best Business Class Onboard Catering and Best Airline in the Middle East.